Defense and Security education for ULIS students in August 2022
On August 15th, 2022, more than 150 students of QH.2017, QH.2018, QH.2019, QH.2020 cohorts joined the Defense and Security Education in Hoa Lac.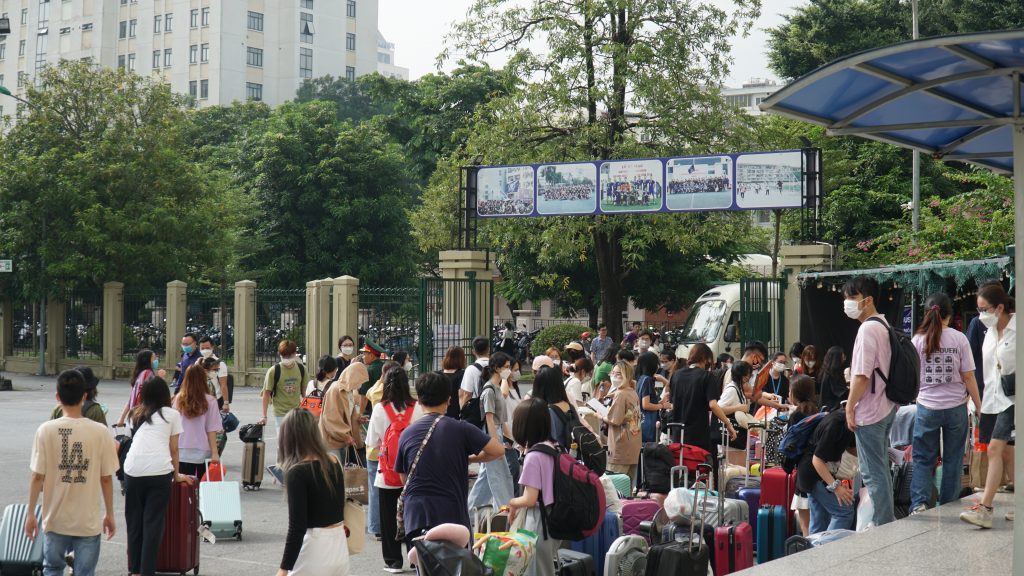 159 students will experience two weeks in the Defense and Security Education Center from August 15th to August 27th, 2022. Previously, the students had done the theoretical part of the course in an online platform.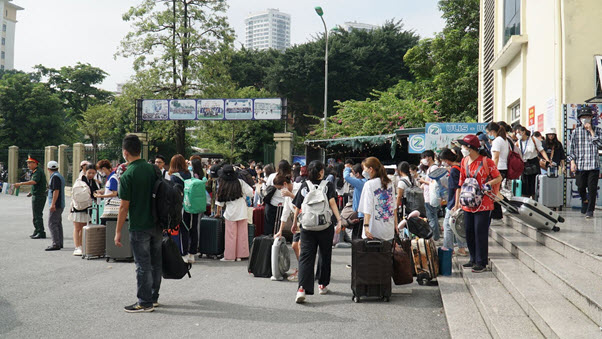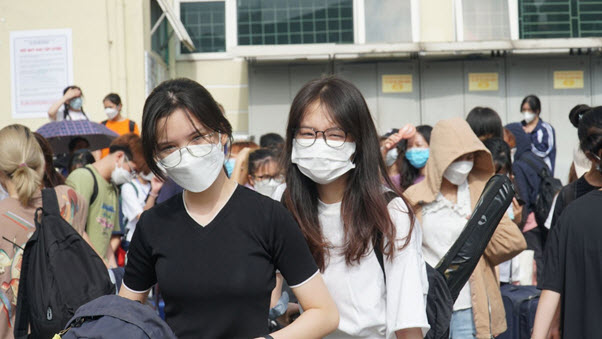 During these two weeks, students will have the chance to practice and learn about life in the military, participate in outdoor activities in order to strengthen body and mind, thereby preparing well for their study in the future.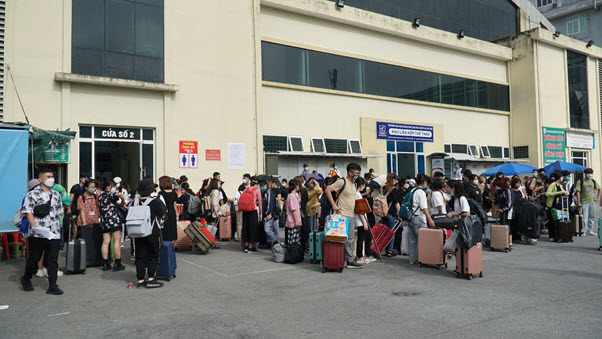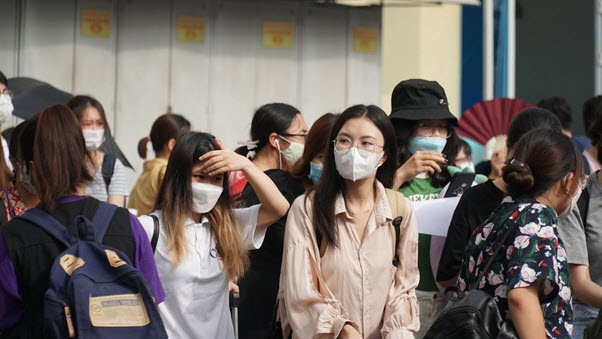 The university will cooperate with the Center to organize the course, get hold of every update related to students' study and life throughout.