Cooperation with AJOU University, Korea promoted
On August 12th, 2022, ULIS-VNU held a meeting with representatives from AJOU University.
During the meeting, a discussion was held about starting cooperation programs on exchanging students between the two universities. Also, a new course for ULIS's students when studying at AJOU University was mentioned to be implemented.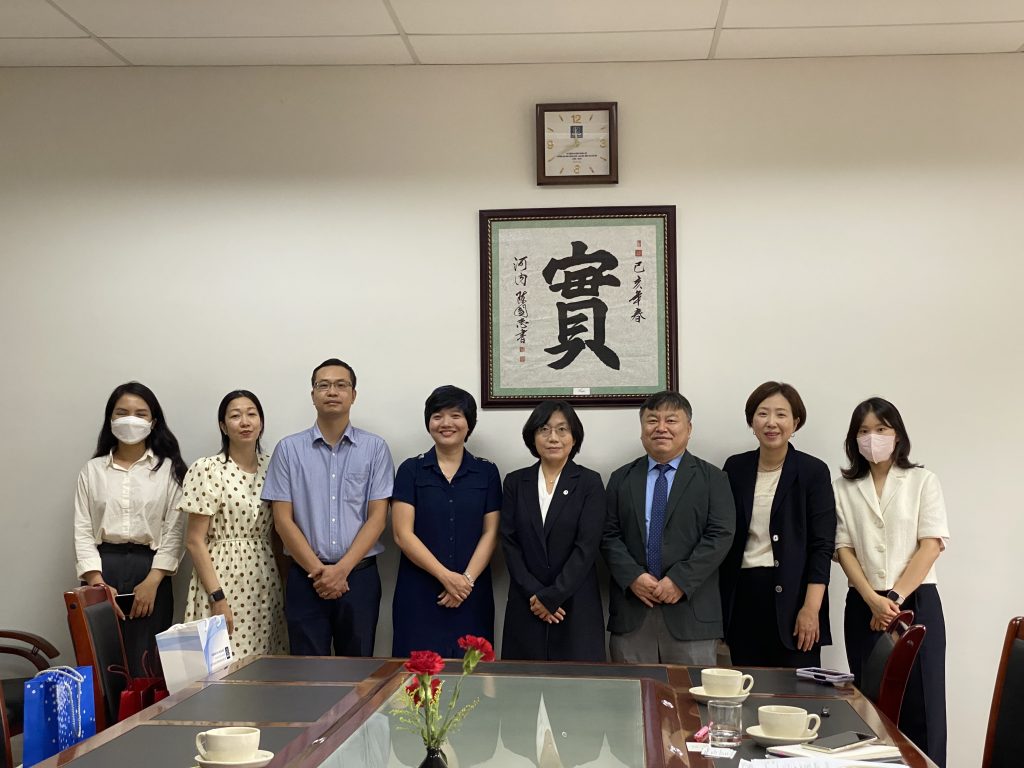 AJOU University is one of the best and biggest universities of technology in Korea, founded in 1973. AJOU University is currently the top research university with 10 departments in Korea. First founded as a university for studying technology, AJOU quickly developed Bachelor's and Master's programs about science, technology, medical, business, socio-economy, laws and arts.