Emotional Balance seminar for ULIS staff held
On January 17th, 2021, ULIS-VNU held a seminar on the topic of Emotional Balance for ULIS staff at Homies B3.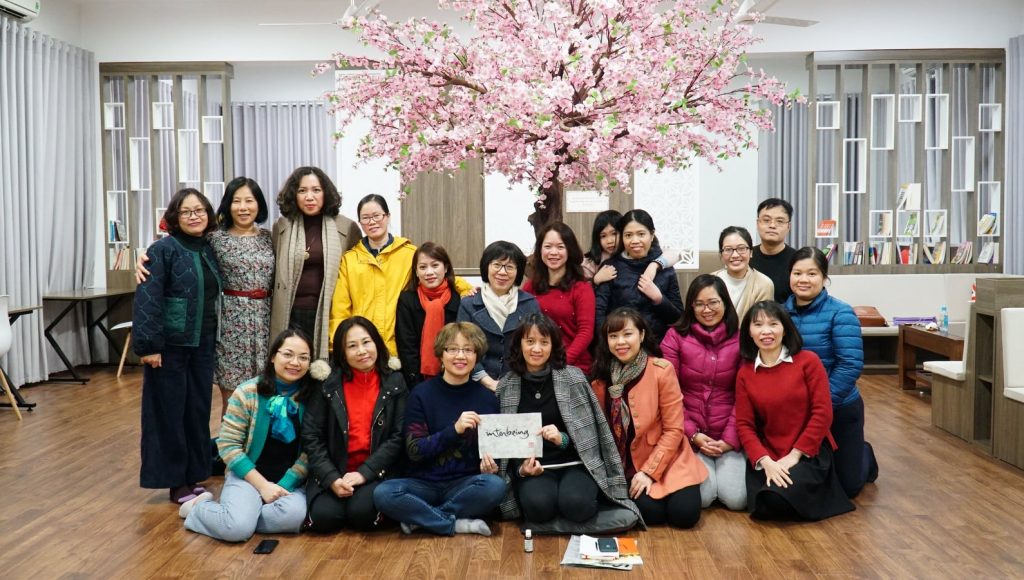 The program is part of a series of talks on Mindfulness for ULIS staff, lecturers and teachers in the 2020-2021 academic year in order to develop skills and foster mentality for teachers.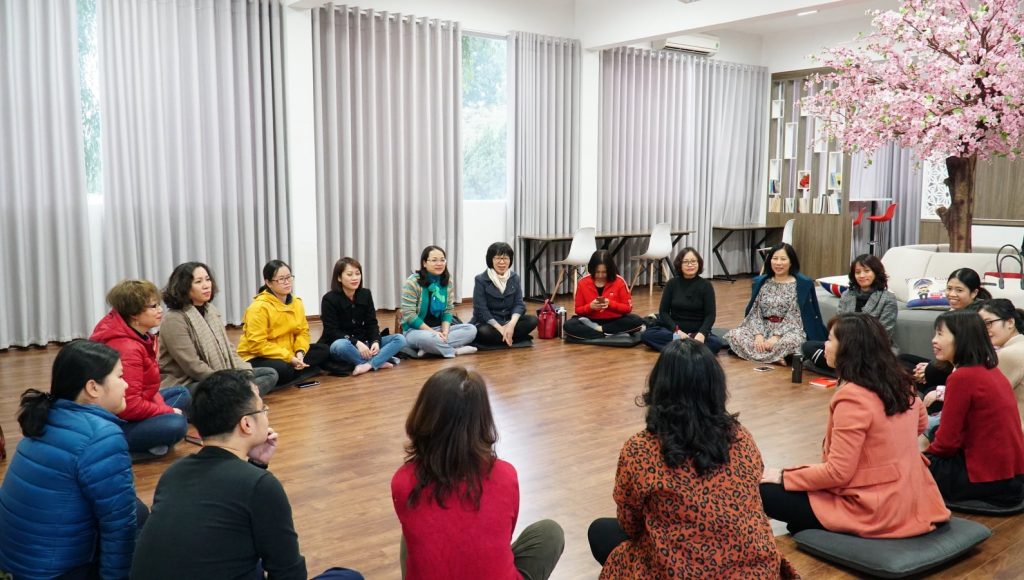 The Emotional Balance seminar was held to help participants know how to balance their emotions and cultivate positive energy.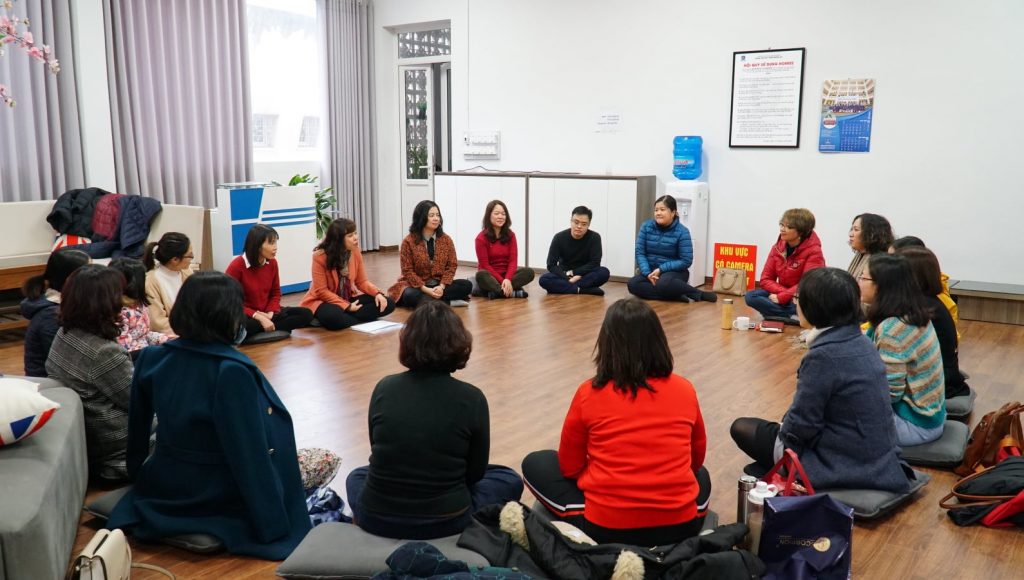 At the seminar, the teachers were able to share knowledge, talk about different types of emotions, the impact of emotions on the body, personal experiences about emotional control, especially introduce some emotional balancing ways to love oneself. The stories of each individual being presented and shared contributed to creating a mental connection, creating a positive vibe among teachers.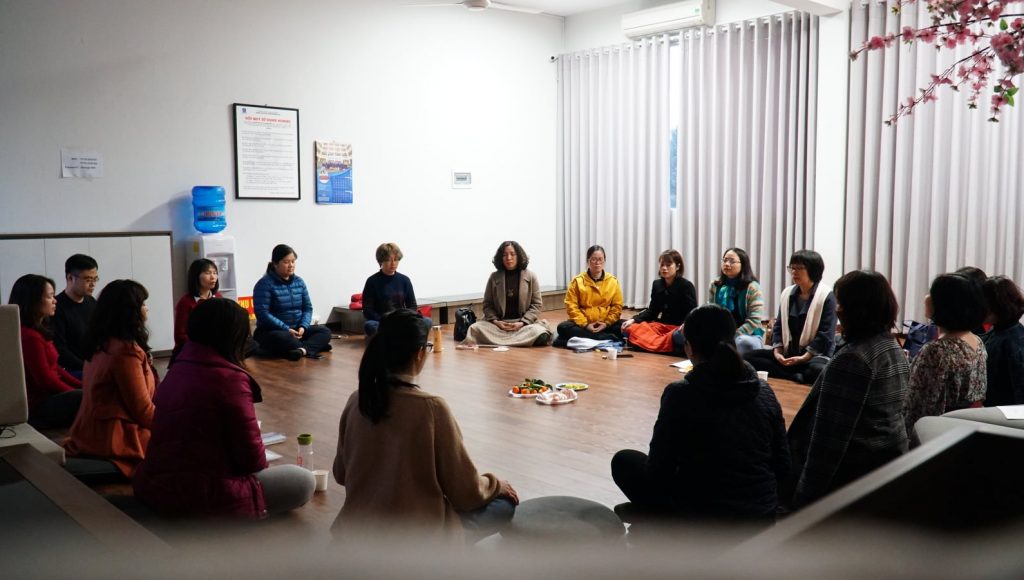 The seminar attracted about 40 staff members from different units to participate.