Kim Jong Hyon- Korea: I'm impressed with the internship and practice record for ULIS students.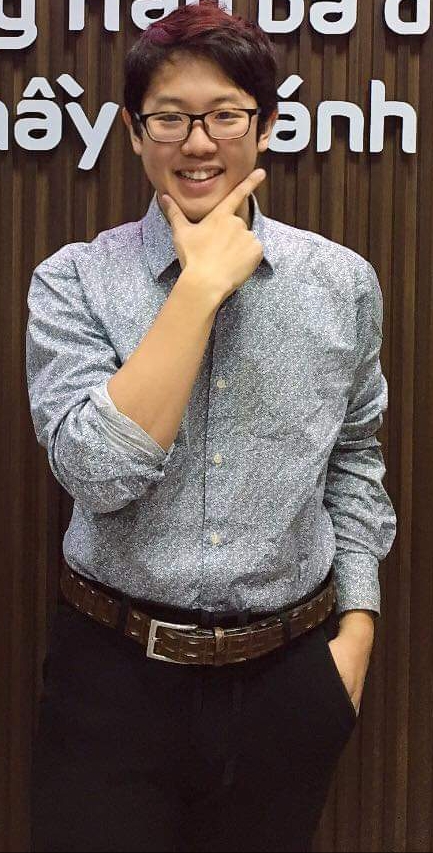 Before I finished my study at a university in Korea, I had to make a decision of my life, which is either get myself in the intense job hunting in Korea or challenge myself at another environment. In the end, I decided to have a go with Vietnam. In Korea, a lot of youngsters like me consider Vietnam as an ideal destination for a career. So here I am now, started off by doing a full-time course on English at ULIS-VNU.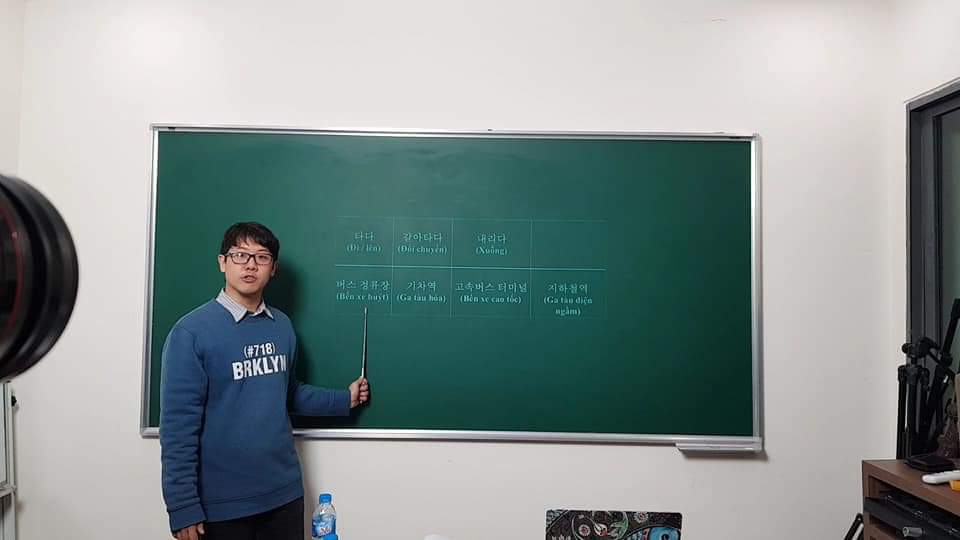 Being convinced completely by ULIS reputation as it is one of the leading universities in terms of foreign language studies, I have decided to choose this university and never regret for that decision. The University gives me opportunities to explore Vietnamese culture, tradition and language. So far, all of my initial worries have been subsided as the University has treated me so well. No more worries about food, adaptation, relationship. Everything seems like home to me now. Although I still get confused by the language, I still can communicate with locals. In the campus, I can participate in many outdoor activities after lectures. The University has a decent sports complex and a wide range of restaurants where I can enjoy not only Vietnamese cuisine but also other countries' specialties.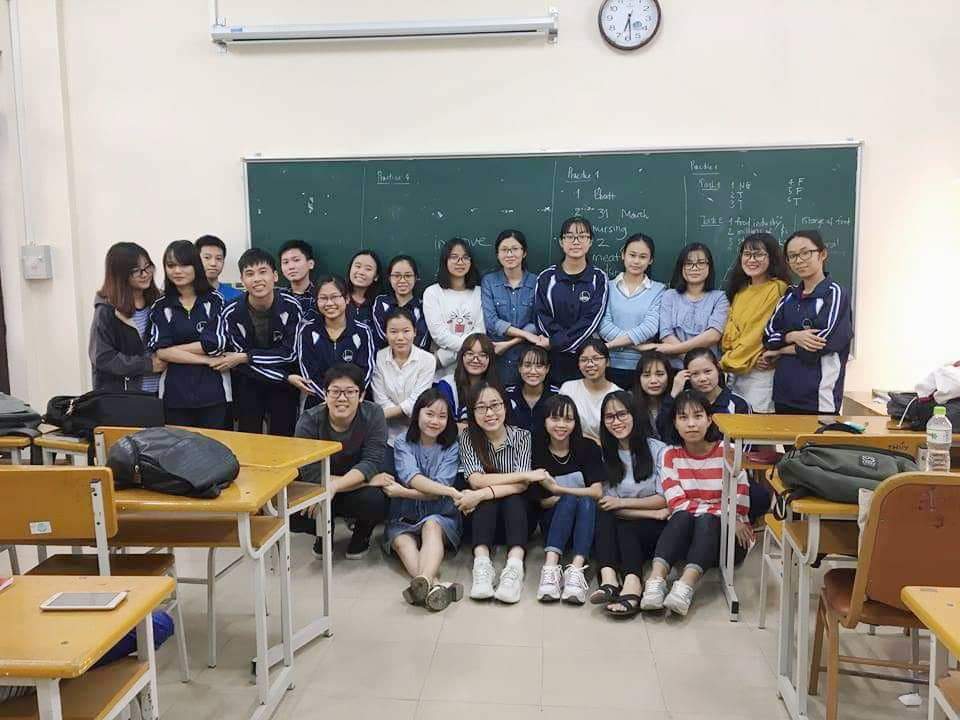 In terms of training activities, I'm impressed with the internship and practice record for ULIS students. I personally believe that the record will provoke students' activeness and creativity, and help them to early experience the dynamics, the fast-pace of working environment, establish contacts and relationships to facilitate their future.
Since day one, all of the teachers and staff have been extremely helpful. I really appreciate their enthusiasm and dedication towards the work they are doing. I sometimes struggled to keep up with the general subjects which are taught in Vietnamese but very quick I was picked up by the patience and caring from the teachers and my fellow classmates.