Meeting with Director of Francophone University – Asia Pacific region
On July 20th, 2022, ULIS-VNU held a meeting with the director of Francophone University – Asia Pacific – Mr. Laurent Sermet.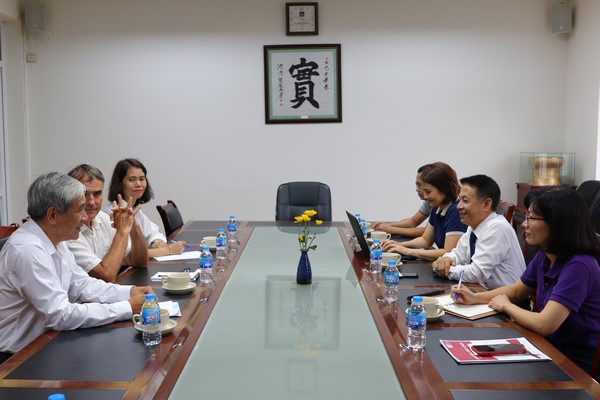 Delivering his speech at the meeting, Vice President Lam Quang Dong wished that AUF would support ULIS in the transfer of knowledge and technology in foreign language teaching and learning. The Vice President also expressed his hope that AUF would support the Faculty of French Language and Culture to develop into a major research center on Francophone in Vietnam and the region.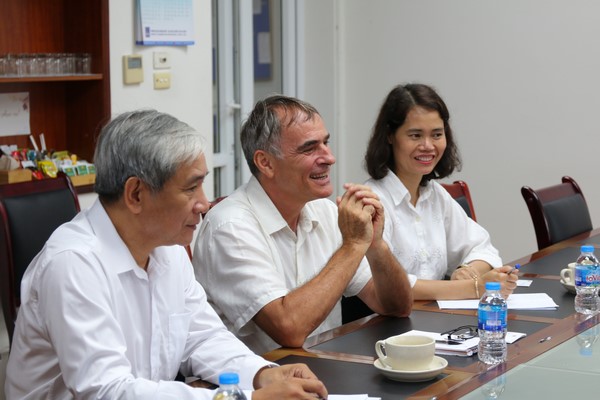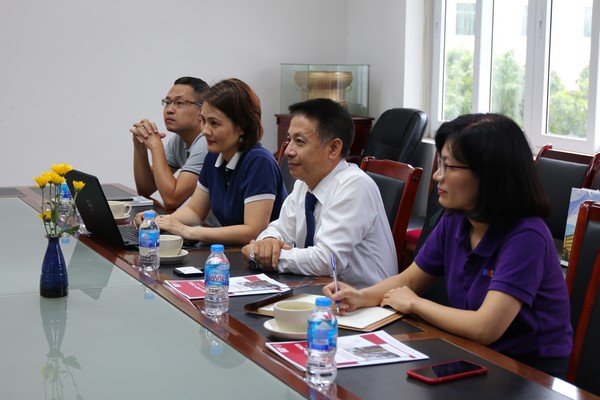 Mr. Laurent Sermet emphasized that one of the focus areas of AUF today is innovation to give way to the world, thereby increasing job opportunities for students, connecting with businesses and acknowledged that this was a big similarity between the two units.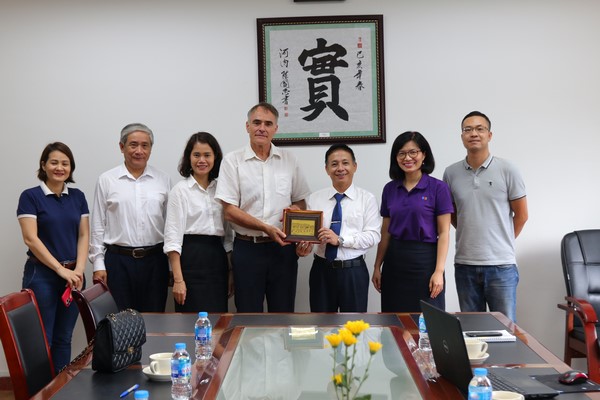 At the end of the meeting, AUF and ULIS agreed to cooperate in many potential and related fields. Mr. Sermet then visited the French construction.