Meeting with Regional English Language Office (RELO Vietnam)
On July 7th, 2022, ULIS-VNU held a meeting to work with the Regional English Language Office, US Embassy in Vietnam (RELO Vietnam).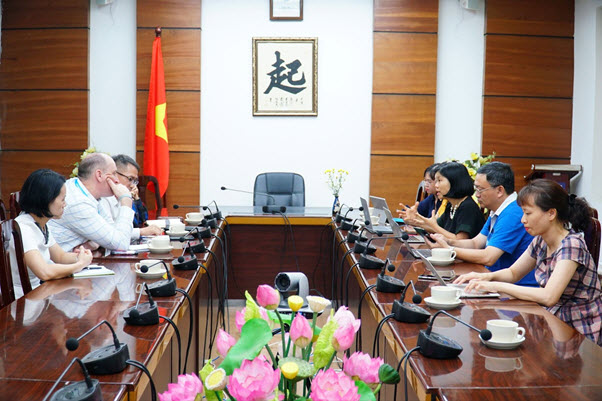 During the meeting, Mr. Jerrold Frank – Director of RELO introduced possible funding sources and shared RELO Vietnam's ideas on courses and training programs around the topics such as pedagogical skills and English skills for English teachers in Vietnam. Notably, RELO Vietnam is currently implementing a number of projects, including The English Fellow project which is currently witnessing the participation of many Vietnamese teachers.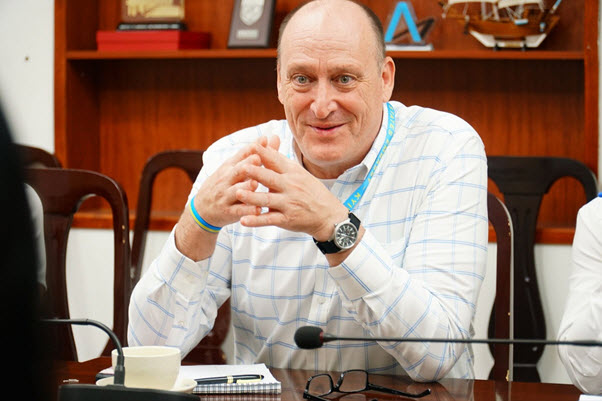 Welcoming cooperation ideas between ULIS and RELO Vietnam, Ms. Nguyen Thi Mai Huu, Head of the Management Board of the National Foreign Language Project, put forward several suggestions for the stakeholders.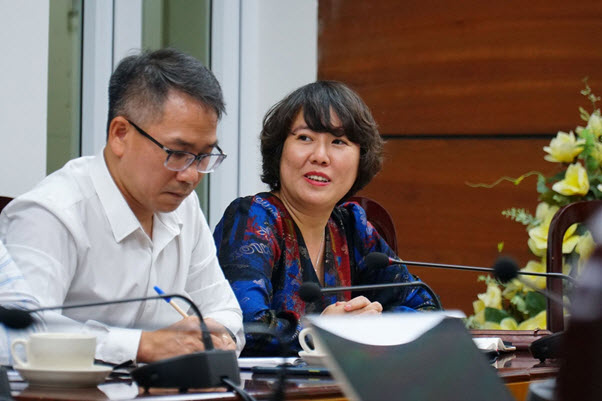 During the exchange and discussion between the two sides, Mr. Jerrold Frank expressed his support for the ideas from ULIS and pledged to continue considering the implementation of the cooperation program in the time to come.
On the side of ULIS, President Do Tuan Minh emphasized that the University always spoke with high regards of RELO's support in the University's activities as well as cooperation projects between the two sides. Hopefully, with many ideas that have been developed by both sides with enthusiasm, many projects will be carried out in the future.