Meeting with representatives of Sumitomo Foundation, Japan
On June 13rd, 2023, ULIS-VNU held a meeting with Mr. Kenichi Hayama, representative of Sumitomo Foundation (Japan) to discuss potential cooperation.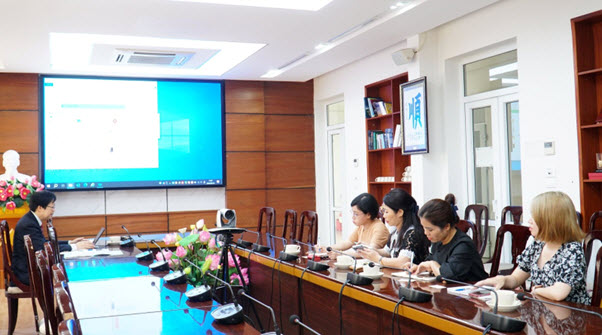 Following the success of previous years, the meeting was held with an aim to improve understanding, share experiences in applying for grants, and promote cooperation with the Sumitomo Foundation.
During the meeting, Mr. Kenichi Hayama – the representative of the Sumitomo Foundation shared more deeply about the Foundation, its purpose, meaning as well as how to apply for funding. He hoped that the Foundation could help implement meaningful projects of ULIS staff.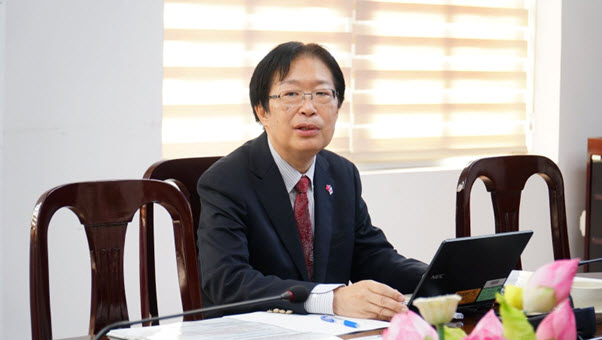 Vice President Lam Quang Dong expressed his gratitude to the Sumitomo Foundation in its efforts to fund research projects of the community in general and ULIS in particular.