Seminar on Teaching English to elementary students in a blended model
On June 9th, 2023, ULIS-VNU in collaboration with iSmart Education Joint Stock Company held a seminar to announce the assessment results of the English teaching in a blended model for elementary school students.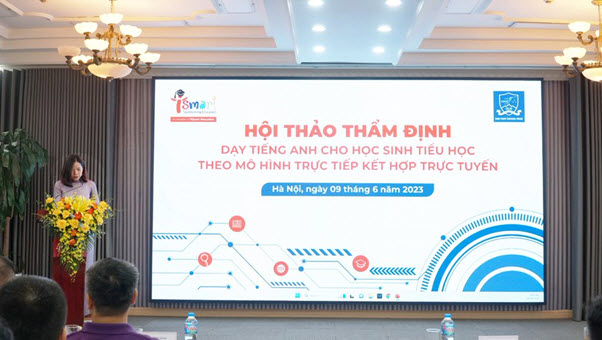 The seminar drew a lot of attention from delegates from local elementary schools in areas.
At the seminar, Mr. Bach Ngoc Chien – Deputy General Director of iSmart Joint Stock Company introduced an overview of "The blended model of teaching English to elementary school students with iLink".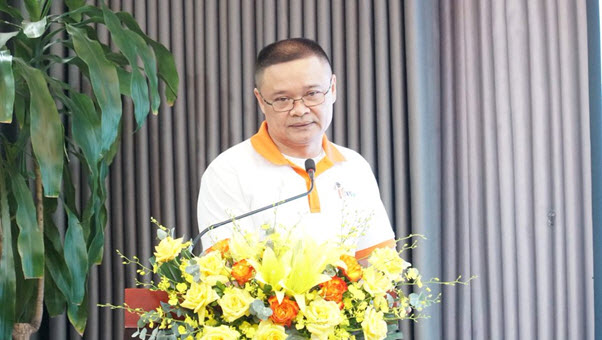 The benefits, challenges and comments on the application of "The model of teaching English through Mathematics and Science in this blended form" in localities were also shared.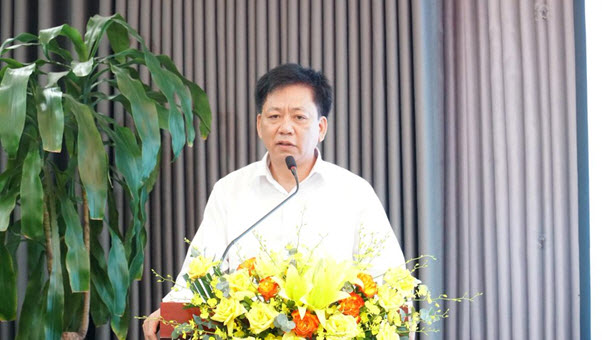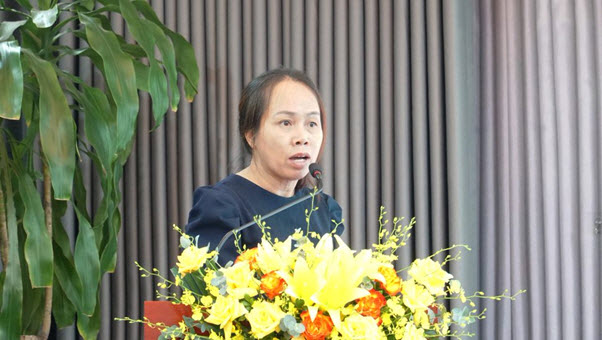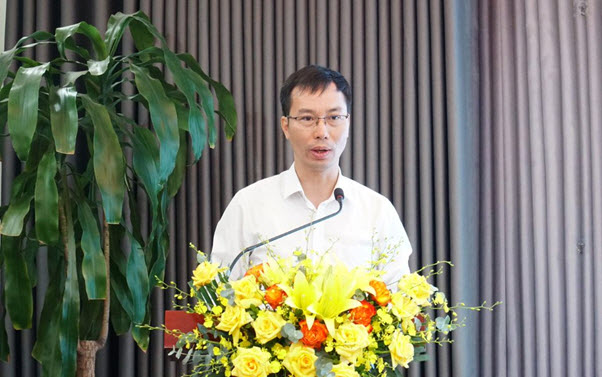 Next, a group of ULIS experts presented on the assessment of this model.
President Do Tuan Minh said that iSmart's model pinpointed the big role of mainstream teachers and teaching assistants in managing classrooms. Here, the responsibility of the teaching assistants is extremely important in promoting their active role, engaging students in the exciting activities of the class, while the teacher delivers main knowledge.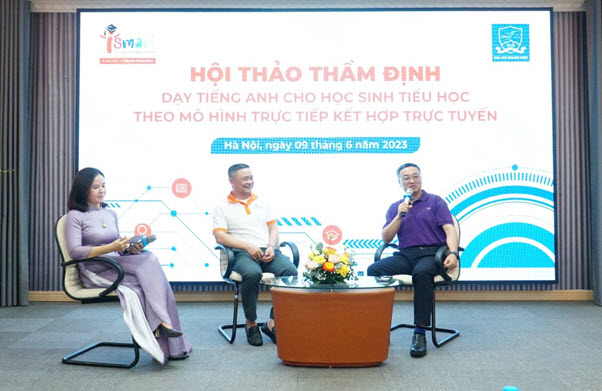 After that, many questions from guests were raised about relevant matters.
The seminar ended with great expectations.