Seminar on the future of English
On June 13rd, 2023, ULIS-VNU in collaboration with the British Council in Vietnam held the seminar "The Future of English".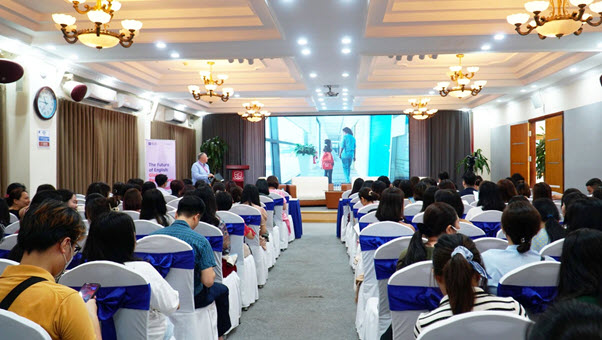 Delivering his speech at the seminar, Vice President Lam Quang Dong expressed his gratitude to the British Council Vietnam for 30 years of close and effective cooperation with ULIS.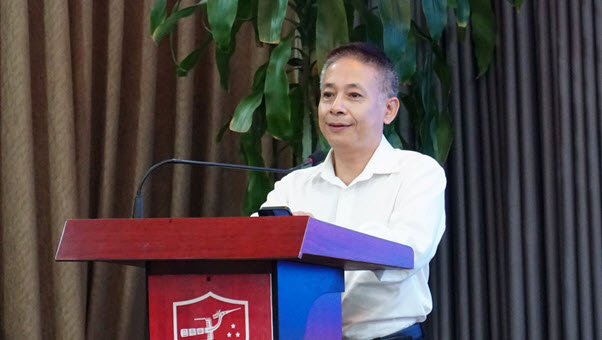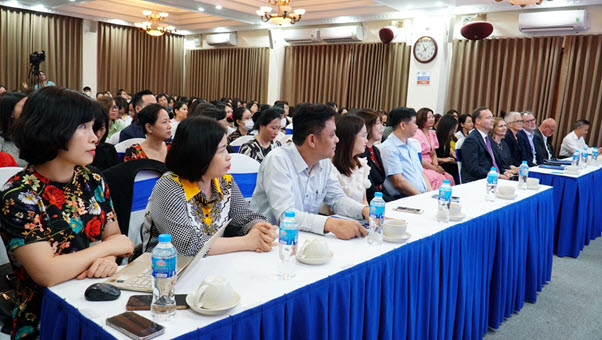 At the seminar, the participants took part in discussion sections and asked the speakers many questions. All of the questions were answered thoughtfully.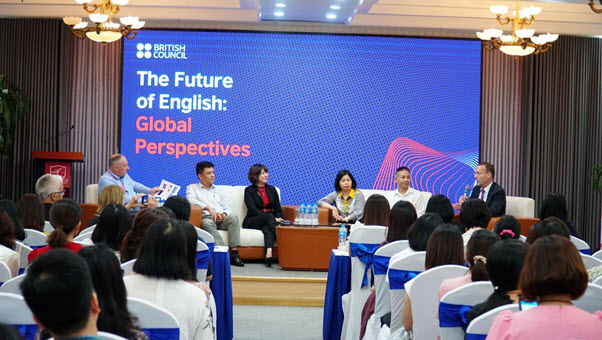 In general, the seminar contents showed that in the current globalization context, the need for communication among countries is strongly promoted, which makes English become ever-more common. English gives us opportunities to thrive in many fields such as study, working, etc.