ULIS students attend seminars with US economic experts
With the aim of strengthening exchanges and cooperation between the school and foreign partners, creating a good teaching environment, exchanging international experiences and providing career orientation for students; in collaboration with REI (USA) in Vietnam, ULIS-VNU organized seminars and group discussions for students to exchange with American economic experts on March 21st – 23th, 2023.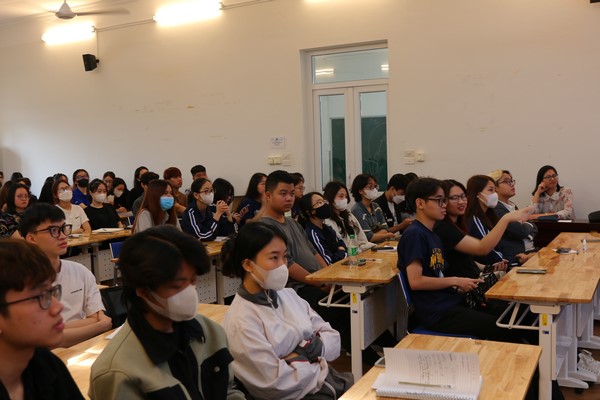 The topics of the seminars were raised around such topics as self-identification, interviewing skills, emotional intelligence, public speaking skills, teamwork skills, etc.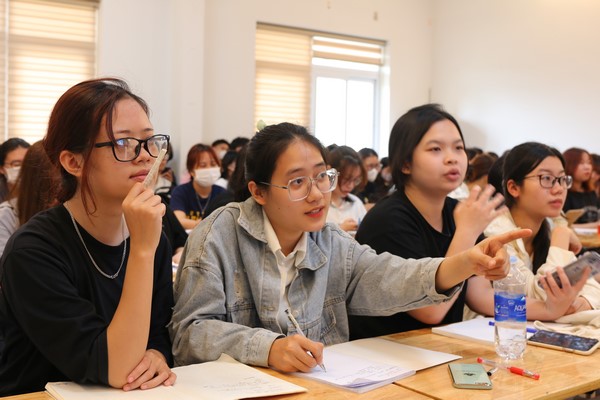 During the seminars, the students were very excited and shared and exchanged many issues related to US experts.