[UNC2023] International conference: "Teaching specialized French: challenges and prospects"
On March 23rd-24th, 2023, ULIS-VNU held an international conference under the topic "Teaching specialized French: challenges and prospects".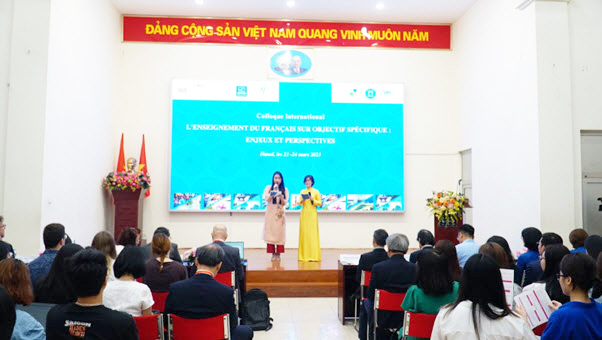 Having held onsite and online via Zoom, the conference was an opportunity to promote research activities for teaching, training and community service; creating a dialogue space between pedagogues, teachers and researchers in the field of specialized French language teaching, towards developing a training system that adapts to learners in the new era. This conference is even more meaningful as it contributes to a series of activities to celebrate the International Francophonie Day.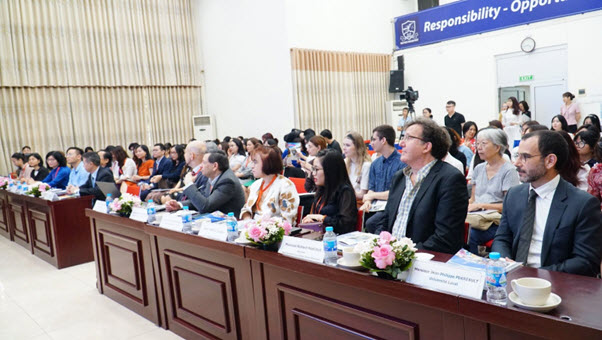 Delivering his speech at the opening ceremony, Vice President Lam Quang Dong said that this conference was a great opportunity for the delegates to exchange experiences and research findings in teaching specialized French and teaching French in specific objectives.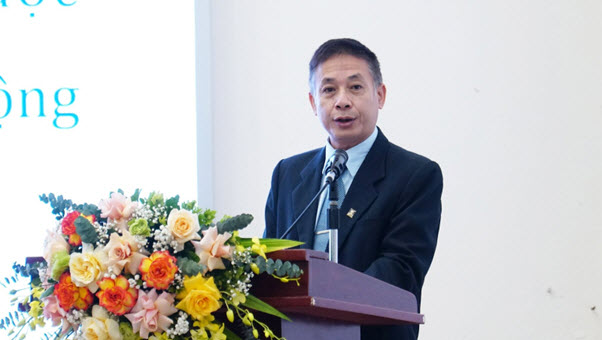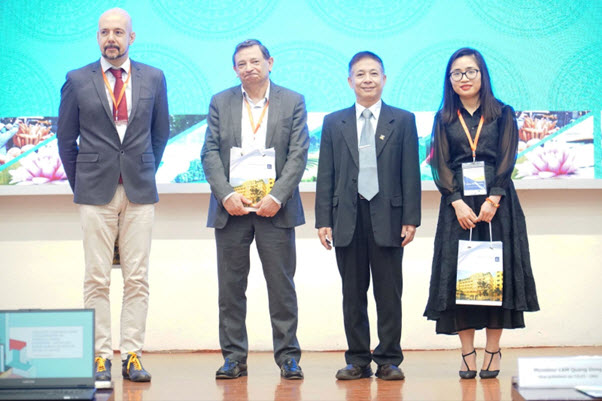 During the two days, the conference was a forum for delegates to discuss opportunities and challenges; and orientations to improve the quality of teaching specialized French and French in specific objectives.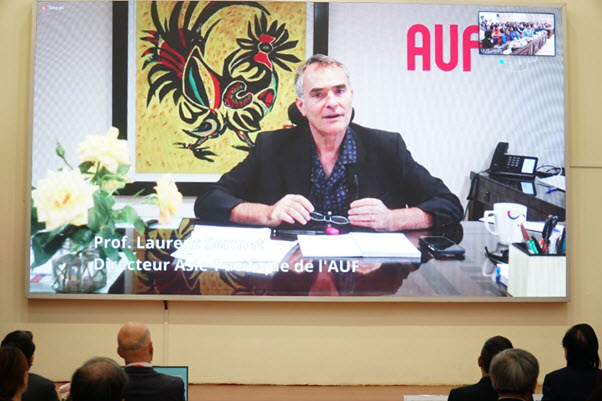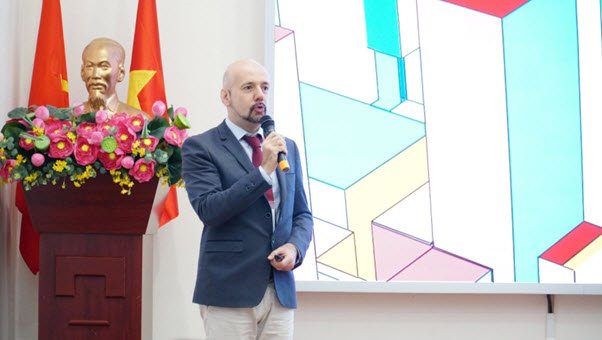 In the conference, three papers were introduced and presented at the plenary session.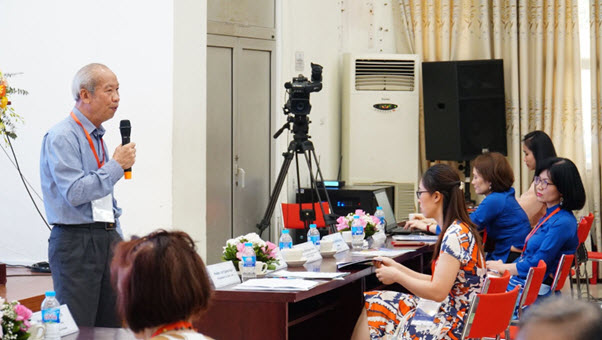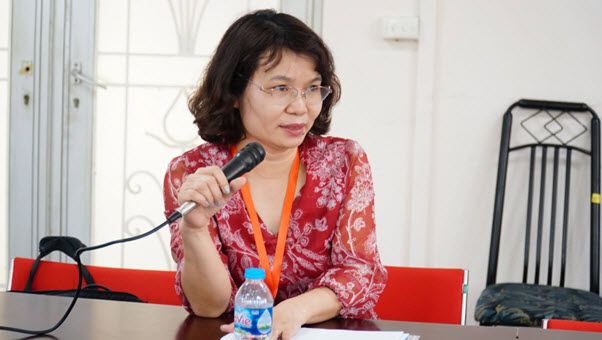 In addition, 20 papers were presented at the parallel sessions. Also, 2 scientific workshops were organized to talk about relevant topics.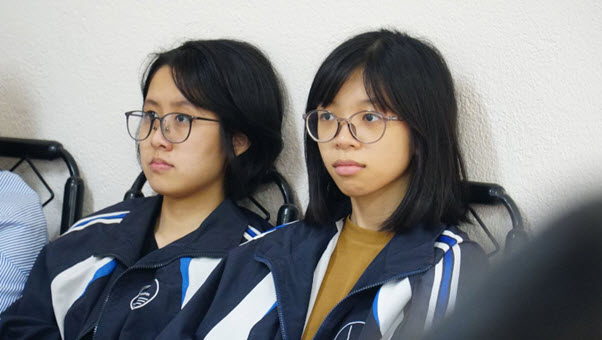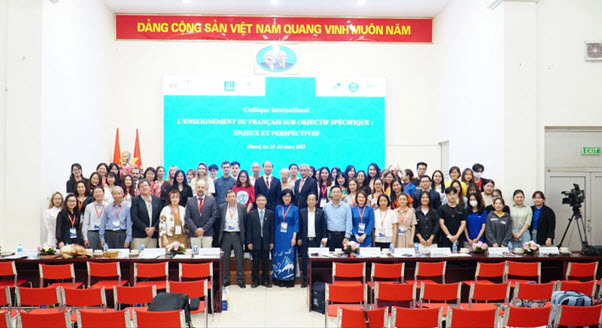 The international conference ended successfully with positive responses.