Mémomarque Music Show 2022
In the framework of the subject French in communication and business, the Mémomarque, a project organized by a group of class 18F3.DL1, was successfully organized. This was a music show and was held on April 29th, 2022.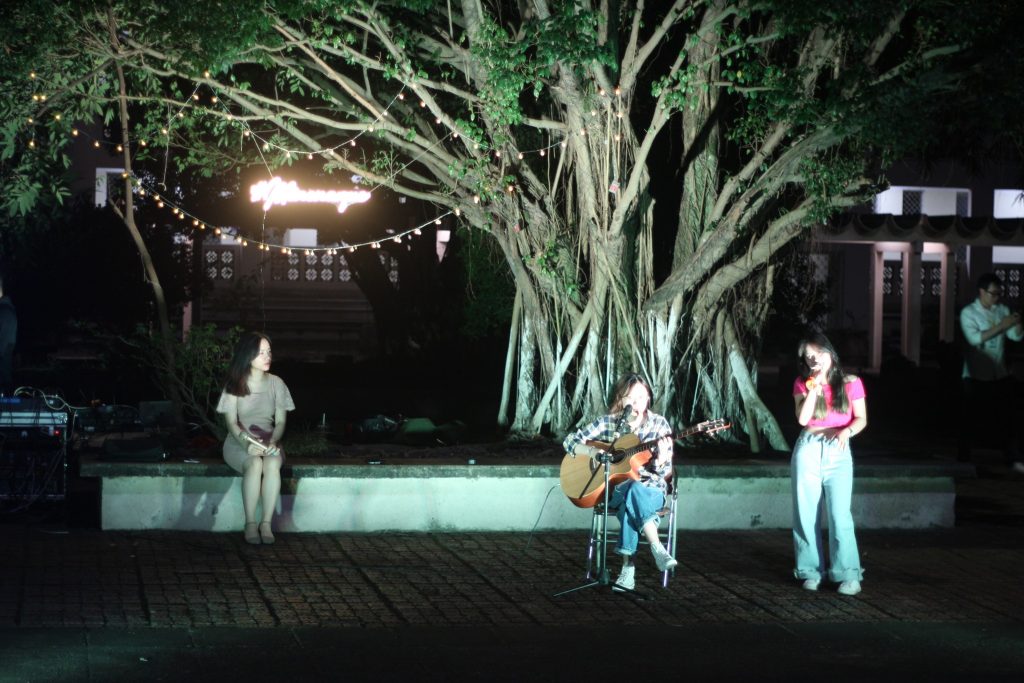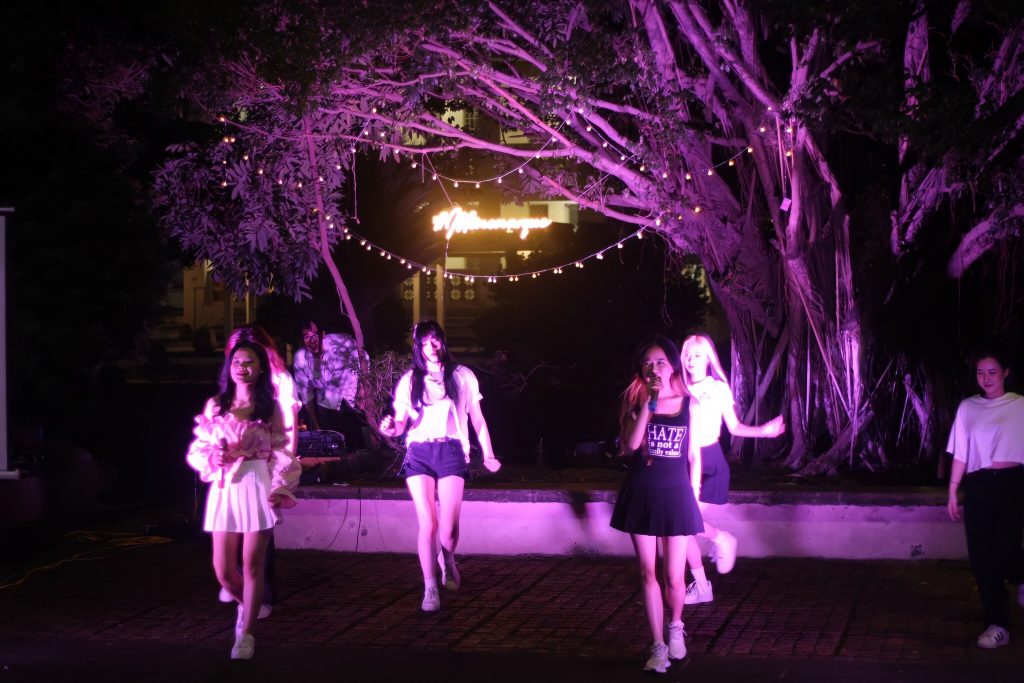 With the desire to keep good memories under the Faculty of French Language and Culture, the project team came up with the idea of making a simple, intimate and bold acoustic music night.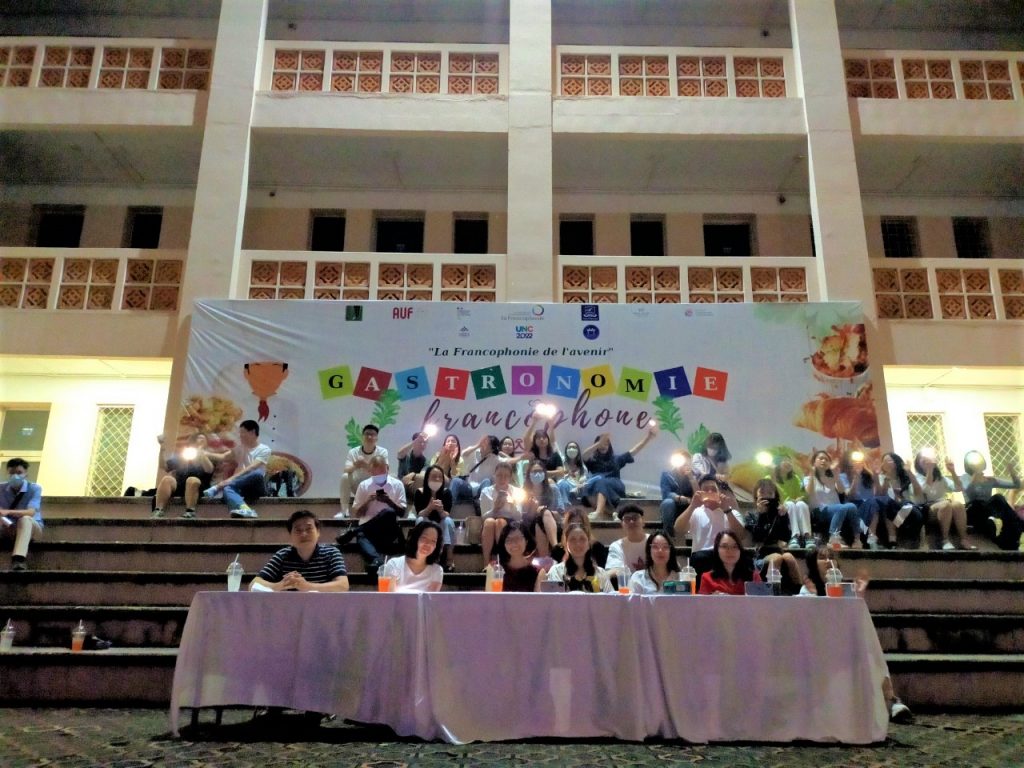 The project team consisted of 5 students from class 18F3.DL1, they independently created and implemented the project, wrote their own scripts, filmed themselves, participated directly in dance and singing, and many other tasks.
The night ended successfully and marked a good memory in students of the Faculty.