MOU on cooperation project "Voluntary Education – JUMP" signed
On July 21st, 2020, an online signing ceremony of the cooperation agreement for the project "Voluntary Education – JUMP" took place, a project of social dedication in the field of education with the goal of implementing volunteering activities among Vietnam students.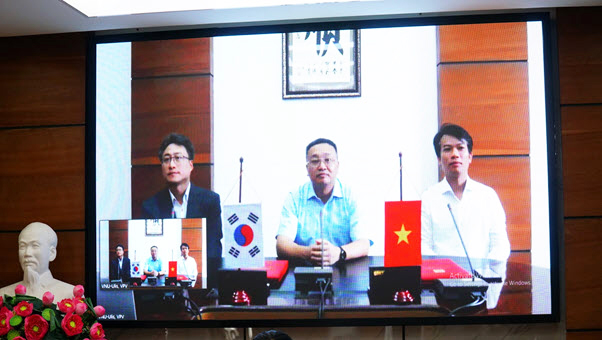 The project has the participation of Hyundai Group (Korea); ULIS – VNU; Volunteers for Peace Organization (Vietnam); JUMP non-profit organization (Korea).
Taking place on an online platform, the ceremony was attended by representatives from the participating units.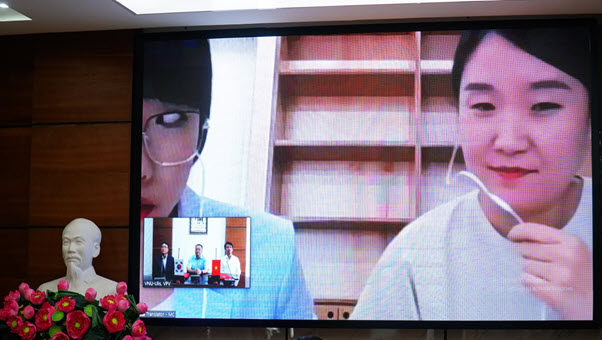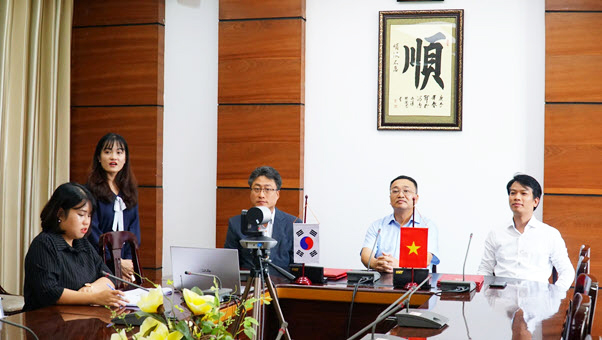 At the ceremony, the parties signed and agreed to implement the project "Voluntary Education – JUMP" to develop good leadership skills of Vietnamese youth – students.
On behalf of ULIS, President Do Tuan Minh expressed his honor to participate in a meaningful project like this.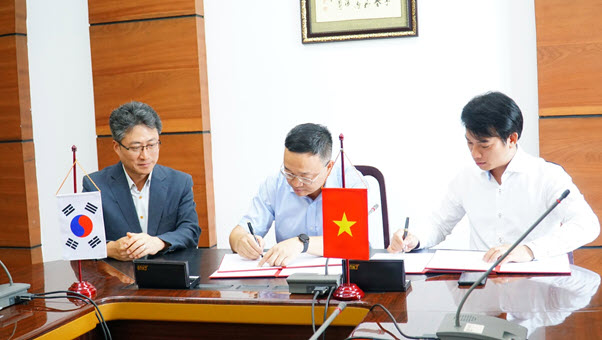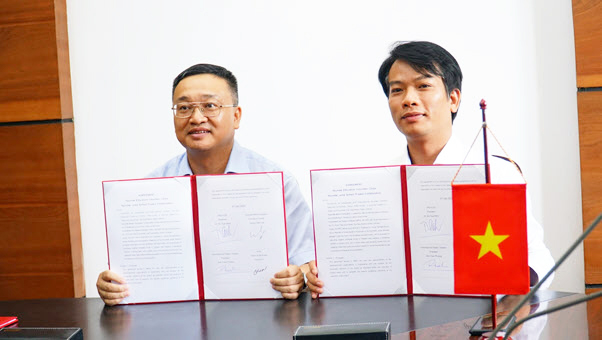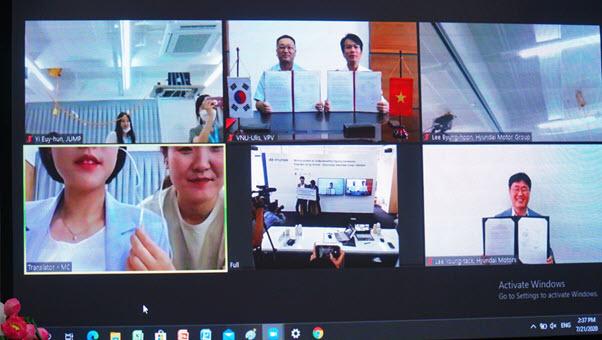 Accordingly, the project runs from 2020 to 2023 in Vietnam. The first activity will take place from September 2020 to June next year.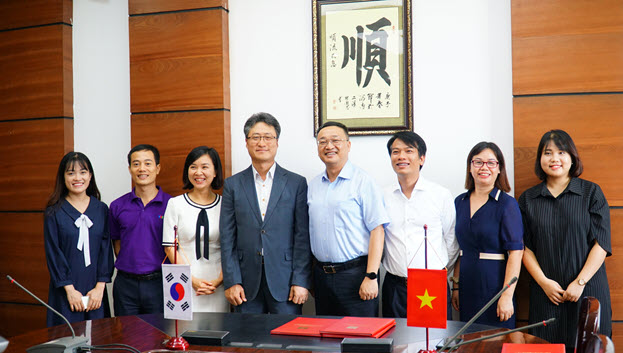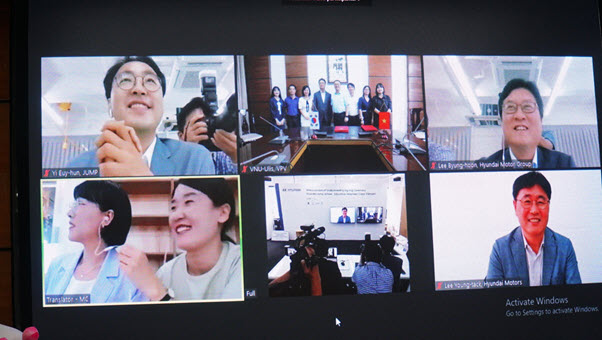 Within this 3-year period, 150 Vietnamese students, who wish to volunteer for education to support learning, helping those with few opportunities to access education education, will be selected.