Opening ceremony of Korean language teacher training course in 2022 held
On July 1st, 2022, ULIS-VNU held the opening ceremony of the Korean Language Teacher Training Course in 2022 with the sponsorship of the Korean Language Center in Ho Chi Minh City, which is under the representative agency of the Korean Ministry of Education in Ho Chi Minh City, the Korean Ministry of Education.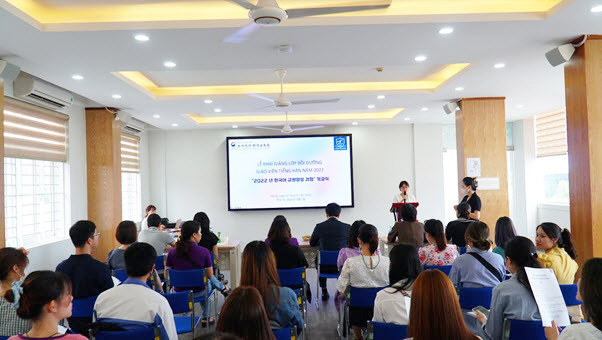 Speaking at the opening ceremony, Dean of Faculty of Korean Language and Culture Tran Thi Huong affirmed that the determination to organize a training course for Korean language teachers is a testament to the continuous efforts of ULIS – VNU in developing a methodical Korean language education system in Vietnam.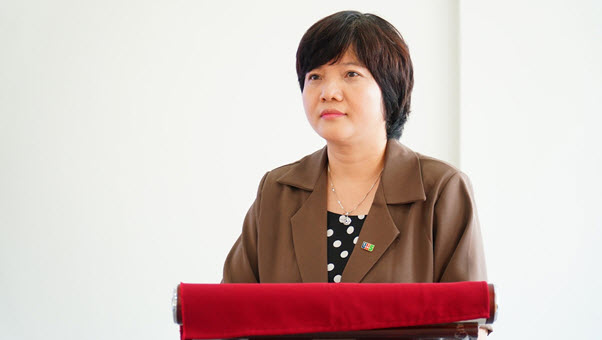 Representative of the school's leadership, Vice President Lam Quang Dong said that along with the development of Korean language in Vietnam, the level of Korean language teachers was increasing day by day and that was necessary for the school to organize this course.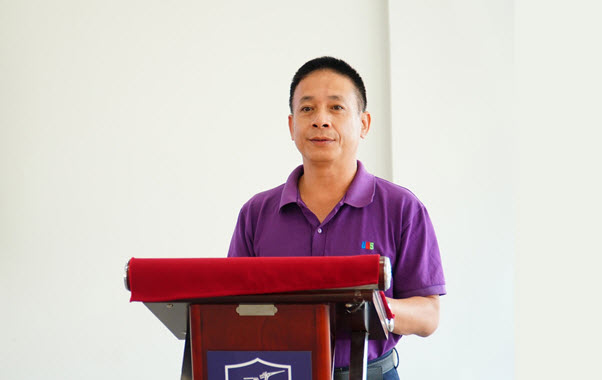 Giving his congratulatory speech, Mr. Kim Daniel – Deputy Director of Korean Language Center in Ho Chi Minh City hoped that through the course, students would contribute to improving the quality of Korean language education as the leading Korean language teachers in Vietnam.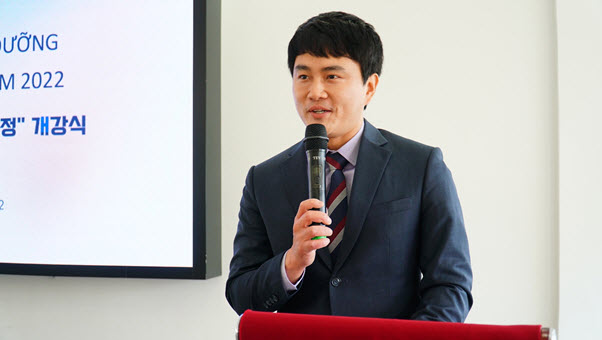 The training course has the participation of leading teachers in the field of Korean Language and Korean Language Teaching Methodology of Korea and Vietnam. The course includes theoretical and practical modules on teaching Korean. According to the plan, after completing 34 credits in the course, students will be granted a pedagogical certificate (granted by the University of Education) and a certificate of Korean language teaching (granted by ULIS and the Center for Korean language in Ho Chi Minh City).