Opening of training course on Russian translation skills for staff of the Vietnam – Russia Tropical Center
On December 9th, 2021, at the Vietnam – Russia Tropical Center took place the opening ceremony of the training course – Russian translation skills.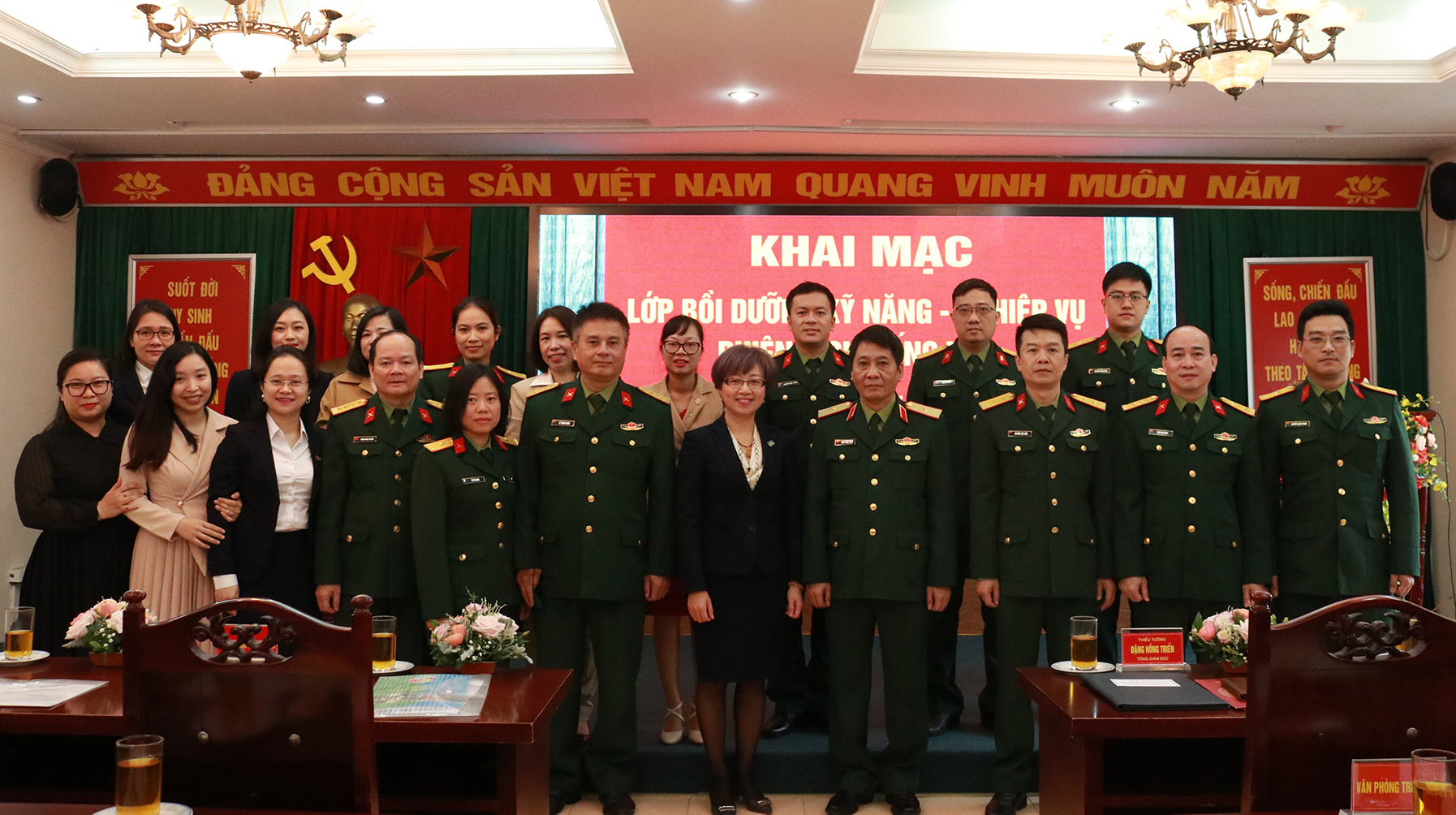 This is the first cooperation program between the Vietnam – Russia Tropical Center and ULIS-VNU. The training course is taught by the lecturers of the Faculty of Russian Language and Culture in order to improve the professional translation skills for the staff of the Center.
Speaking at the opening ceremony, General Director of the Vietnam – Russia Tropical Center Major General Dang Hong Trien said that the course is part of the Center's foreign language training plan conducted in order to equip staff with basic Russian translation skills and techniques.
Also at the ceremony, Vice President Ha Le Kim Anh hoped that after the short-term training course, the Center's staff would have basic skills and capabilities to develop professional interpretation in the near future.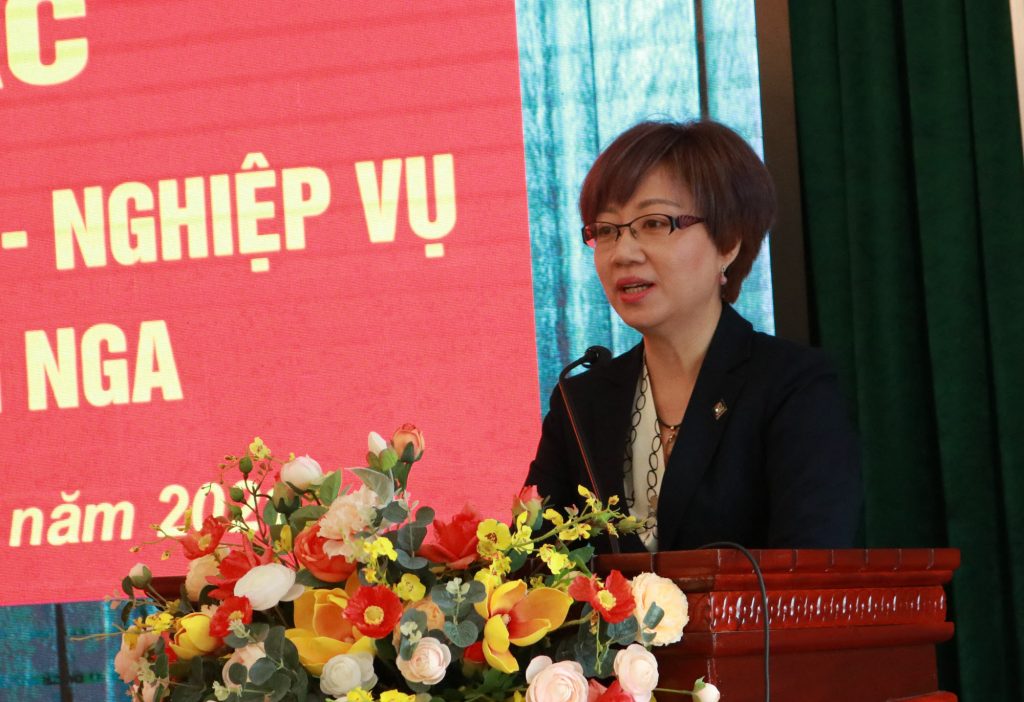 Right after the opening ceremony, 10 students of the course attended the first lesson and had hours of effective professional activities.