"Orientation Week" in 2021: Proud to be ULISer organized
On September 28th, 2021, ULIS-VNU organized the "Orientation Week" for students of the QH.2021.F1cohort under the theme "Proud to be Uliser".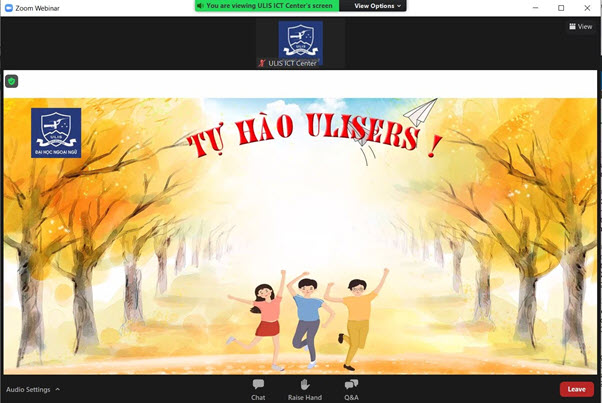 The program is organized in an online platform to educate and orient new students for the 2021-2022 school year.
Addressing at the opening ceremony, Vice President Ha Le Kim Anh congratulated the new K55 cohort's students. She emphasized that being a ULIS student is a pride that will follow them all the way.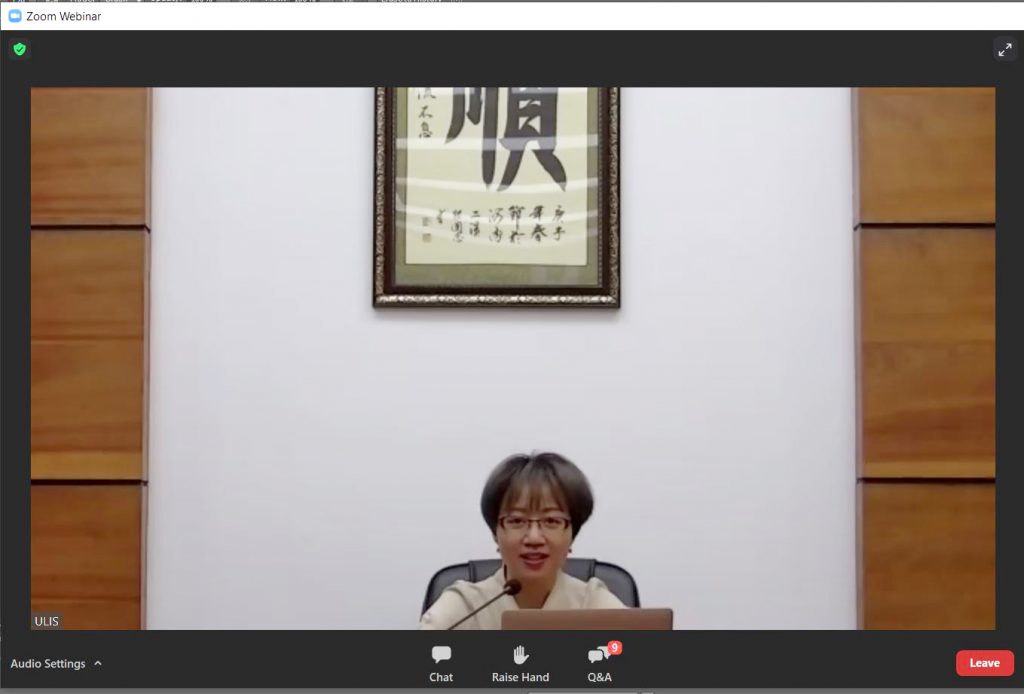 "Orientation Week" is an annual program with many activities for new students. These activities are aimed at disseminating and providing information about ULIS as well as helping to orient students to have the most meaningful experiences during their study time at ULIS.