Promoting cooperation with Chengchi University, Taiwan
On January 13th, 2020, ULIS – VNU held a meeting with the Director of the Institute of Foreign Languages – Chengchi University (NCCU), Taiwan Ms. Rachel Juan.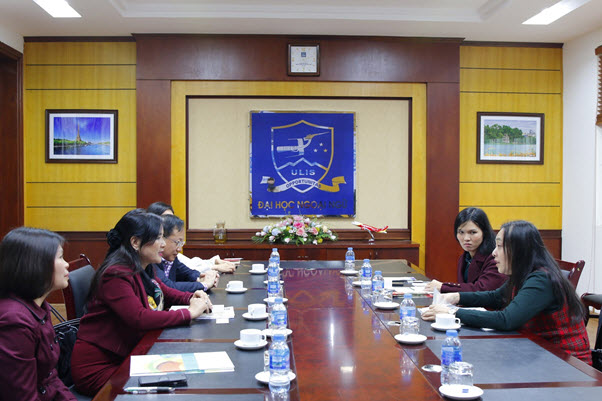 The meeting was attended by Vice President Ngo Minh Thuy, Director of the Cooperation & Development Office Do Minh Hoang, Head of the Division of Vietnamese Language & Culture Chu Thi Bich.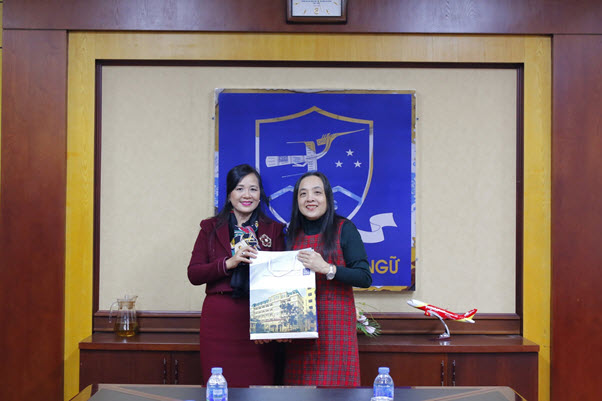 At the meeting, the two sides discussed cooperation opportunities in the fields such as research, training, student and faculty exchange, summer camp organization, etc. This year, the two sides will continue to organize summer camp for NCCU/Taiwan students to ULIS and vice versa. Other cooperation proposals were also shared and exchanged.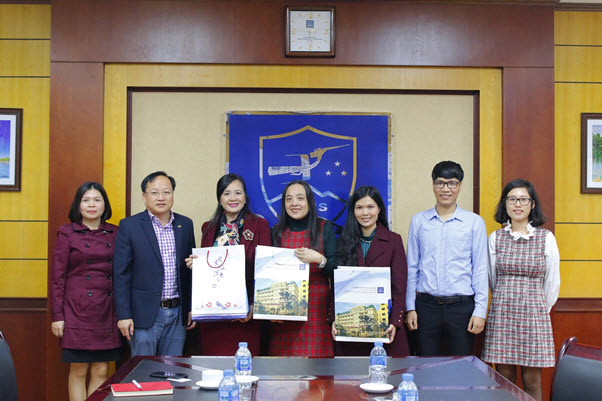 The meeting with the representative of Chengchi University closed with a lot of promises, opening more cooperation programs between the two sides in the future.