Work with VNU Library Information Center to accelerate data conversion and develop reading culture at ULIS
On August 24th, 2020, ULIS – VNU held a meeting with VNU Library Information Center to discuss cooperation and support activities in the coming time.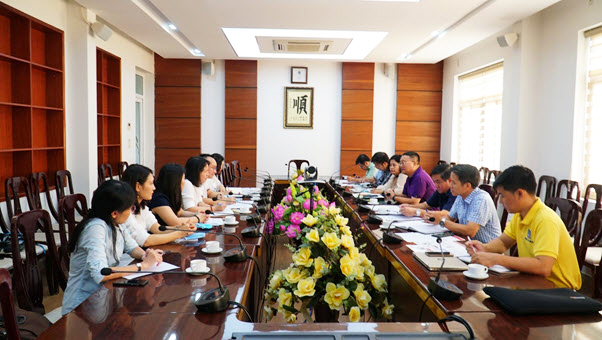 Delivering his speech at the meeting, President Do Tuan Minh affirmed the University's point of focusing on developing a reading culture in ULIS community. The President hoped the Center would support ULIS in data conversion and other activities to increase access to materials for readers.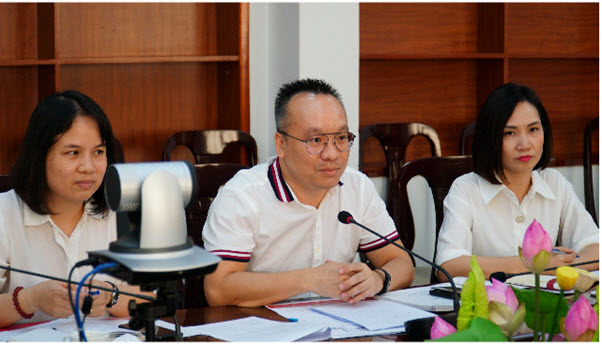 President of VNU Library Information Center – Nguyen Hoang Son pledged to give priority to supporting the University in converting data. At the same time, the Center also wished to cooperate strongly with the University to increase the users of Bookworm software.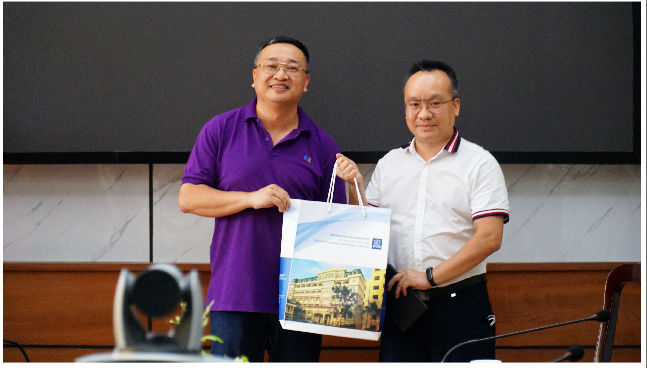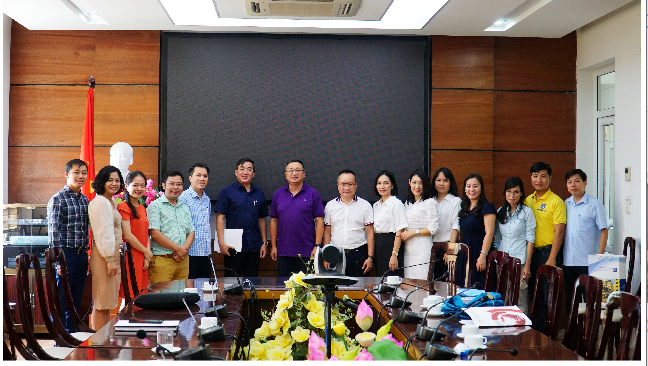 During the meeting, the representatives of the two sides discussed in detail the cooperation and agreed on many related issues.