Students of Economics and Finance international joint-partnership program experience trip to aluminum and mechanical enterprises
To meet the criteria of studying by doing, last July, students from class KTTC.18E1 had a trip to experience and socialize with leaders of aluminum and mechanical Joint stock Viet-France Company, DHT Invimex company in Thuan Thanh – Bac Ninh. This is also part of the syllabus of the subject Entrepreneurship included in the progression of the lecture.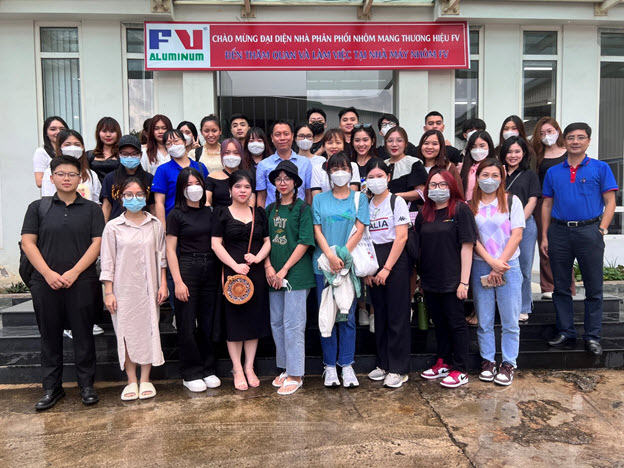 During the trip, the students had the chance to meet Mr. Nguyen Duc Tue, Deputy Director of the company who shared a brief information and background history of the company. Besides, students also had chances to know more about the products of the company, partners that were and are to co-operate with the company.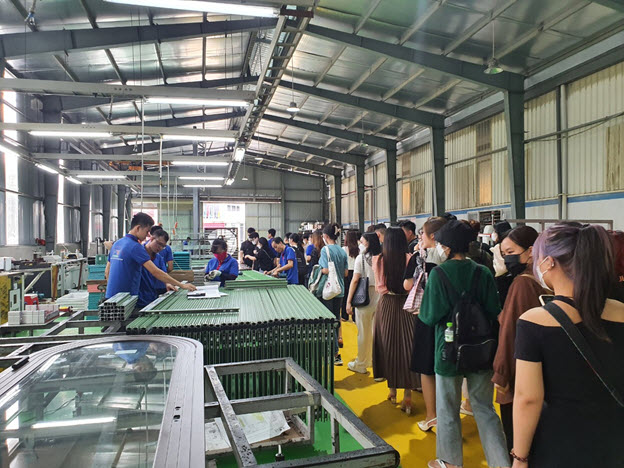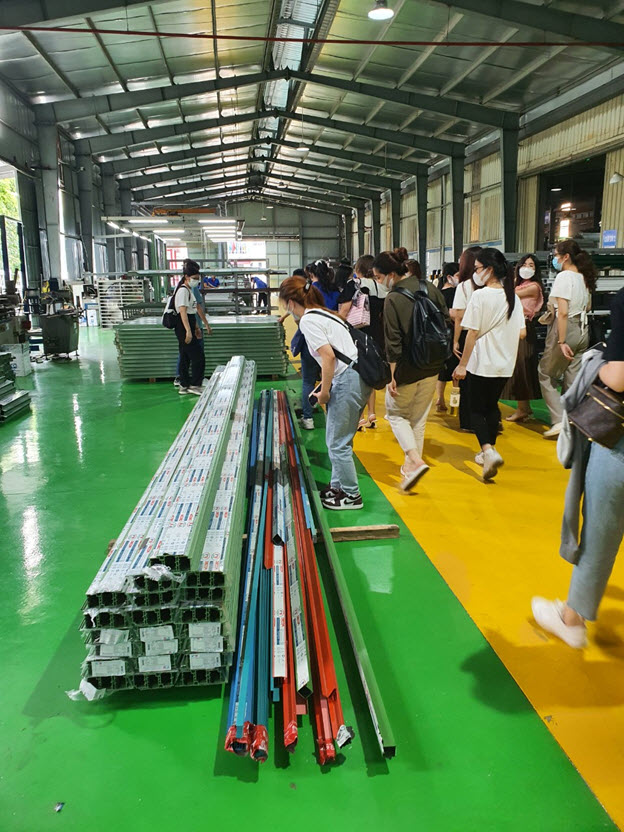 Within the conversation between students and the company's staff, in order to know more about the starting-up phases of the enterprise, the students asked and listened to close and chastidy sharing from the company's leaders.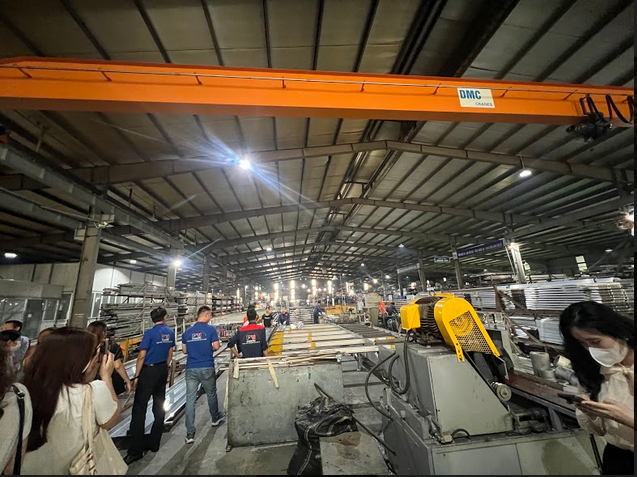 After that, students had a direct visit at the manufacture factory of the company, and were able to witness firsthand the production process, input data storage and monitor the factory's working process steps.