Training course on improving English teaching capacity for teachers – "Happy English teacher" in 2023 organized
On February 27th – March 5th, 2023, ULIS-VNU in collaboration with the Regional English Language Office (RELO) – the US Embassy in Hanoi held the first phase of "Happy English teacher", the new training course to improve general English teaching capacity (under the Access Training Course) in 2023.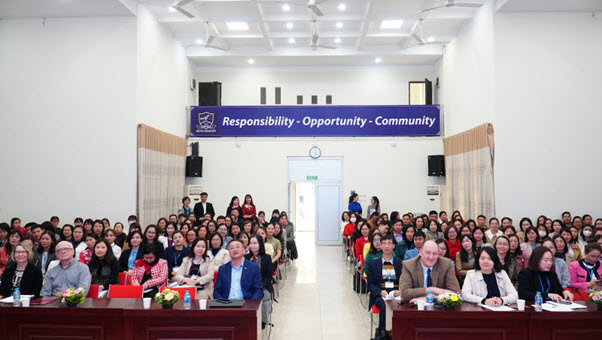 Participating in the training course were 189 English teachers from 20 provinces in the northern and central regions of Vietnam.
Speaking at the opening ceremony, Mr. Jerrold Frank, Chief Representative of RELO in Hanoi expressed his joy when continuing to accompany ULIS to organize this training course.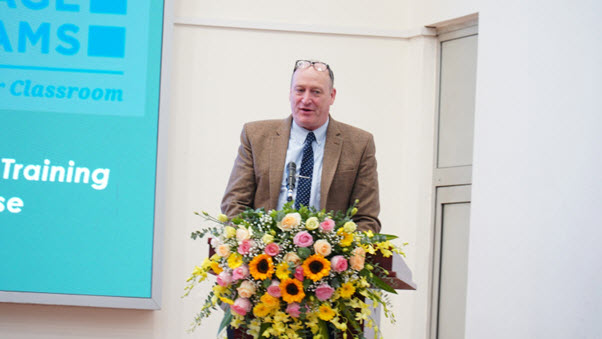 From ULIS, President Do Tuan Minh expressed his gratitude to the organizers and the teachers for their important contributions so that the training course can yield the best results.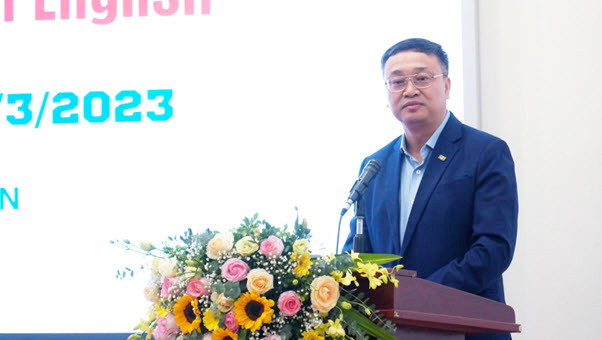 In this first phase of the training course, the teachers will participate in experience and training activities to improve teaching methods, soft skills, creative thinking, and explore American culture and education.