Training session on "counseling skills on students' affairs" for ULIS staff organized
On April 3rd, 2021, ULIS – VNU organized a training session on "Counseling skills on students' affairs" for its staff.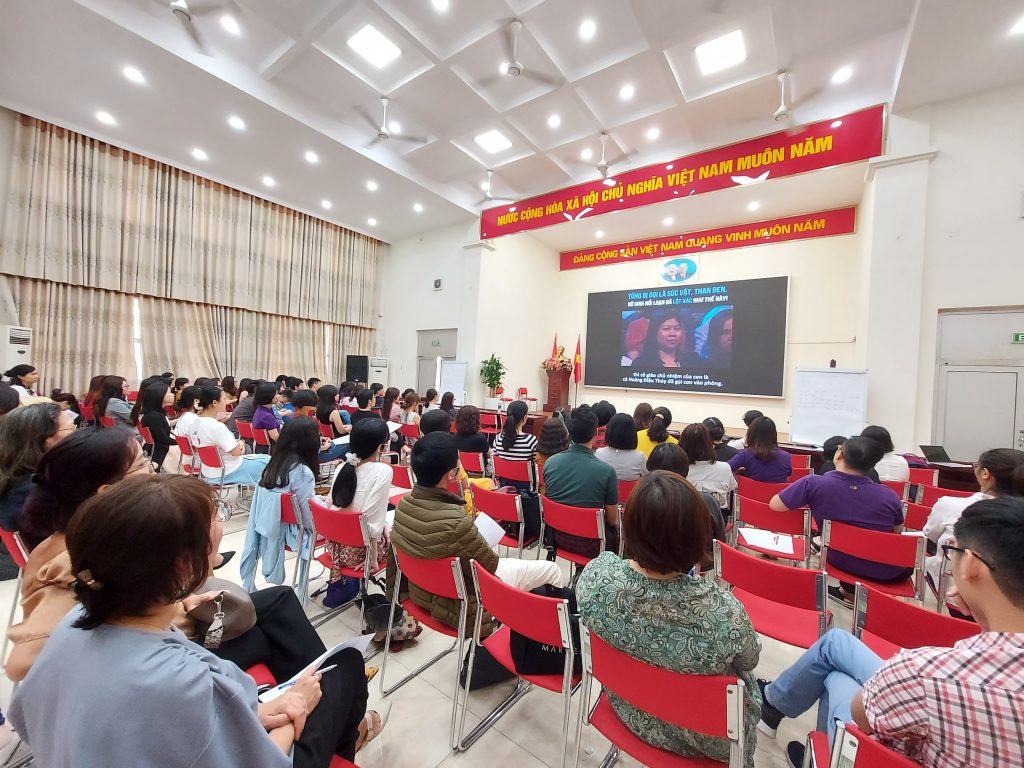 This is an activity of the Up Center (UPC) under the Department of Educational Psychology to help teachers enhance their skills in counseling and communicating with students.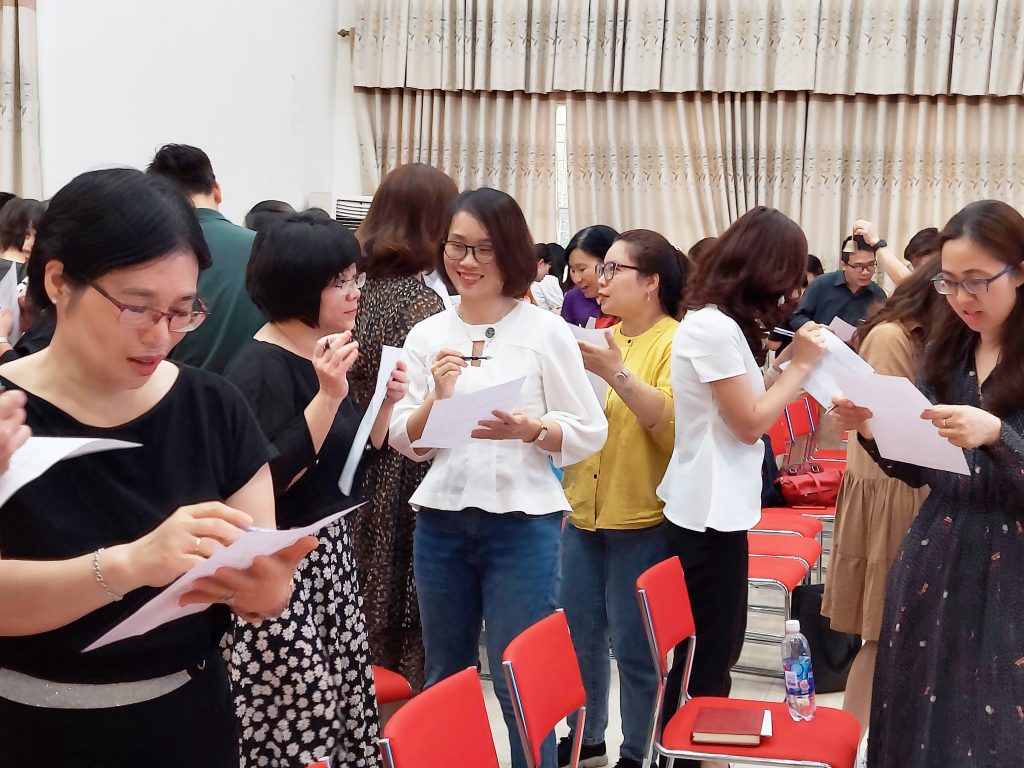 During the training session, the teachers were provided with useful knowledge, and participated in interesting practical activities not only to improve counseling skills but also to help them to connect with one another.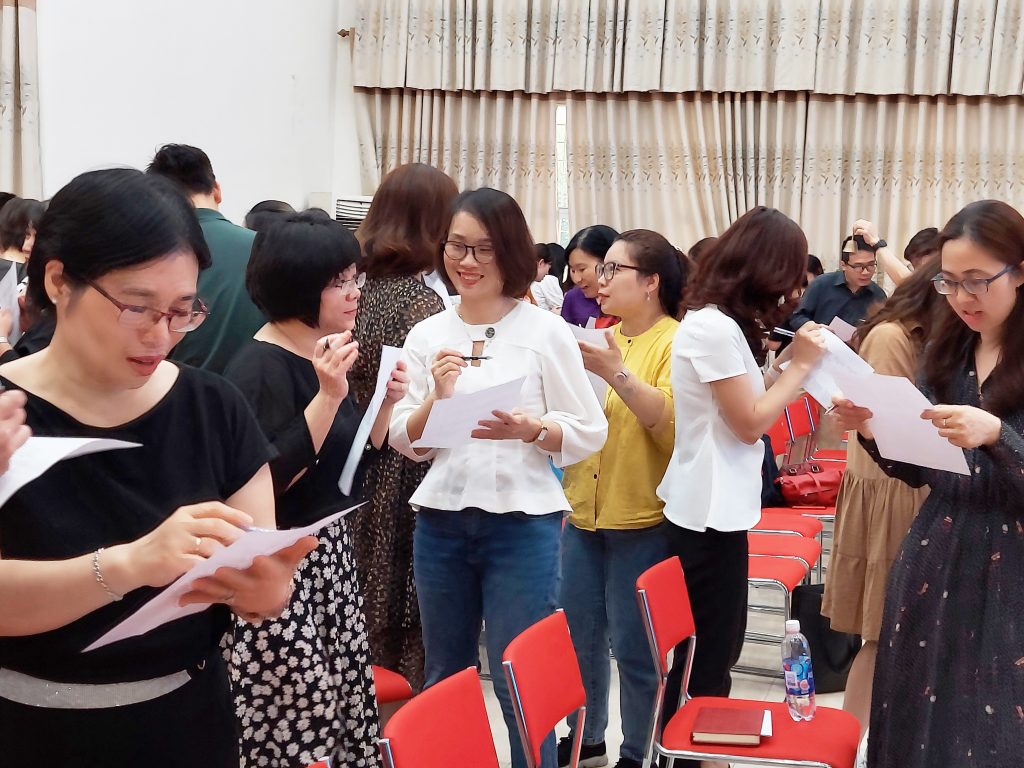 The program received positive feedback from all the teachers.