ULIS co-organizes Global Innovation program with HEC, Montreal and Foreign Trade University
On January 10th, 2022, Social Business Creation – Vietnam Hub under the management of Foreign Trade University successfully organized the Information and Connection Day: Kick-off Day within the framework of the Social Business Innovation Contest – Social Business Creation 2022.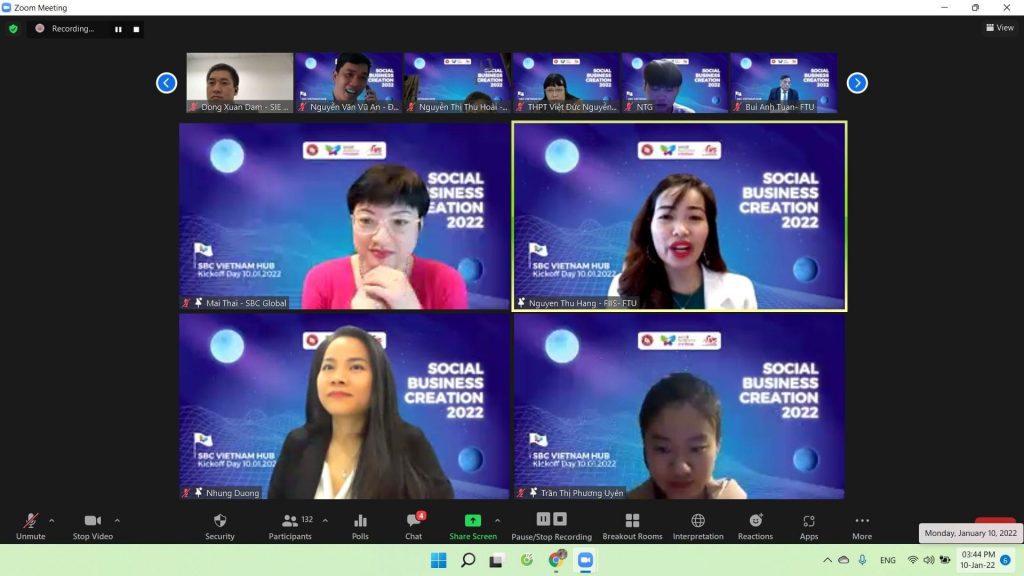 Kick-off and Team-up Day SBC 2022 is an opportunity for those interested and registered for the SBC 2022 contest to have more information about the contest as well as have a chance to look for a suitable member for their project.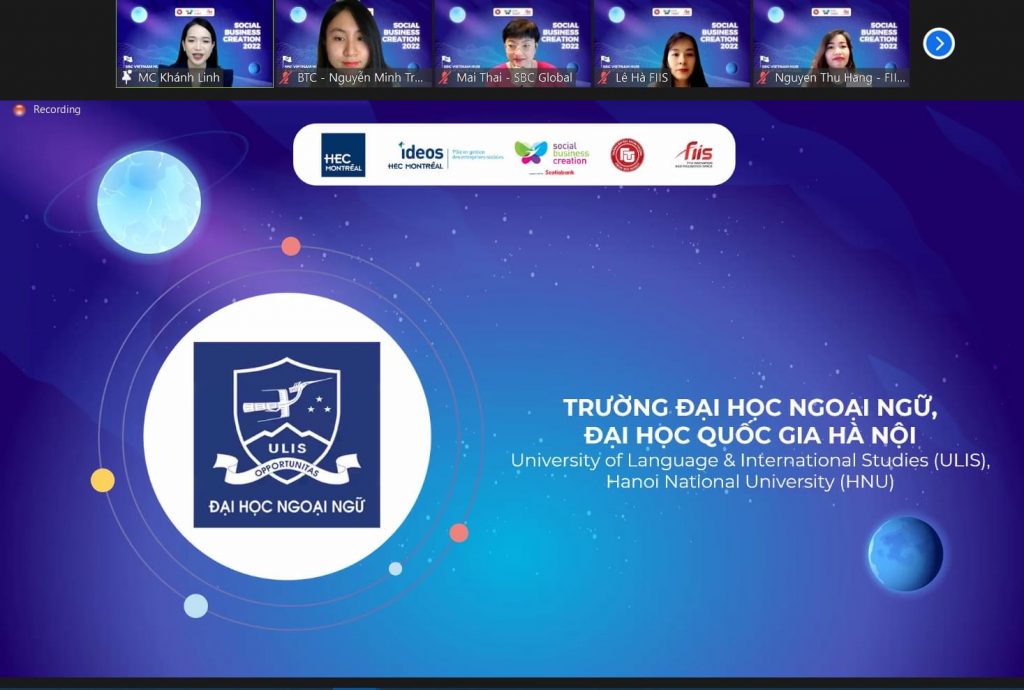 On Kickoff Day SBC2022, SBC HUB has officially announced that 11 universities and high schools from all over the North, Central and South regions had officially joined the SBC HUB network to accompany Foreign Trade University to spread SBC's mission, including ULIS – VNU.