2021 year-end conference and briefing of January 2021 held
On January 12th, 2022, ULIS-VNU held the 2021 year-end Conference to summarize the work in 2021, deploy the task plan in 2022 and the briefing of January 2021.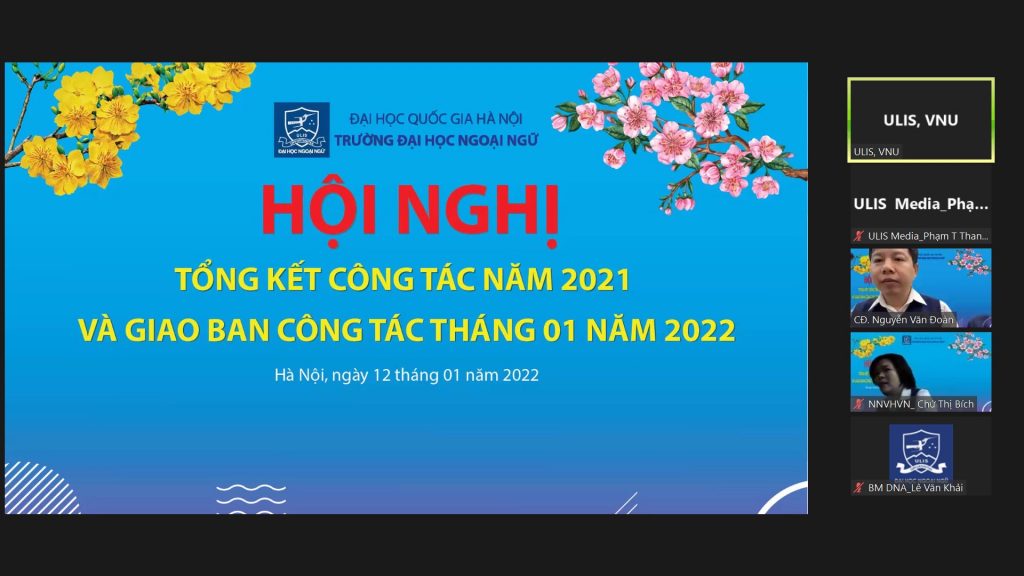 In his opening speech, President Do Tuan Minh said that the Conference is an opportunity to reflect on the achievements and events of the University in 2021 and determine the orientation in 2022 in the spirit of "Innovation, Creativity and Digital Transformation".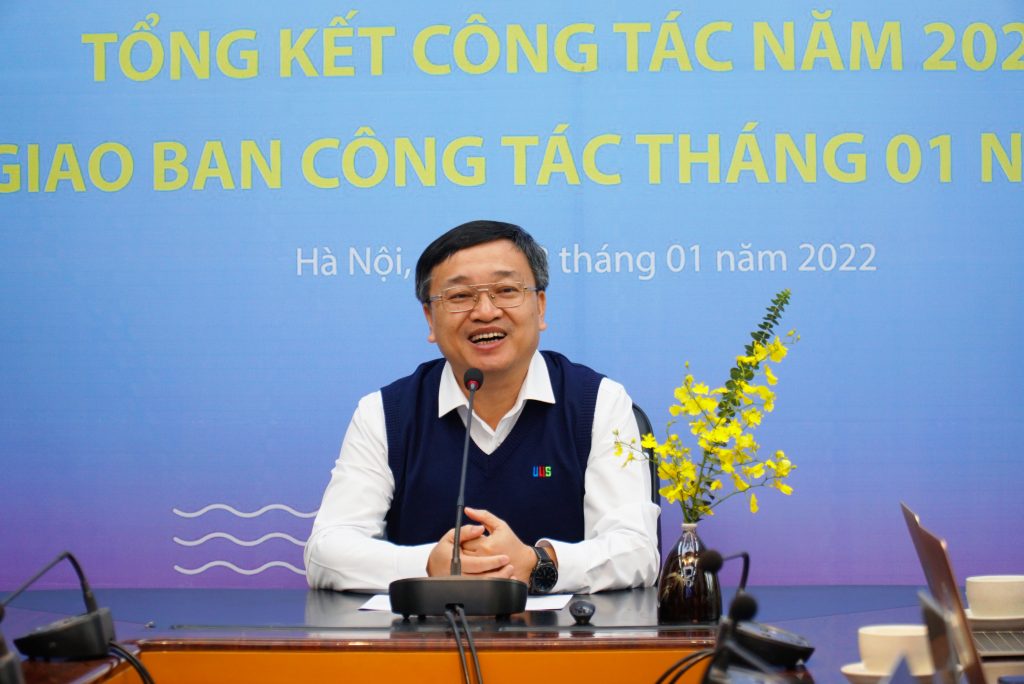 In the first part of the program, Director of the Personnel Organization Office Duong Quynh Hoa, read the decision to appoint Dr. Nguyen Phu Chien the position of Principal of FLSS and the decision to appoint MSc. Nguyen Huyen Trang the position of Principal of UMS.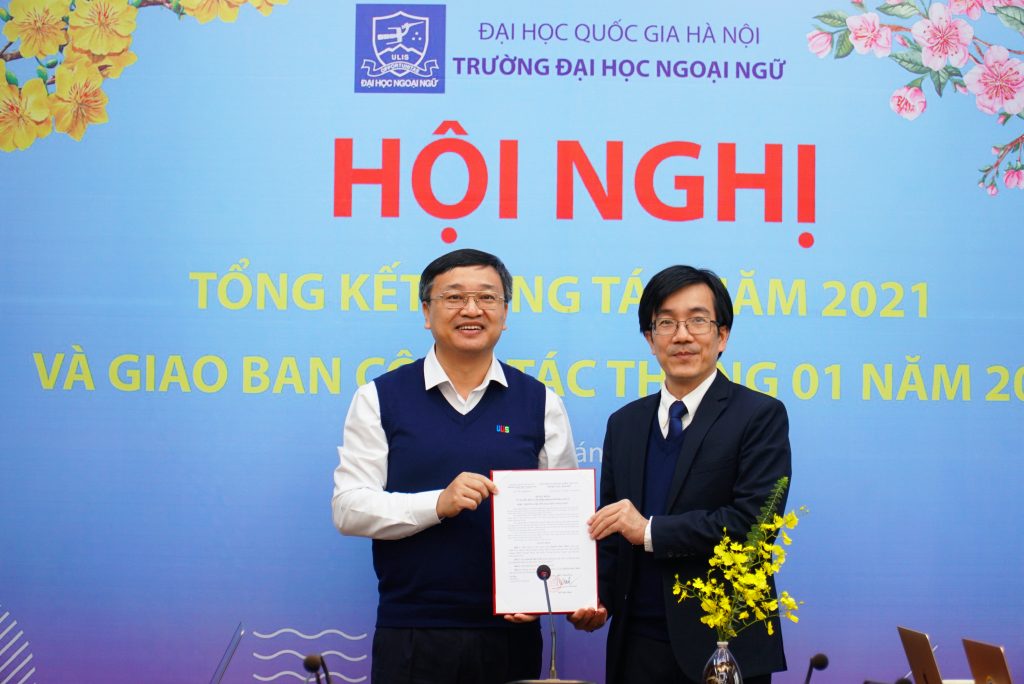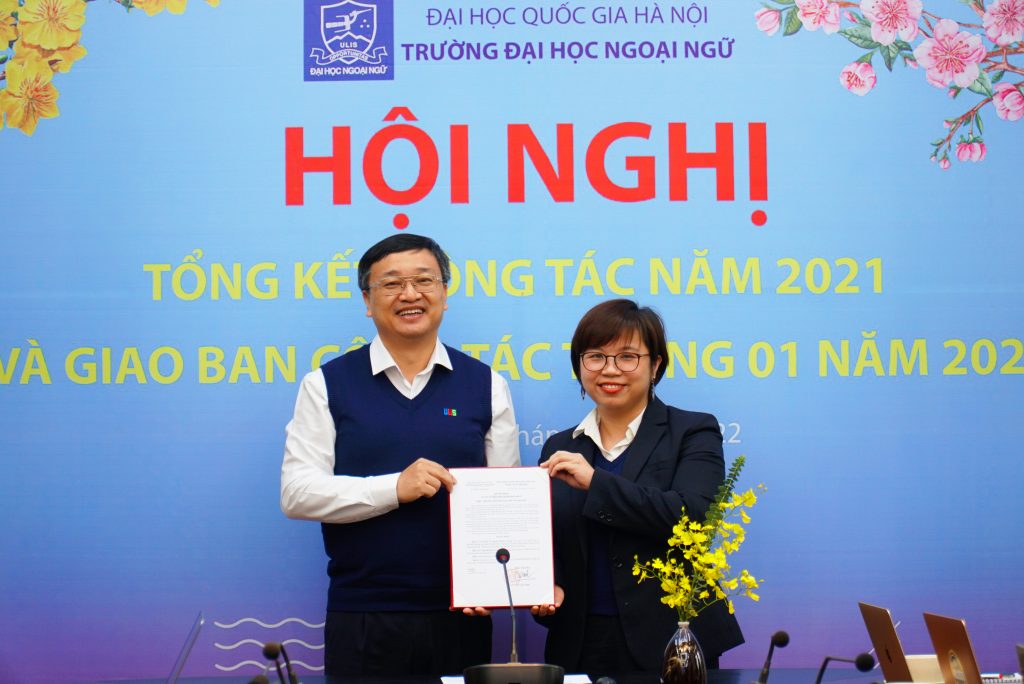 At the same time, at the conference, the University announced the establishment of 9 new communities of practice (COPs).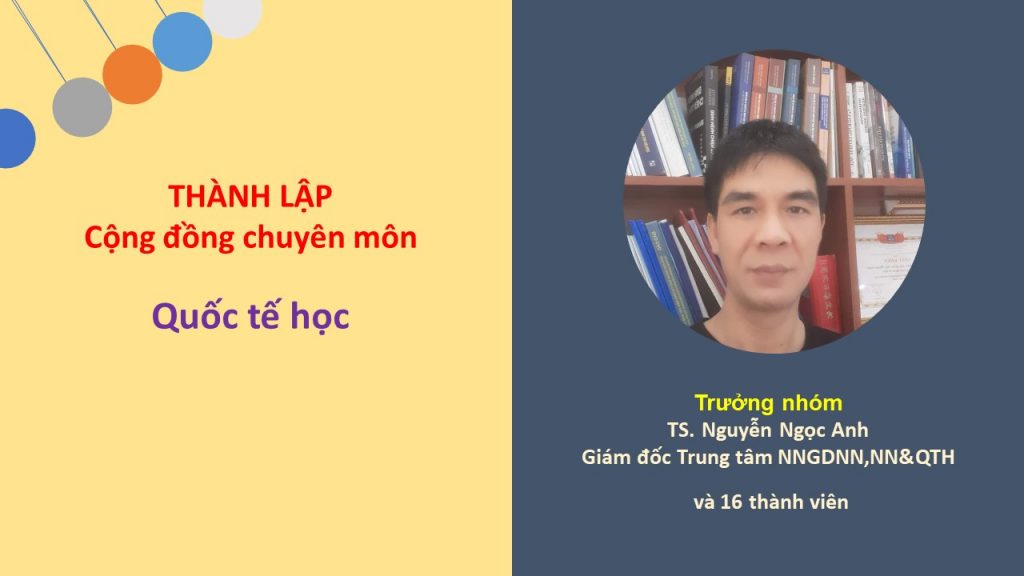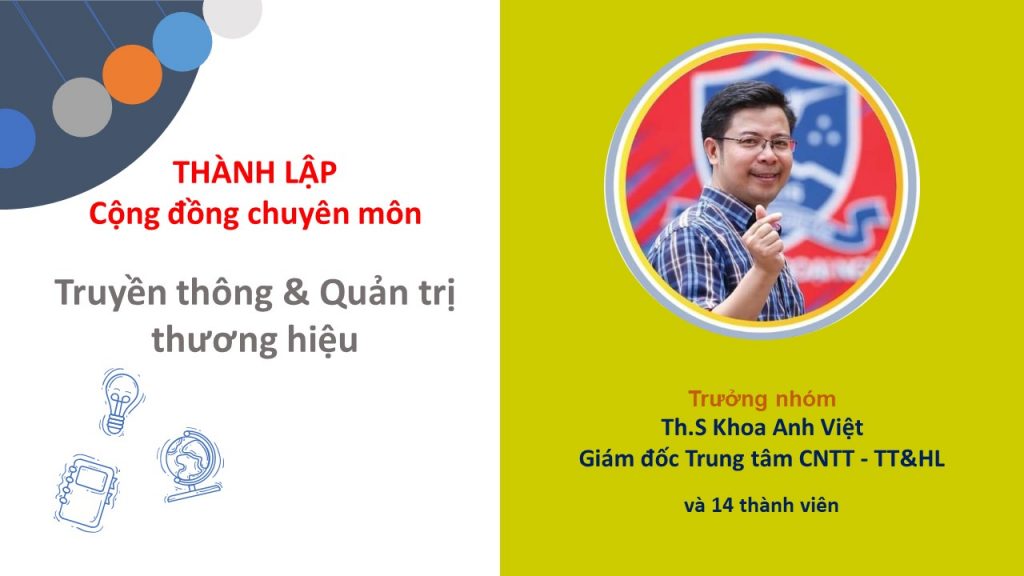 The conference also congratulated the 5-year anniversary of the Center for Resource Development.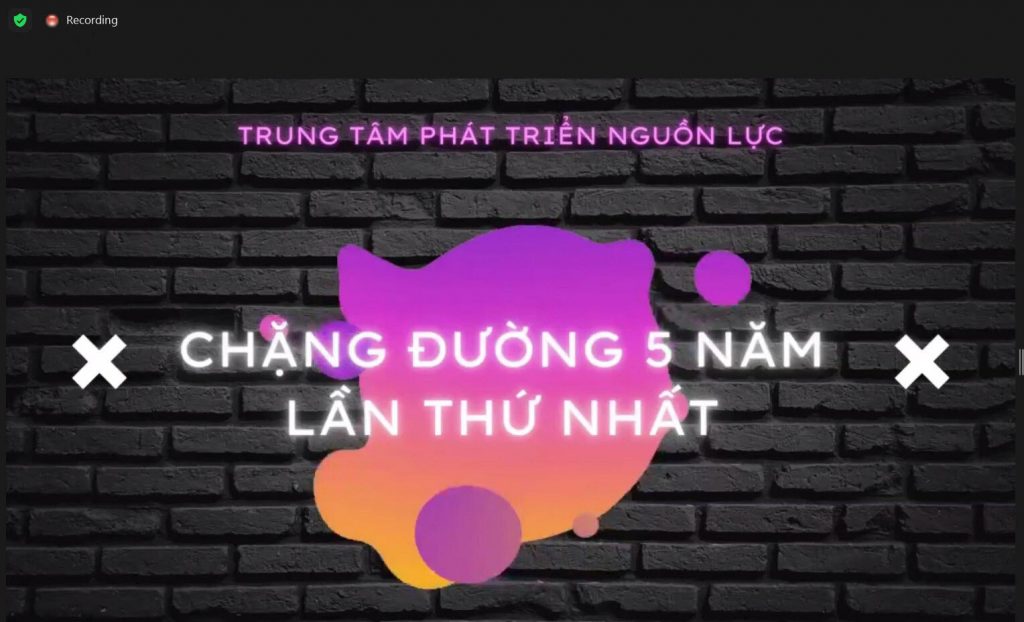 At the conference, President Do Tuan Minh shared about 10 outstanding events and achievements in 2021, and key tasks in 2022 of the University.
At the Conference, many reports were presented.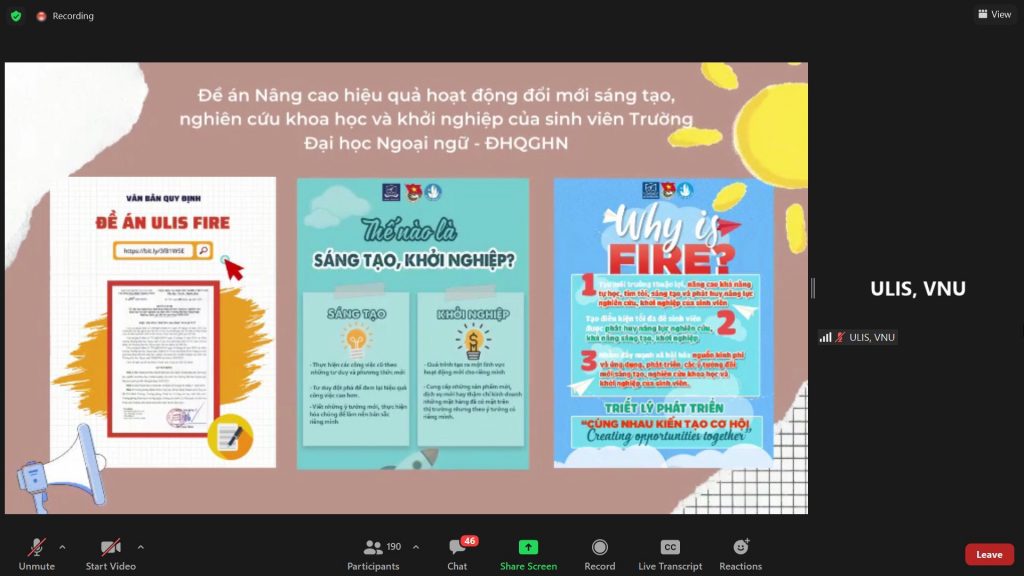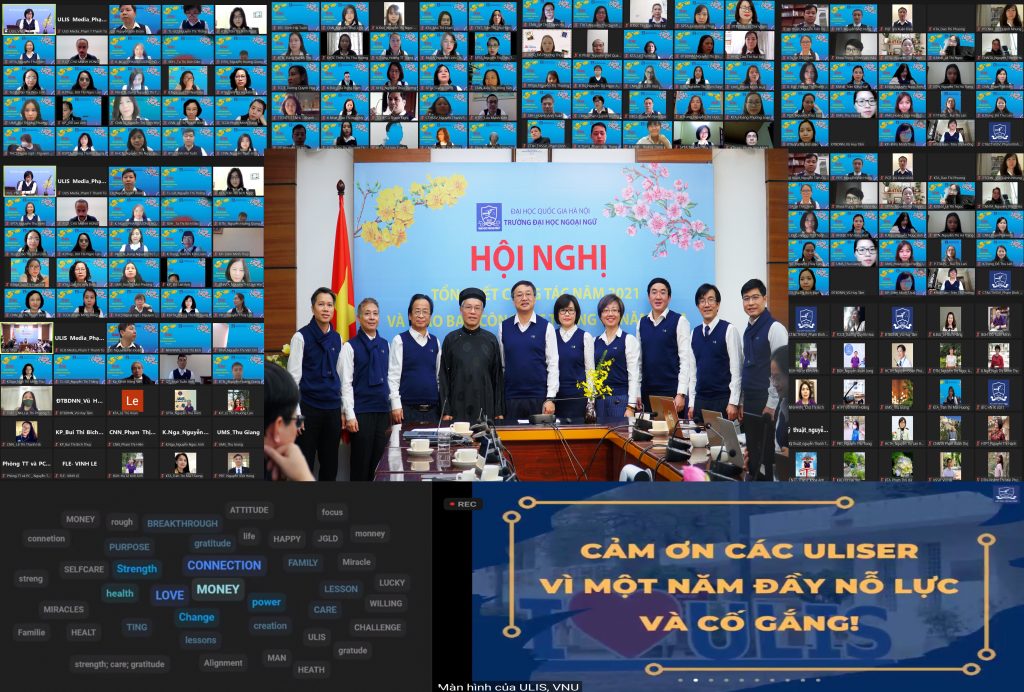 The conference ended with the launch of ULIS Zalo channel.