ULIS Students learn to position themselves and build a personal brand
On May 15th, 2023, the Faculty of Russian Language and Culture, ULIS-VNU successfully organized the seminar "POSITIONING YOURSELF – ORIENTATING FUTURE – WELCOMING OPPORTUNITIES" exclusively for the students of the Faculty.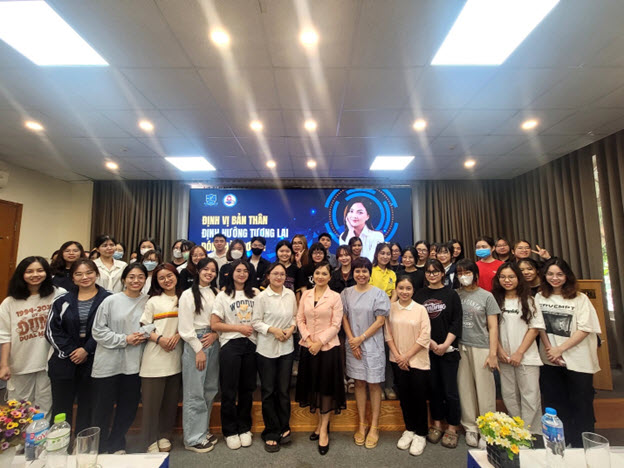 Delivering her speech at the seminar, Dr. Pham Duong Hong Ngoc – Vice Dean of the Faculty of Russian Language and Culture emphasized the very important role of the connection between schools, students and businesses.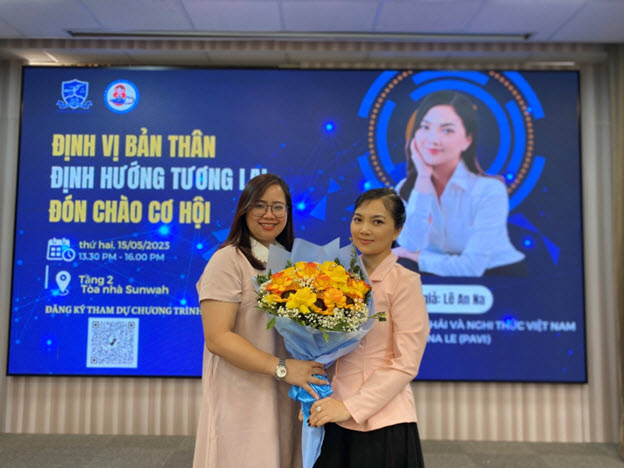 With certain experience and success in style building, personal branding, Ms. Le An Na – an international trainer on manners and etiquette, a lecturer brought useful insights through a clear theoretical framework on corporate etiquette to the students.