ULIS supports the students in need due to Covid-19 pandemic
In order to support ULIS students who stay in Hanoi and are facing difficulties during the time of social distancing to prevent the Covid-19 pandemic, ULIS – VNU has implemented various meaningful activities.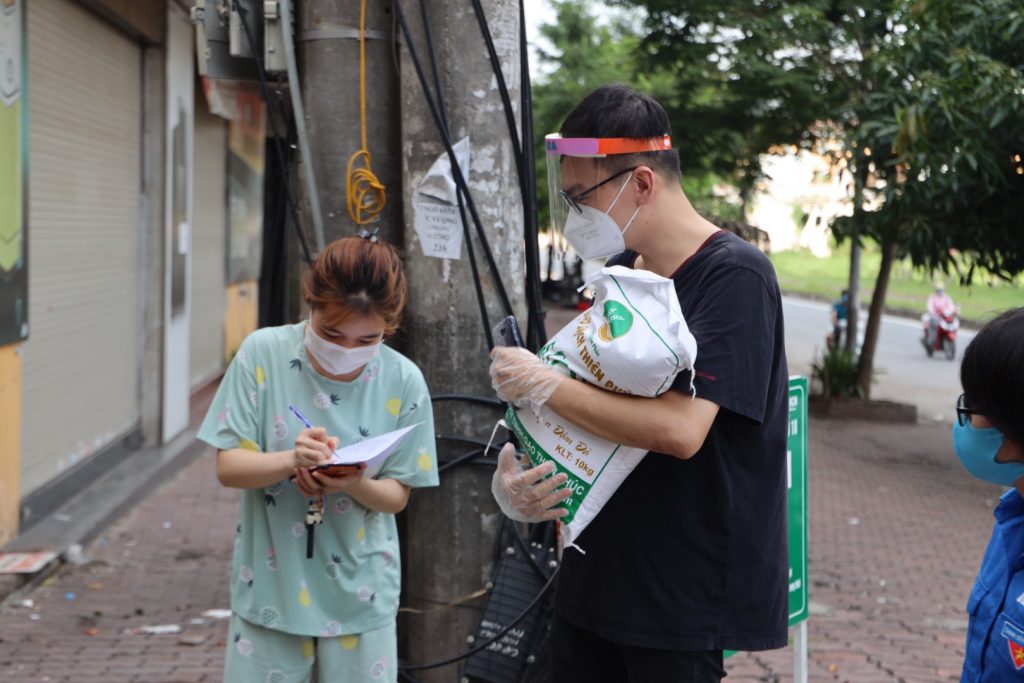 On August 3rd, 2021, the University presented 250 giftpacks worth VND250,000 each to its students.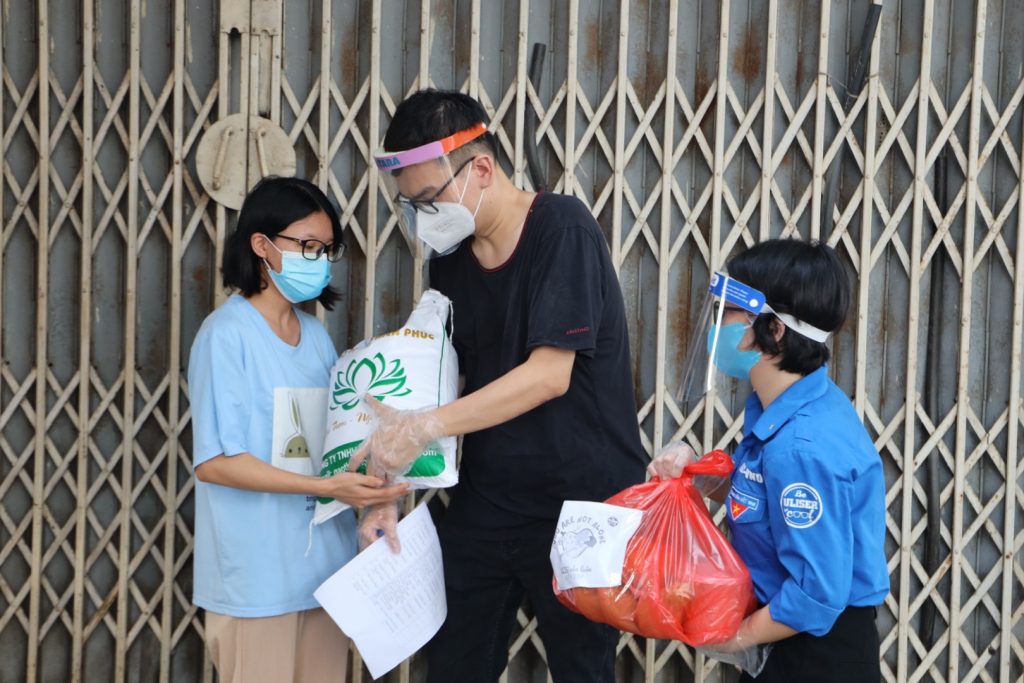 The University also launched a fundraiser to support its students. As of August 12th, the fund has received more than 187 million VND donated by staff and lecturers in the school and other individuals.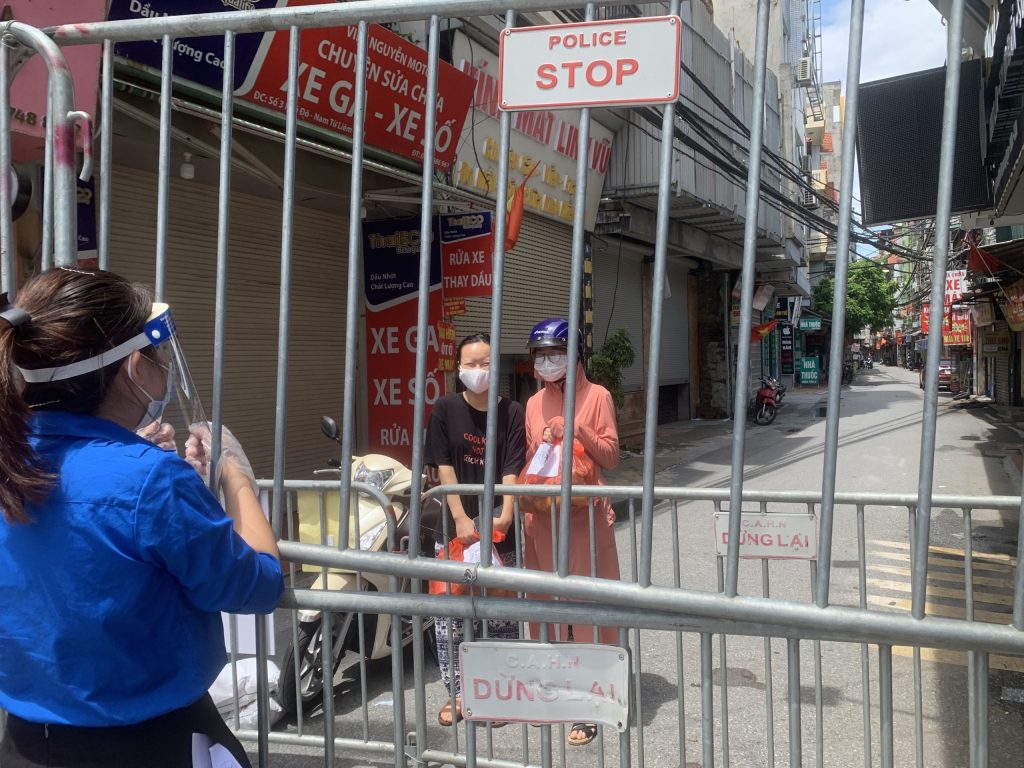 ULIS also set up a hotline for students in case they need support.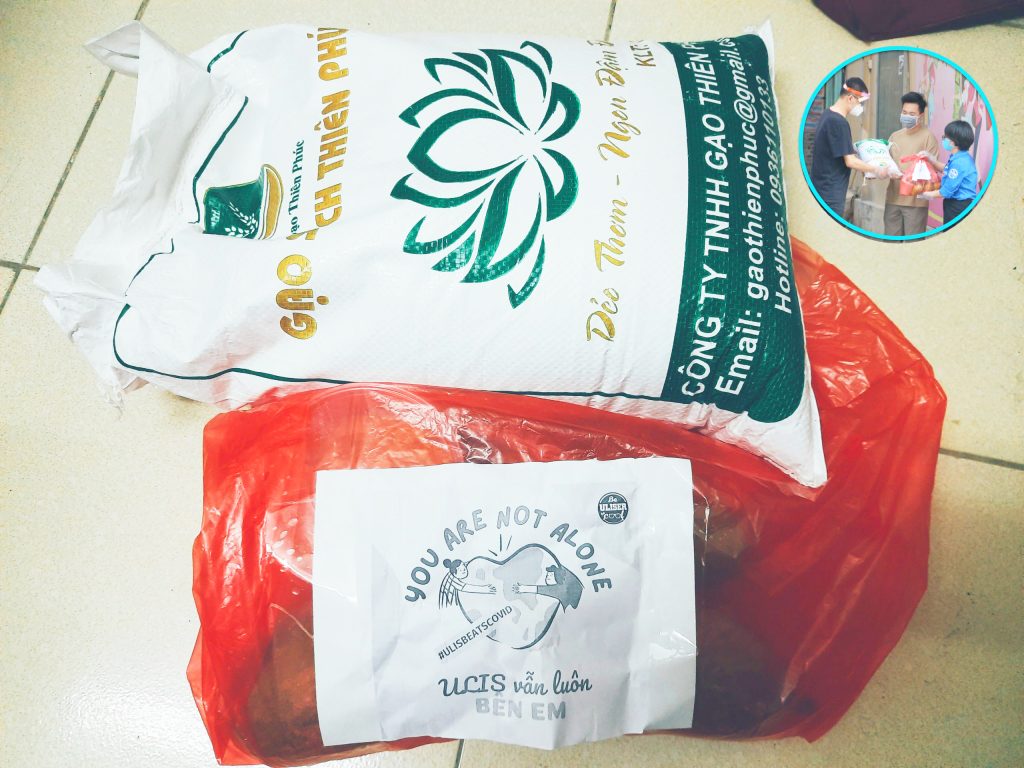 Currently, more than 600 students from provinces are living in dormitories or renting hostels across Hanoi, and some are living in very difficult situations. These activities demonstrate the University's efforts in supporting students and accompanying them to overcome difficult times.