ULIS STUDENTS PARTICIPATE IN VIETNAM – CHINA MEETING PROGRAM IN 2022
On June 22nd, 2022, the Central Committee of the Ho Chi Minh Communist Youth Union and the Central Committee of the Chinese Communist Youth Union held the program "Vietnam – China Youth Friendship Meeting in 2022 – Building a strong union in terms of organization".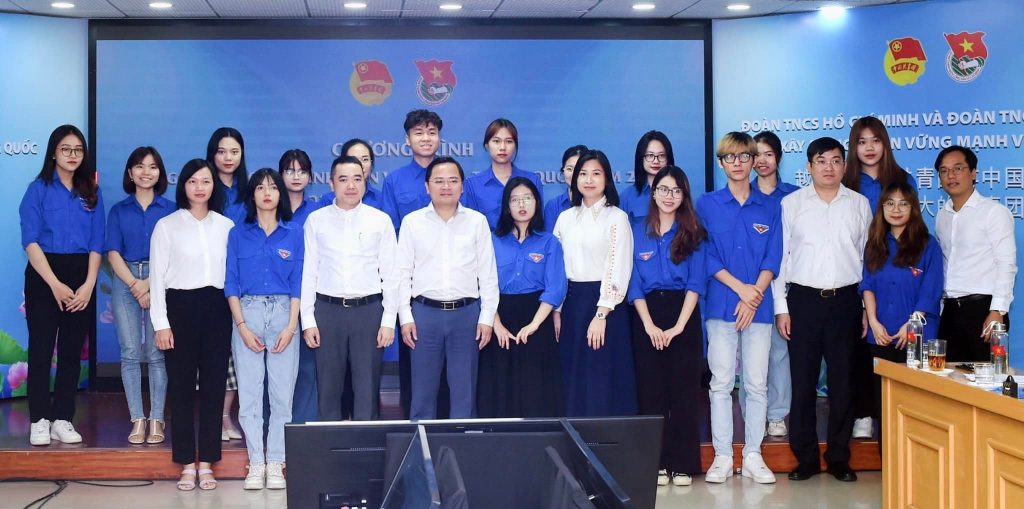 The program was attended by more than 90 delegates who are typical young people, students and diplomats of the two countries, including 5 delegates who are ULIS students.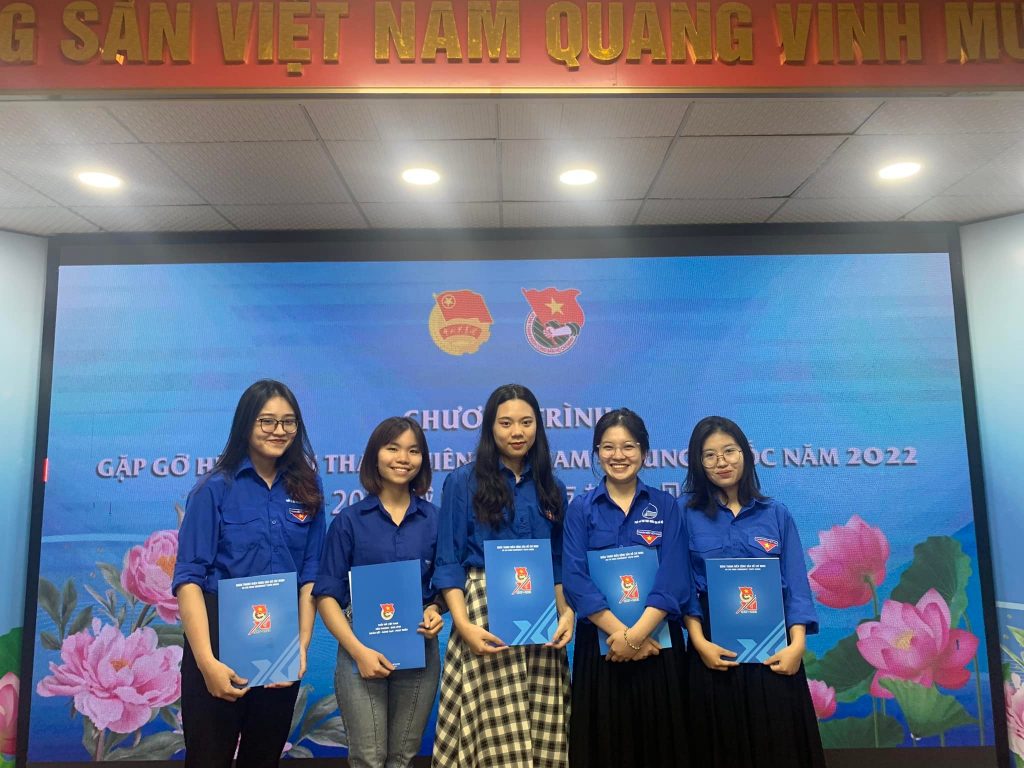 During the program, the youth delegates heard experts from the two countries share about "The work of building organization, inspection and supervision of the Union" and "History of the youth movement under the leadership of the Party".