UMS and FLSS jubilantly welcome new school year 2023-2024
On September 5th, 2023, UMS and FLSS solemnly held the opening ceremony of the 2023-2024 school year in an exciting and bustling atmosphere.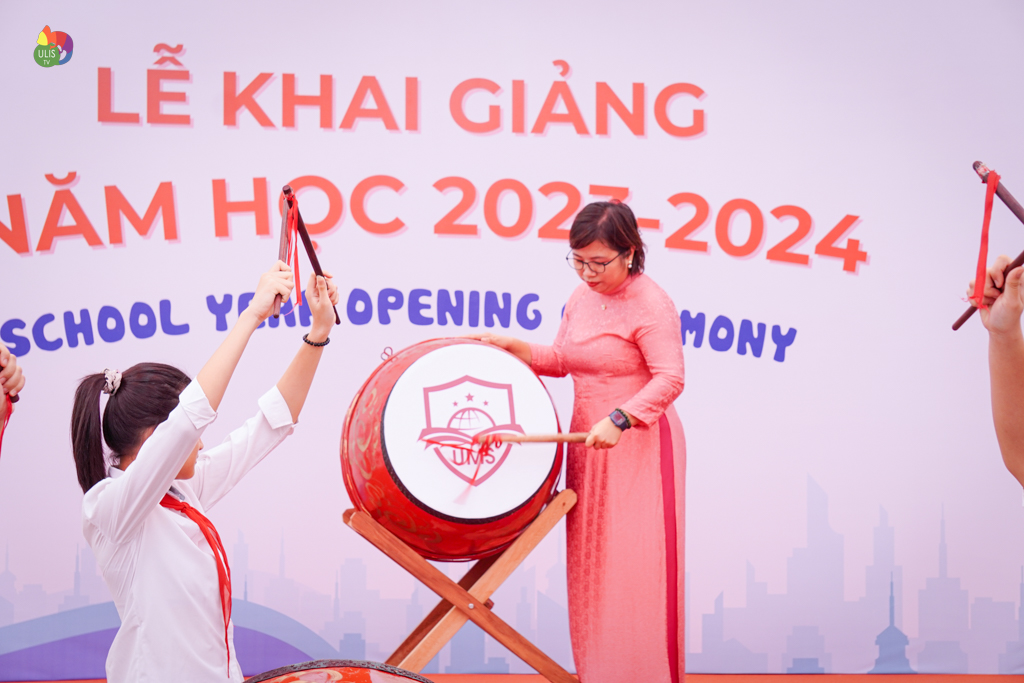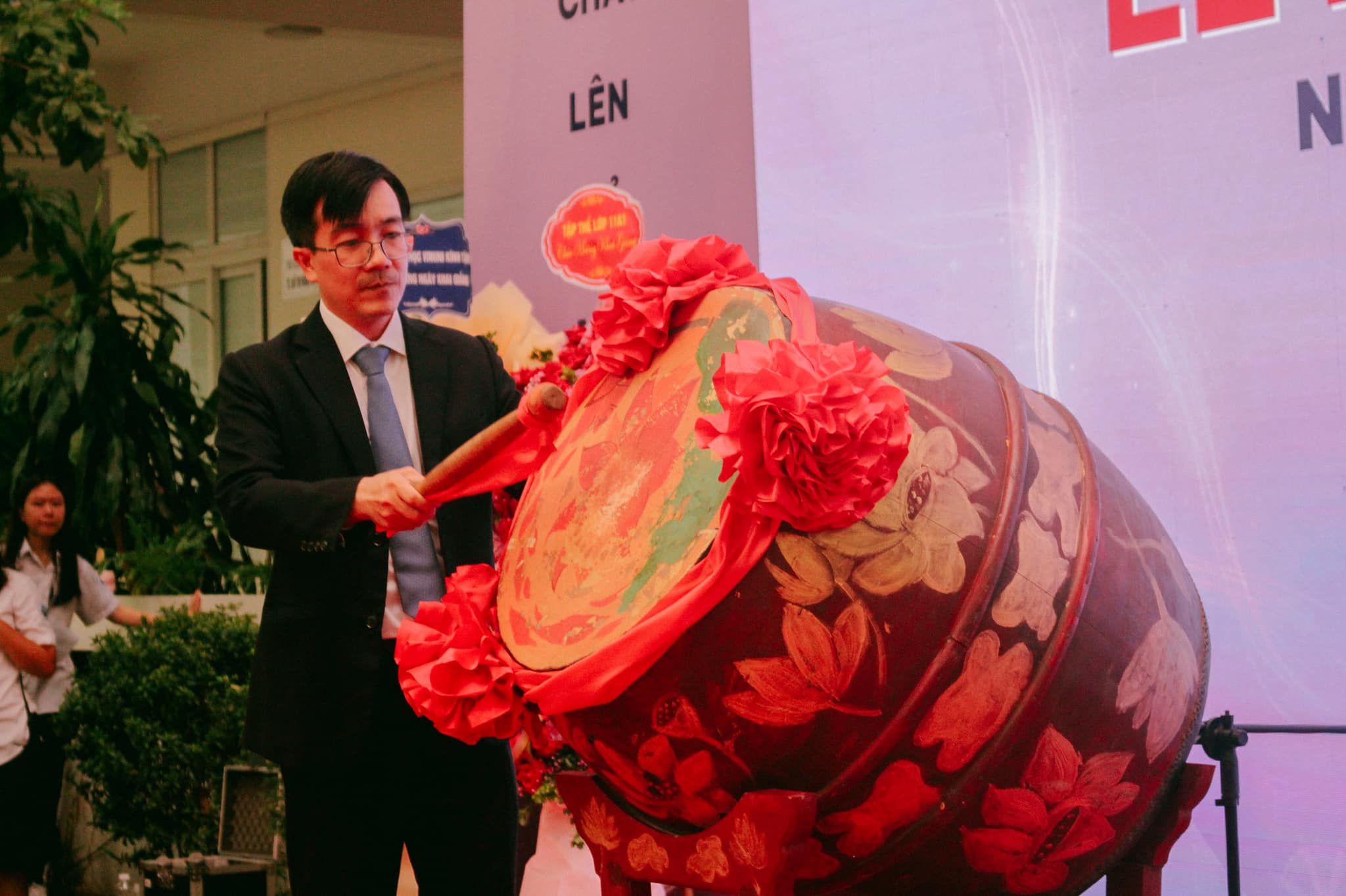 The two schools welcomed students who carried ambitions and desires to their new schools. The 2023-2024 school year promises to bring exciting experiences to students.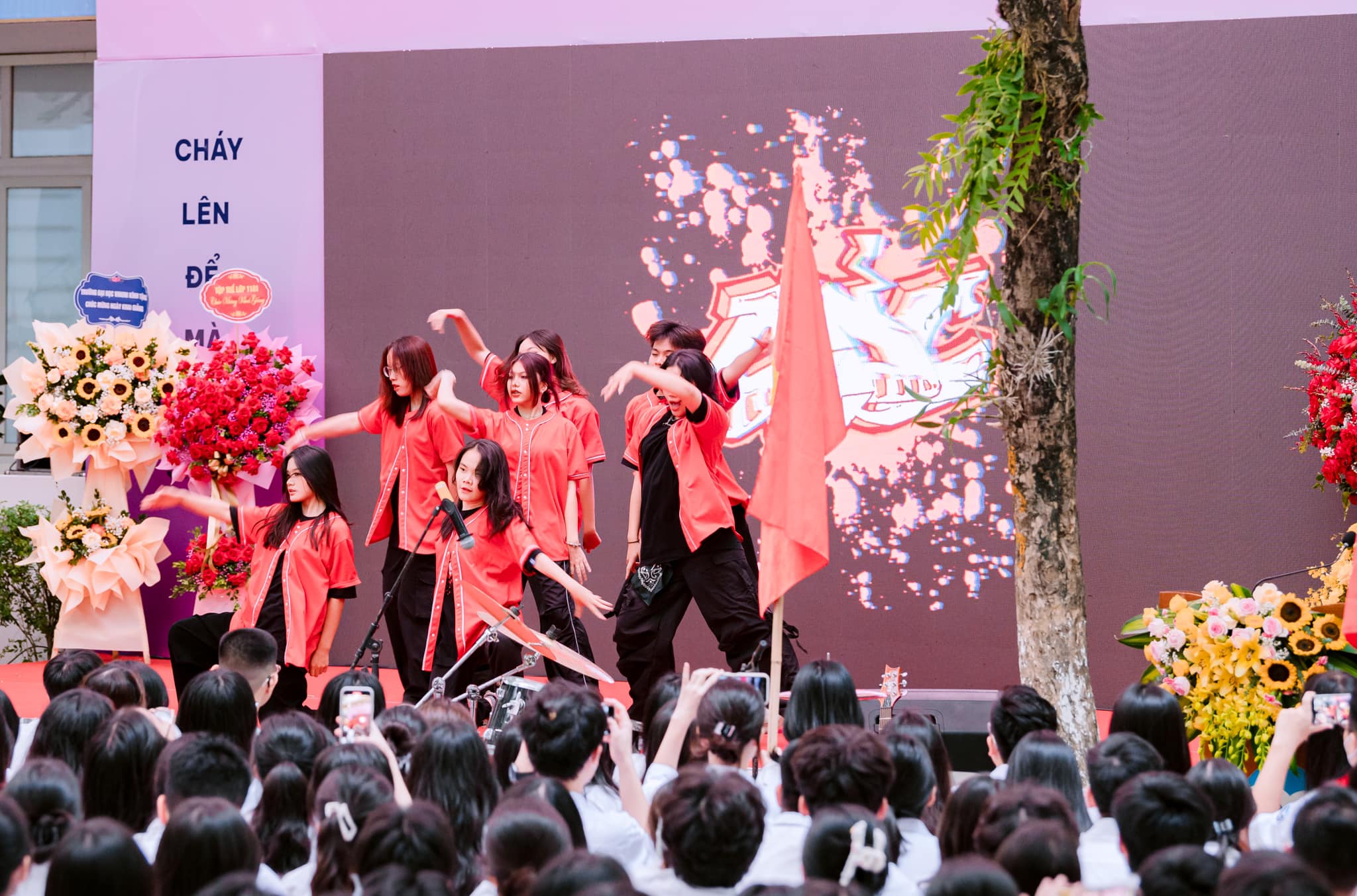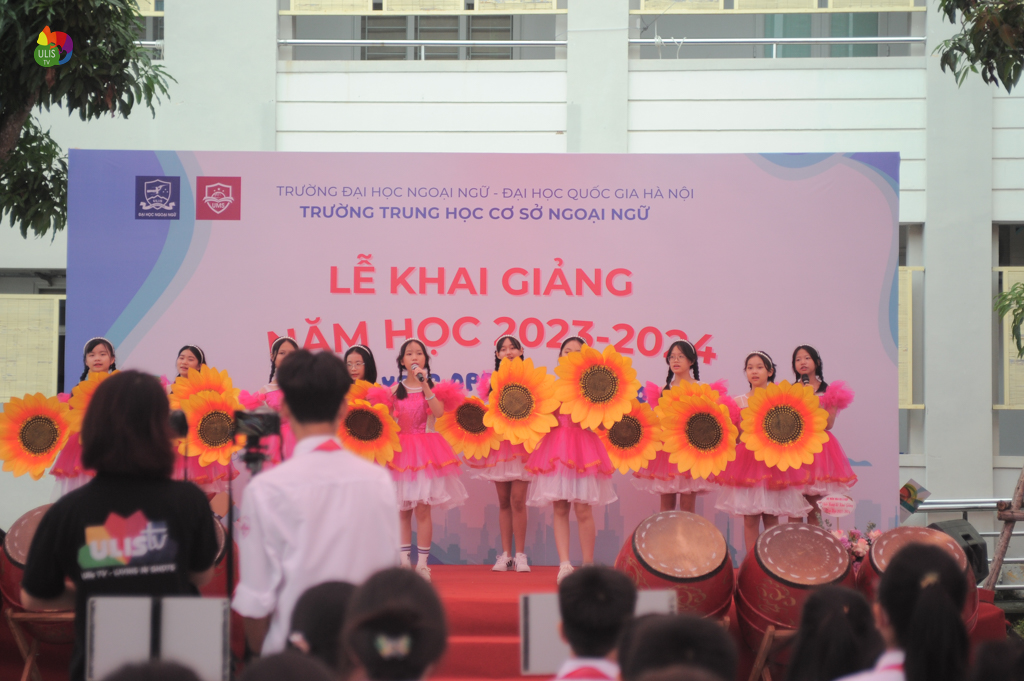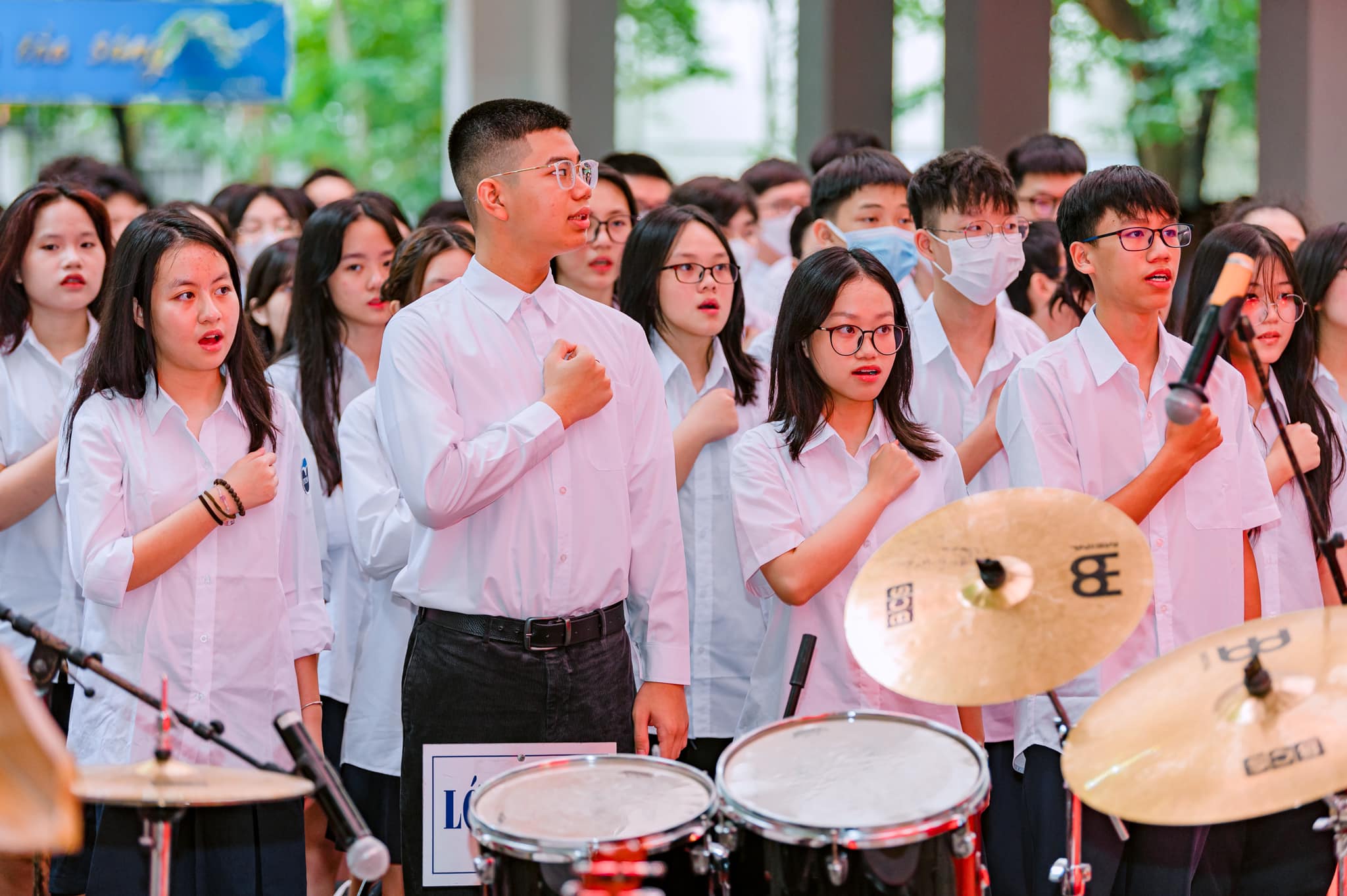 At the ceremony, representatives of the schools read the letter from the country's President Vo Van Thuong sent to the education sector on the inauguration of the 2023-2024 school year.