Yuiko Takeuchi – Japan: Thank ULIS for giving me a great opportunity to study in Vietnam
Well, I had a dream when I was still a little girl, which is study abroad. Fortunately, studying Japanese education brings me to Vietnam as an exchange student.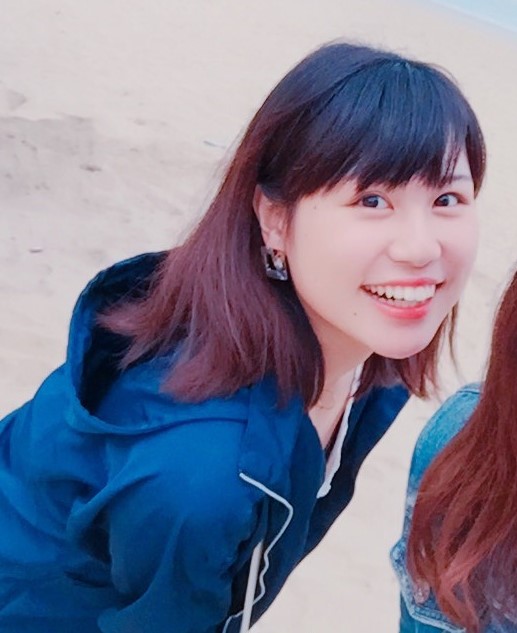 These days, the number of Vietnamese people studying Japanese is increasing and as a student majoring in Japanese education, I'm eager to teach Japanese language and culture for Vietnamese students. Interestingly, ULIS has a lot of decent and smart students who major in Japanese so when the chance came, I seized it.
At first time, I was surprised when realizing that the way people keep up with the time in Vietnam is not as strict as it is in Japan. Also, Vietnamese people are not keen to share their personal information. But that is why I fell in love with Vietnam.
I had a very meaningful time at ULIS. I was a member of the Guitar club. I made a bunch of wonderful friends by just being there, listening to the magical melodies. I also learned an awful lot of Vietnamese phrases and expressions. That was great.
In the future, I want to work in a Japanese company which has a connection to Vietnam.
Thank ULIS for giving me a great opportunity in Vietnam.