President Do Tuan Minh met Ms. Martha Bigelow
On February 17th, 2020, President Do Tuan Minh had a meeting with Ms. Martha Bigelow, a specialist in the field of developing training programs from the US Embassy.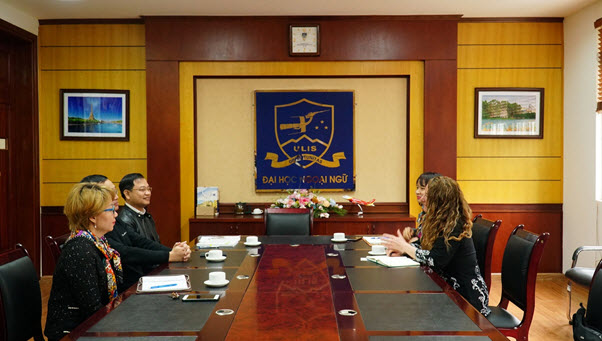 As a lecturer at the University of Minnesota, Martha Bigelow is the author and co-author of many books such as: Critical reflections on research methods: Power and equity in complex multilingual contexts; Handbook of Educational Linguistics, Low Educated Second Language and Literacy and Acquisition; Mogadishu on the Mississippi: Language, racialized identity, and education in a new land; Literacy and second language oracy. She is an expert in the field of multicultural education, second language learning, disseminating learning experience of immigrant teenagers, etc.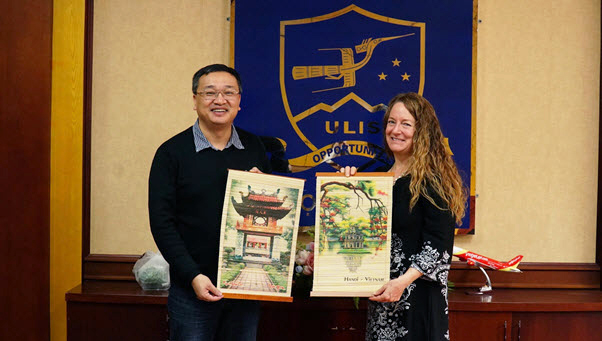 Through the United States Embassy, Ms. Martha Bigelow has been supporting the development of course syllabus at ULIS since 2012. In the past years, she has also assisted the University in carrying out the tasks of the National Foreign Language Project.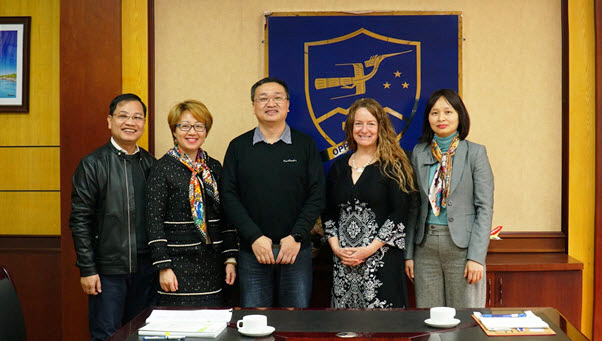 At the meeting, President Do Tuan Minh hoped that Ms. Martha Bigelow would continue to support the University in the construction of international courses and fostering activities of the National Foreign Language Project.