Briefing of October 2022
On October 11th, 2022, ULIS – VNU successfully held a briefing of October 2022, hosted by Dr. Do Tuan Minh – ULIS President.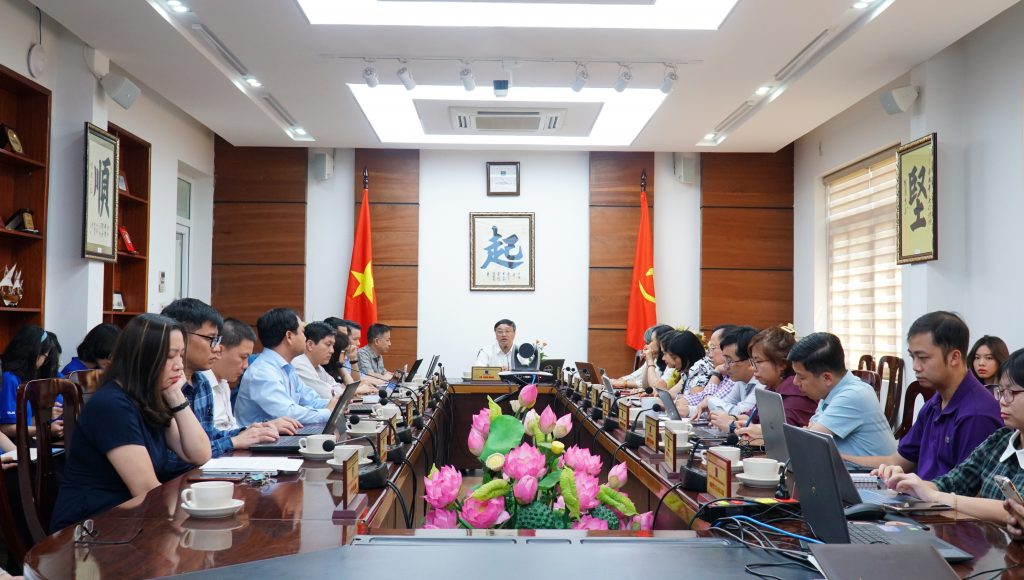 The briefing was attended by Dr. Do Tuan Minh – ULIS President, other Vice presidents, Chairman of ULIS Trade Union; Directors of Offices; Directors of centers; FLSS Principle; Dean of the Faculty of Graduate Studies and Dean Of the Faculty of Language Education and Professional Development.
The beginning of the meeting was an announcement. Dr. Duong Quynh Hoa was reappointed to be Director of The Personel Organization Office.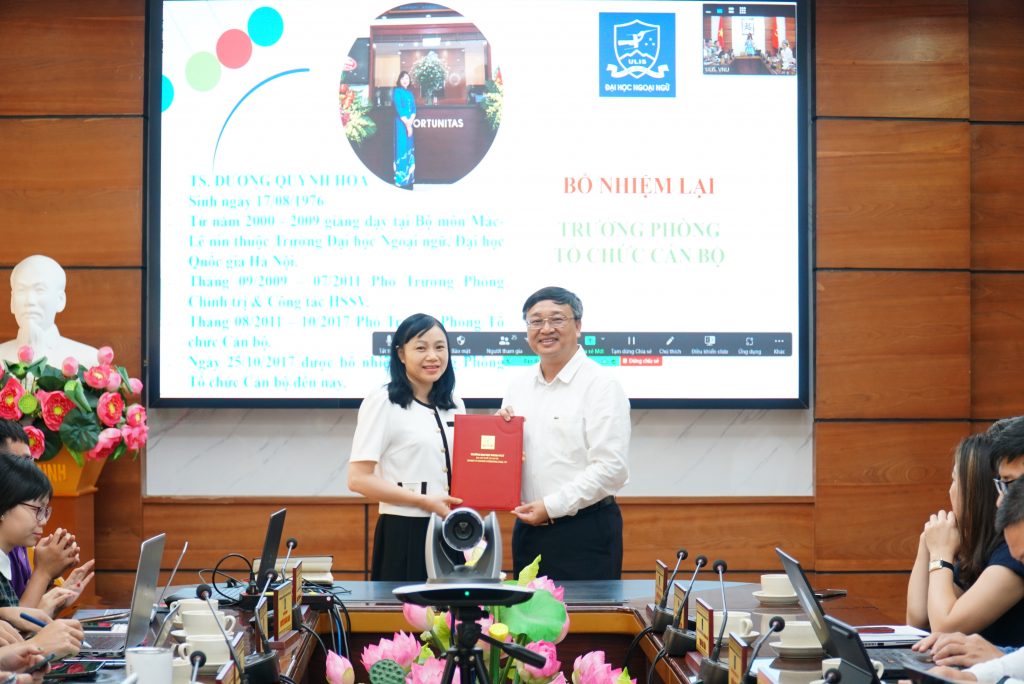 The school also rewarded the group of excellent students participating in the field program at Ba Vi in the academic year 2021-2022.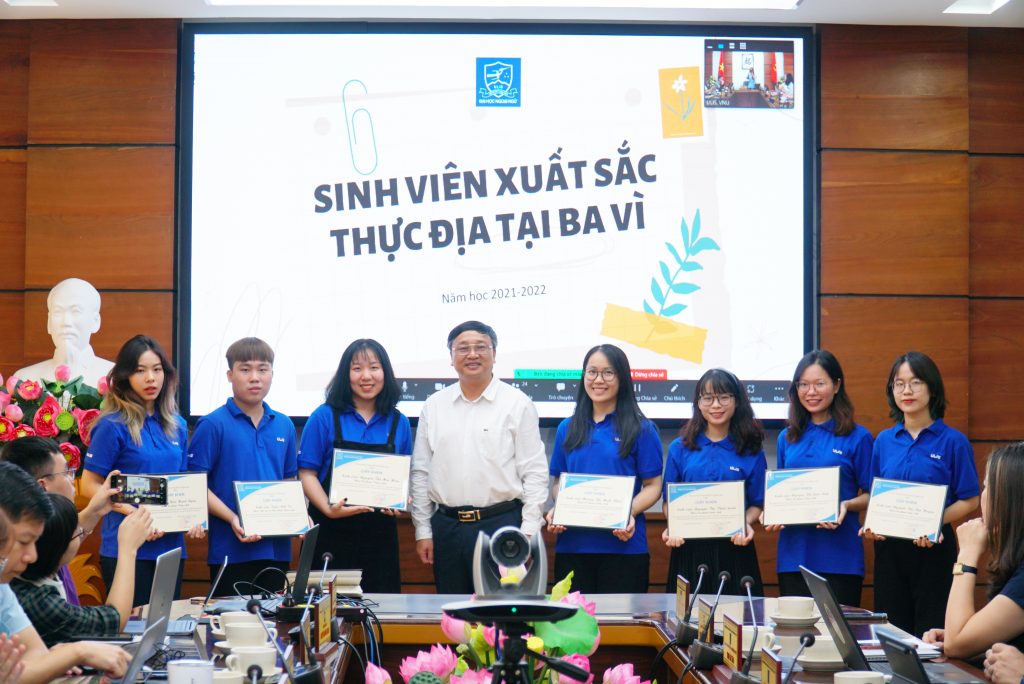 At the meeting, President Do Tuan Minh highly appreciated the efforts of all departments in implementing their tasks in September Meanwhile, he expected the departments to continue to fulfill the targets and tasks in October.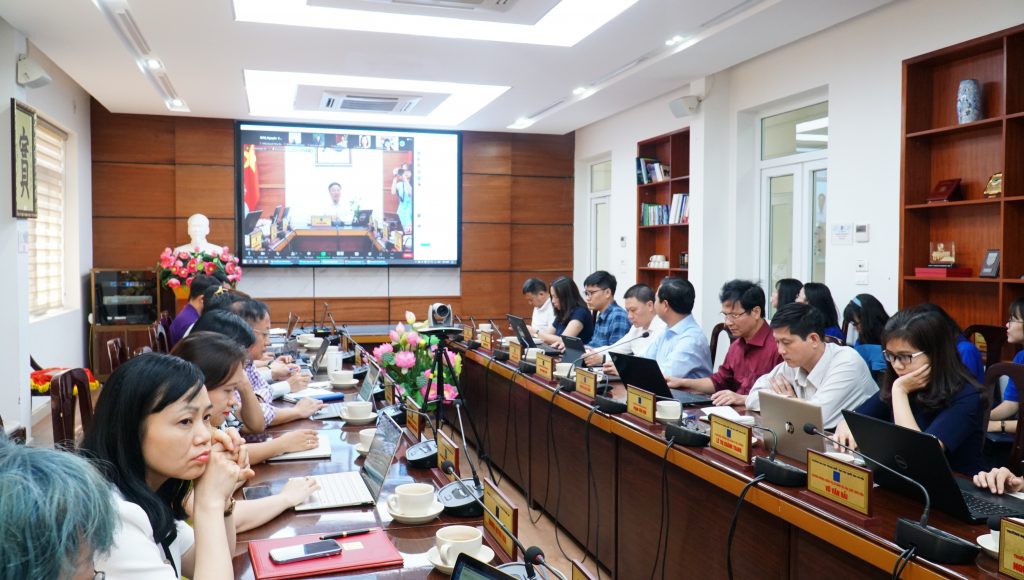 Activities of the University in the past months:
Organized many conferences under UNC2023;
Organized commencement for Master's and Doctoral students of the joint partnership program with SNHU, USA, cohort 32 and 33;
Organized the Welcoming activities for new students of QH.2022.F1.
Key tasks in October 2022:
Organize opening ceremony for the QH.2022.F1;
Organize the IGRS 2022 conference.