Closing ceremony of Laotian language fostering course for officials and students of Academy of Border Defending
On January 5th, 2021, ULIS – VNU cooperated with the Academy of Border Defending to hold the closing ceremony of the Laotian language fostering course for officers and students of the Academy.
At the closing ceremony, representatives of the students reported the results of the fostering course. During 30 lessons, the students were not only imparted with knowledge about the language but also about the culture and society of Laos. All 43 students received certificates, 5 of whom students achieved excellent results.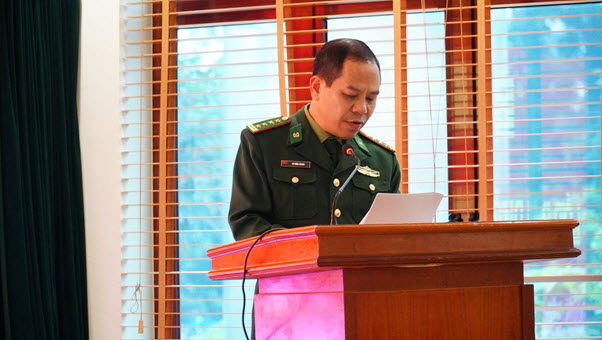 Speaking at the ceremony, Colonel, Dr. Nguyen Xuan Bac – Deputy Director of the Academy believed that the course had inspired and spread the movement of learning foreign languages for the soldiers, thereby encouraging them to study more and apply to their daily missions.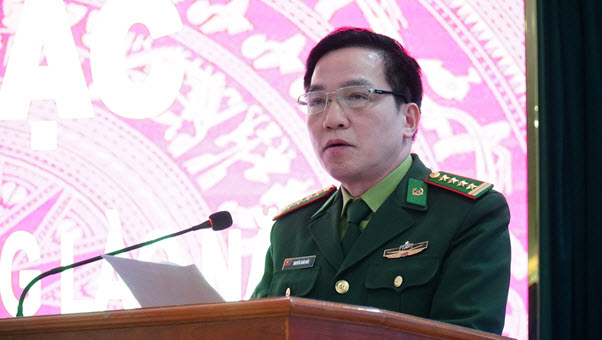 Vice President Lam Quang Dong expressed his wish that the two universities could continue to carry out more cooperation programs to promote the strengths of both sides and contribute to the development of the country.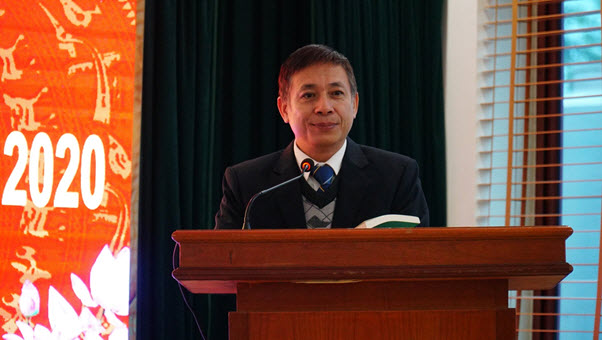 At the closing ceremony, the ULIS's representatives presented the certificates of completion to the students.