Cooking competition "Kochtag: Spitzen Koch" in 2023 for ULIS students
On April 15th, 2023, the "Kochtag: Spitzen Koch" contest in 2023 officially ended with many wonderful emotions. This is a cooking competition for students of QH2020 and QH2021 cohorts of the Faculty of German Language and Culture.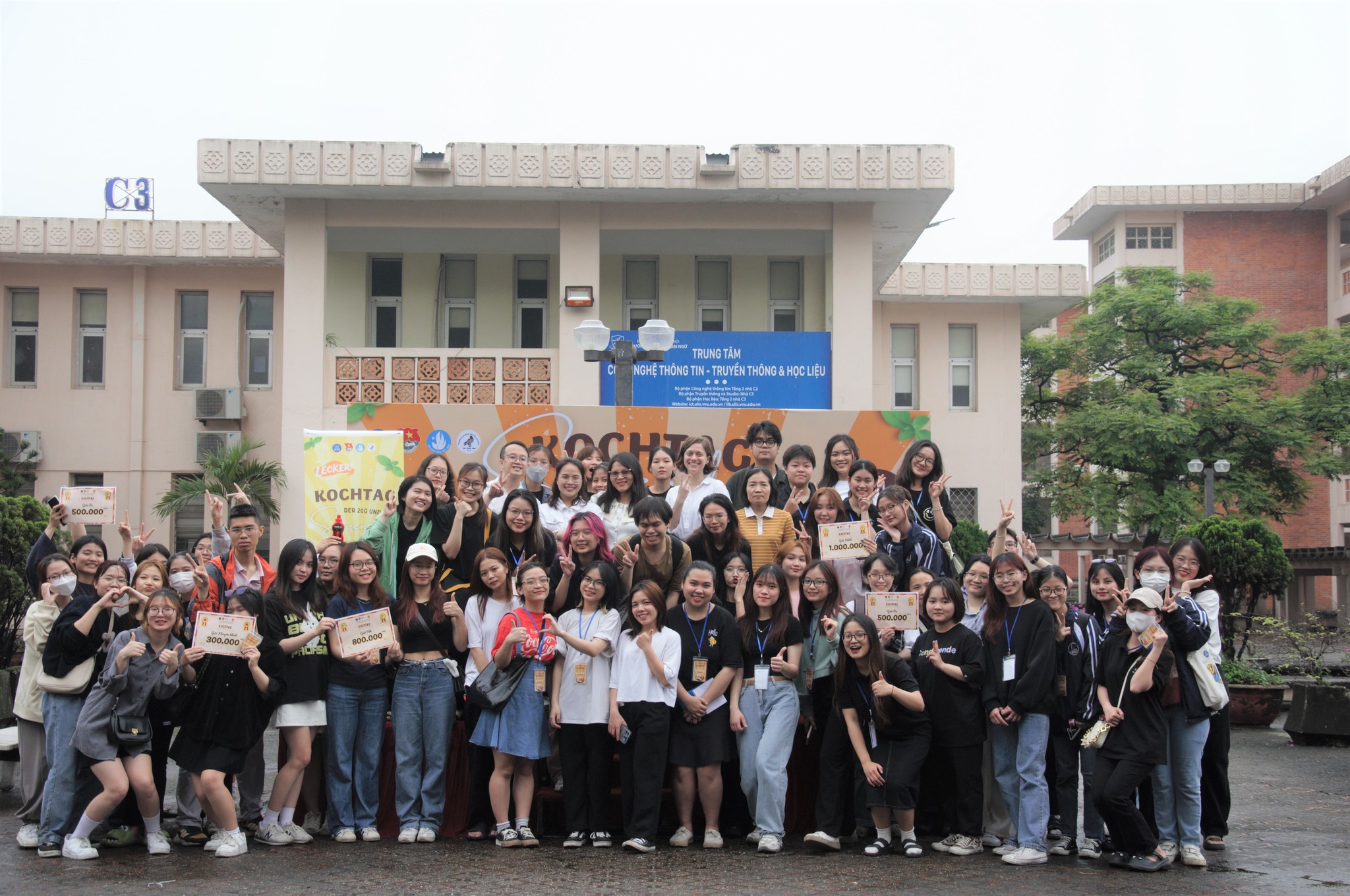 When participating in the program, the students had the opportunity to show their talents, interact with their classmates and teachers, as well as learn more about German culinary culture. KOCHTAG: SPITZEN-KOCH was also a playground for class groups and students to show their multi-talented, ingenious, sophisticated and creative spirit through the preparation of special dishes. representing the culinary culture of Germany.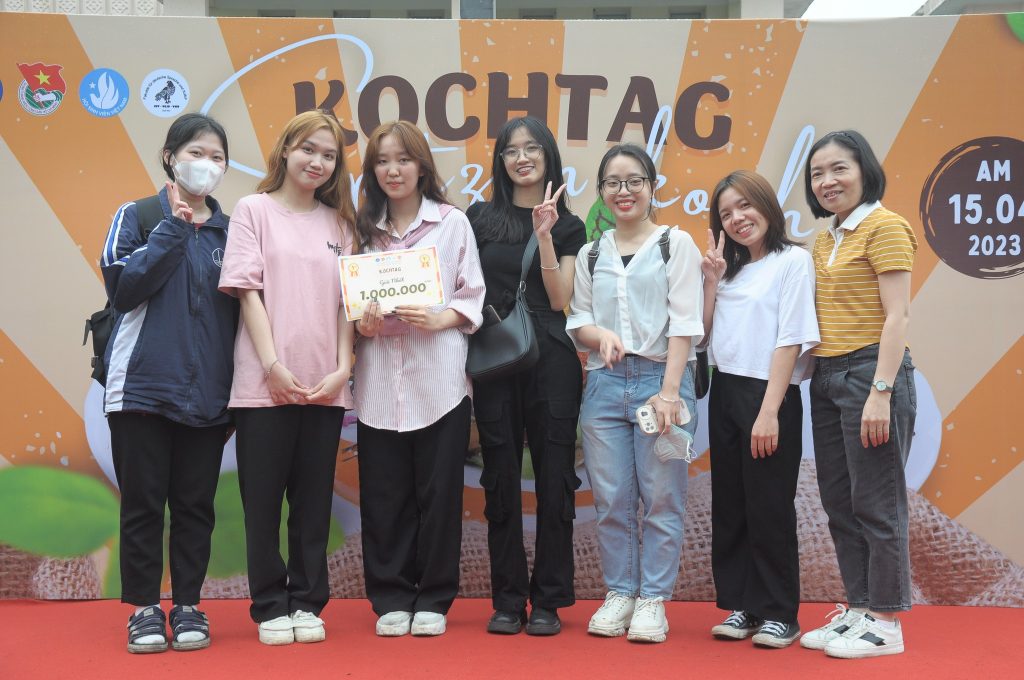 Through the program's activities, the students would be closer and closer to each other, thereby building a spirit of solidarity among members of their own class in particular and other classes in the faculty in general.