Drew Gordon – USA: ULIS has strengthened my ability to work with people who have different opinions and speak a different language
My name is Drew Gordon and I am a 19 year old sophomore at Coe College in Cedar Rapids, Iowa. I am originally from Van Meter, Iowa, a small town of about 1,000 people located just west of Des Moines, USA.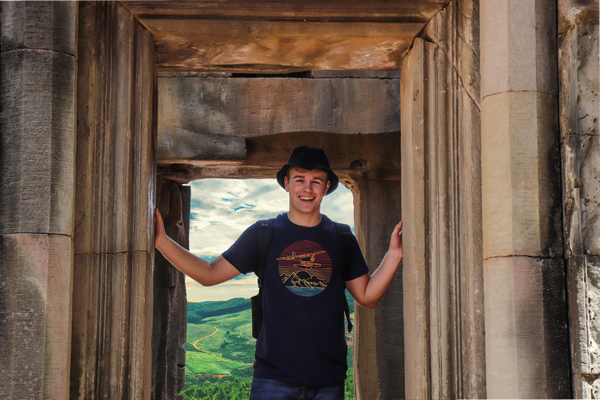 It has always been a dream of mine to travel the world from a young age, whether that was by studying abroad or not. There are so many people, places, and different cultures around the world that I always envisioned myself visiting.
My path to ULIS started when I transferred to Coe College from Central College after my freshman year. I moved in with my brother at Coe for my sophomore year and began my journey in a new city! One day during my first semester, my brother approached me about the opportunity to travel to Southeast Asia and come study at ULIS. After a few long discussions, we applied for the trip and here we are! I am so glad we decided spend a couple of months here in Hanoi at ULIS!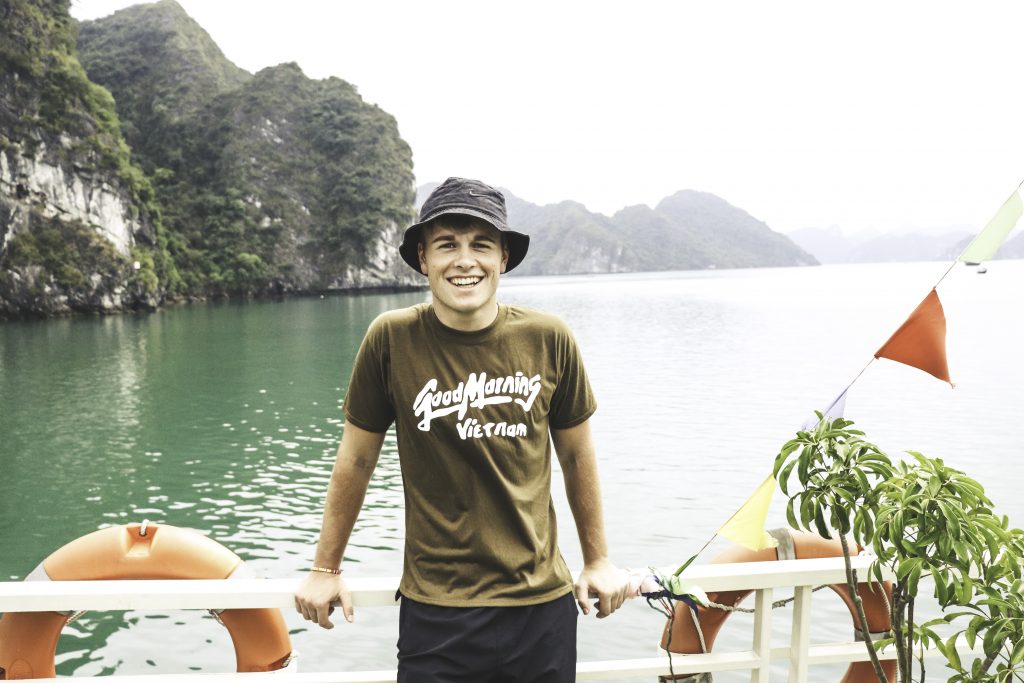 One of my biggest concerns was the language barrier. Before coming here I didn't know how to speak Vietnamese, so I was worried that it would be difficult to communicate with the professors and other students. In reality, everyone here speaks good english so I had nothing to stress about!
The people of Vietnam surprised me with how welcoming and accommodating they are. I was initially a bit concerned about being a foreigner. However, I haven't met a single Vietnamese person who has treated me poorly!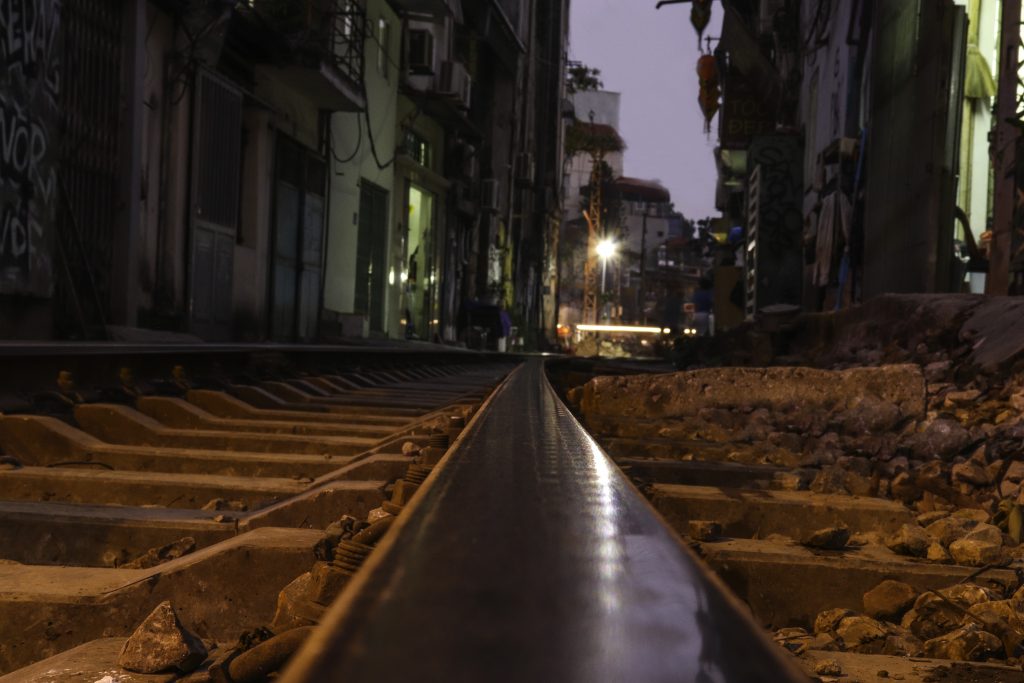 Throughout this entire study abroad term, my eyes have been opened to many beautiful cultures throughout Southeast Asia. I am amazed at the different ways of living and love to learn about the structures of countries here. At the same time, I have come to understand that we are all human and have emotions and needs, so although we are quite different on the outside, underneath there isn't much difference. In addition, I think technology connects us all more than we think, so I love seeing that in action here in Vietnam.
Ha Long Bay is by far the most beautiful and unbelievable place I have visited here in Vietnam and maybe in my entire life. I also really enjoyed our bus trip down the coast to Da Nang. That was a blast!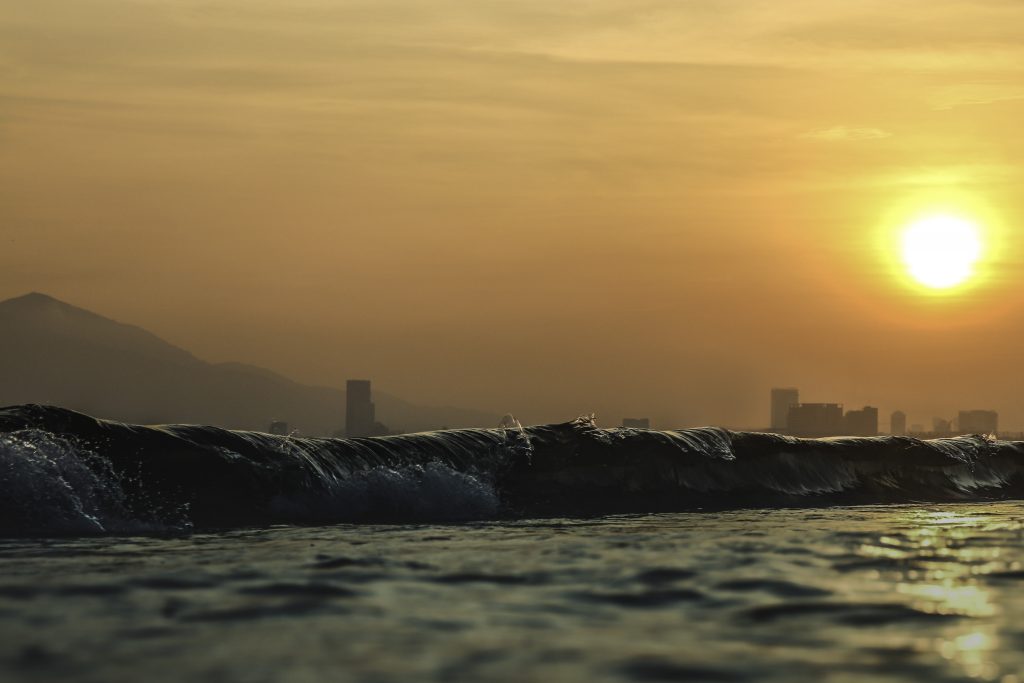 First of all, the food here is delicious! In terms of the people and culture, it really shocked me how relationship-based everyone is. Vietnamese people seem to get so much joy out of simply spending time together and having genuine conversations. I think however, younger generations are becoming more and more influenced by technology and western culture which supports increased digital connection.
I was most impressed by the volunteers at ULIS. They were very willing to spend time with us and help us feel comfortable here in Vietnam!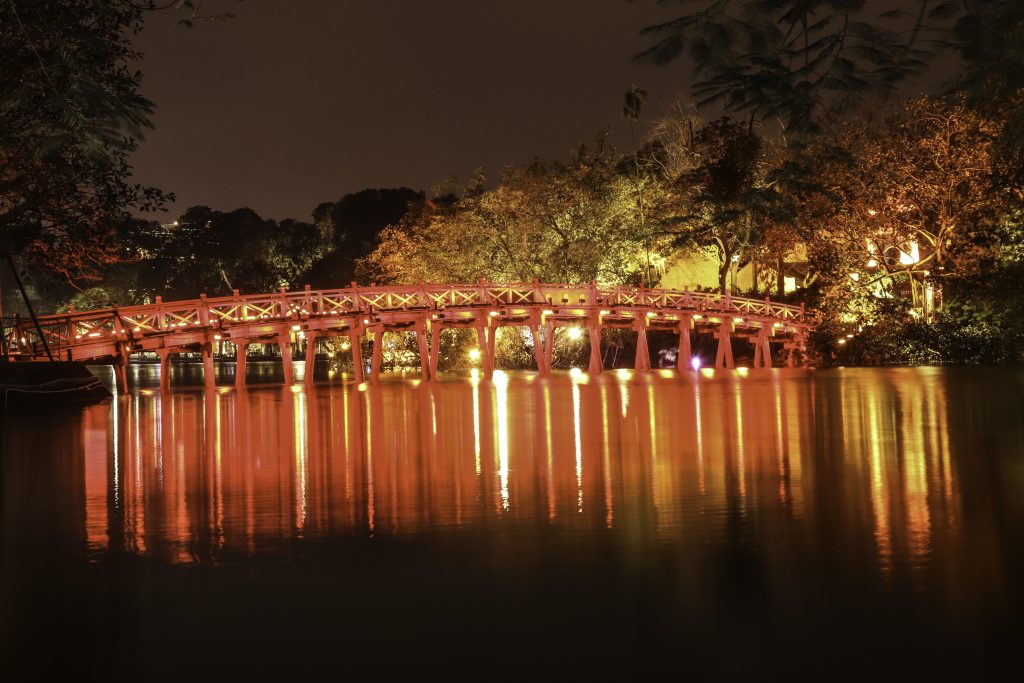 Well, studying at ULIS will help me in my future career because it has taught me to work well with others who have different opinions and speak a different language. It can be difficult to cooperate with people who don't always see things the same way that you do. ULIS has strengthened my ability to work with people like that.
My plan in the near future is to continue going to college and studying for my International Business and Asian Studies majors. Also, I want to keep traveling and visiting other countries around the world while I'm young!

Lastly, I would like to encourage anyone reading this to travel as much as they can. One of the greatest things you can do in life is reach beyond your comfort zone. It allows you to test your limits and really see what kind of person you are deep down. This trip has put me through plenty of awkward and uncomfortable situations but I can truly say that I am a better person because of it!