Final of Japanese speaking contest Hosei Cup 2020 held
This year, the final was held blendedly offline and online via Zoom. The final had the participation of 18 contestants who were shortlisted from nearly 300 students across the country, including 7 high school students and 11 university students.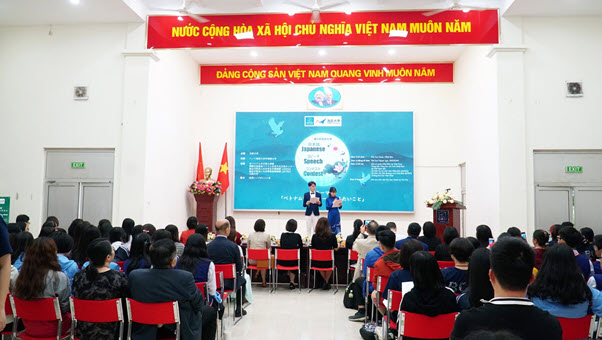 Delivering his speech at the opening ceremony, President Do Tuan Minh congratulated the competition for its 6th organization.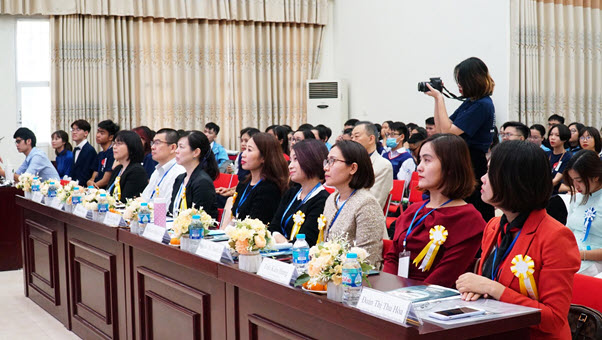 Mr. Hirose Katsuya, Vice President of Hosei University hoped that the contestants this time could bring out the experiences they had accumulated in the competition to serve their future.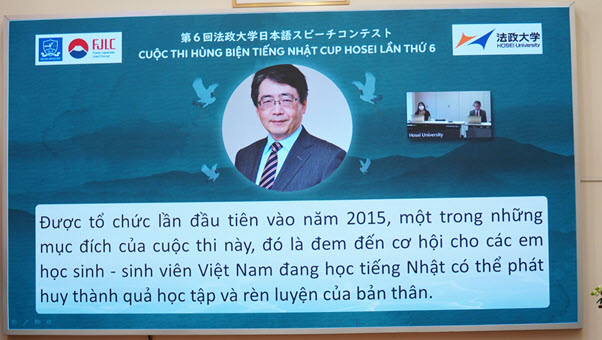 All contestants received certificate and valuable gifts from Hosei University, Japan.