Great opportunity from Sumitomo Foundation's research support program
On June 27th, 2022, ULIS-VNU held a seminar to introduce the research support program of the Sumitomo Foundation (Japan) in 2022.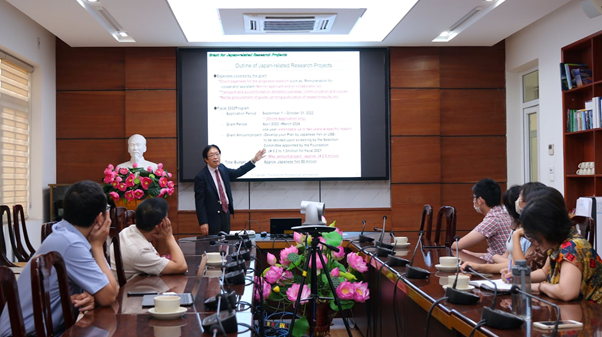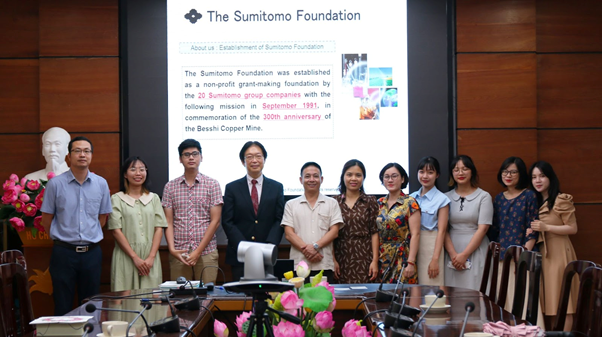 Following the success of previous years, this year's seminar was conducted with the aim of improving understanding and sharing experiences in applying for grants from the Sumitomo Foundation as well as applying for grants in general.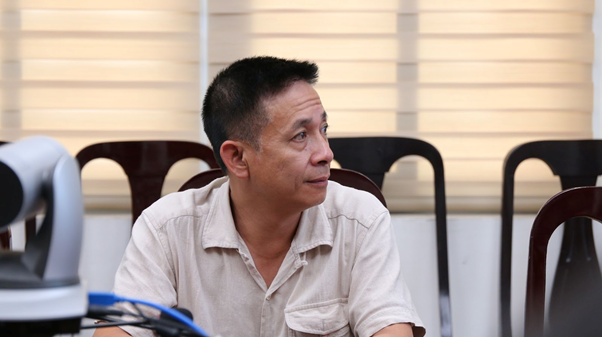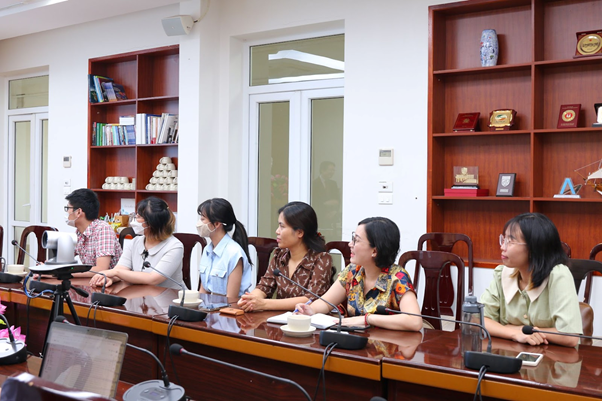 During the seminar, Sumitomo Foundation representative – Mr. Kenichi Hamaya introduced in detail the procedure and steps to apply for funding from valuable capital for these scientific researches. At the same time, he also shared a lot of interesting information about the Fund's implementation in Vietnam and Asia and answered many questions from the teachers attending.