International Scientific Conference: "Foreign language education in the 4.0 era"
On December 18th, 2021, ULIS – VNU successfully organized an International Scientific Conference under the theme "Foreign Language Education in the 4.0 era" (or Foreign Language Education 4.0: Good practices to share).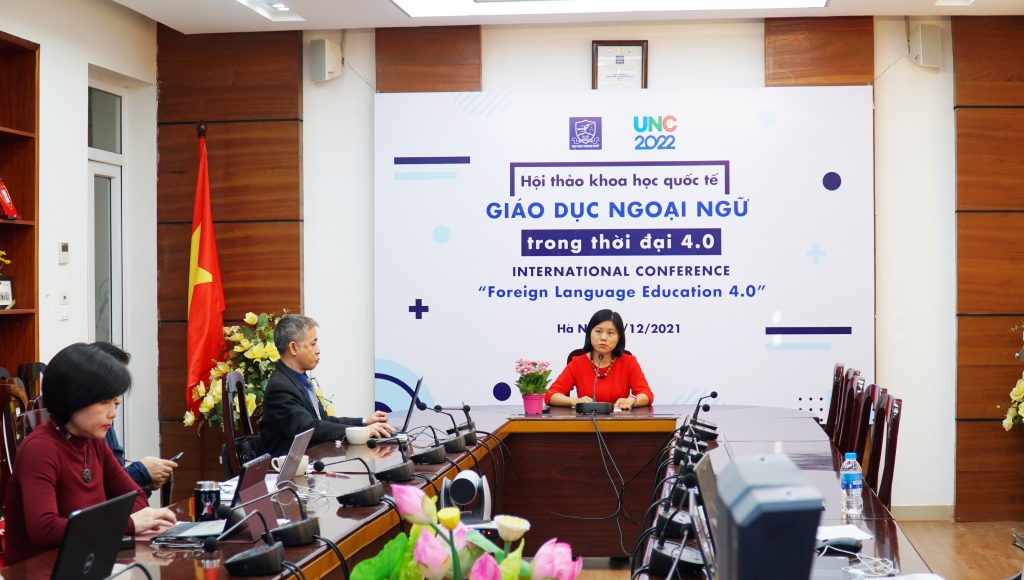 This is an activity within the framework of UNC 2022.
At the conference, Vice President Lam Quang Dong extended his greetings and expressed his belief that the conference would bring a lot of useful knowledge, and also called on the delegates to continue accompanying the University in research and networking activities.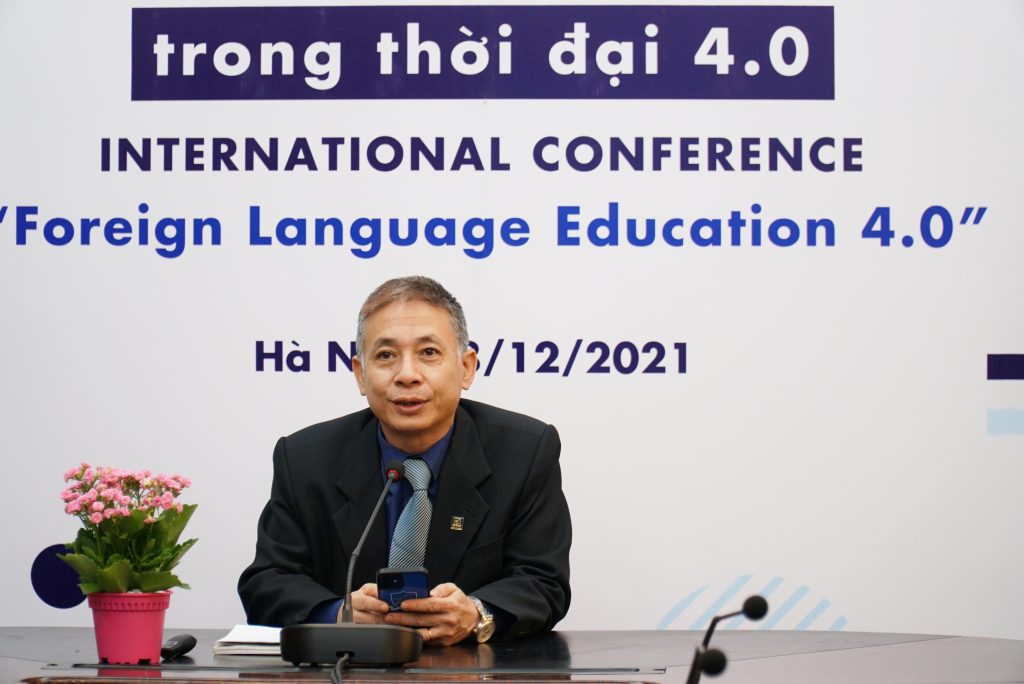 For about 4 hours, participants listened to presentations from 5 speakers, focusing on teaching and researching technology applications in foreign language teaching in some Vietnamese universities and the globe in the 4.0 era. Thereby, the conference meets the needs of learning experiences and exchanges of foreign language teachers at all levels and leading experts in the industry.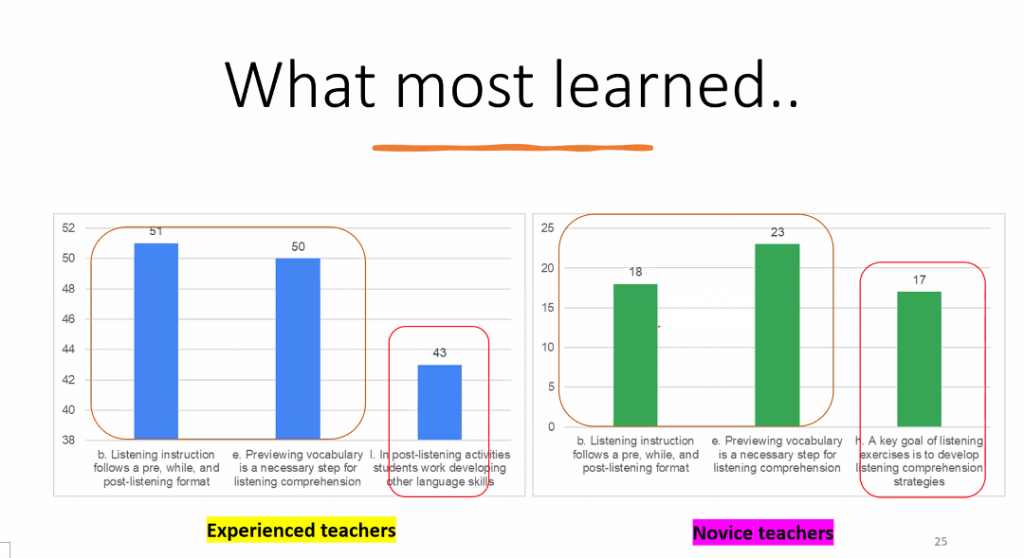 The international scientific conference attracted 1,887 applications and 941 attendees.