Meeting with Communication Ambassadors in 2023
On March 16th, 2023, ULIS-VNU held a meeting to implement the Communication Ambassador program in 2023.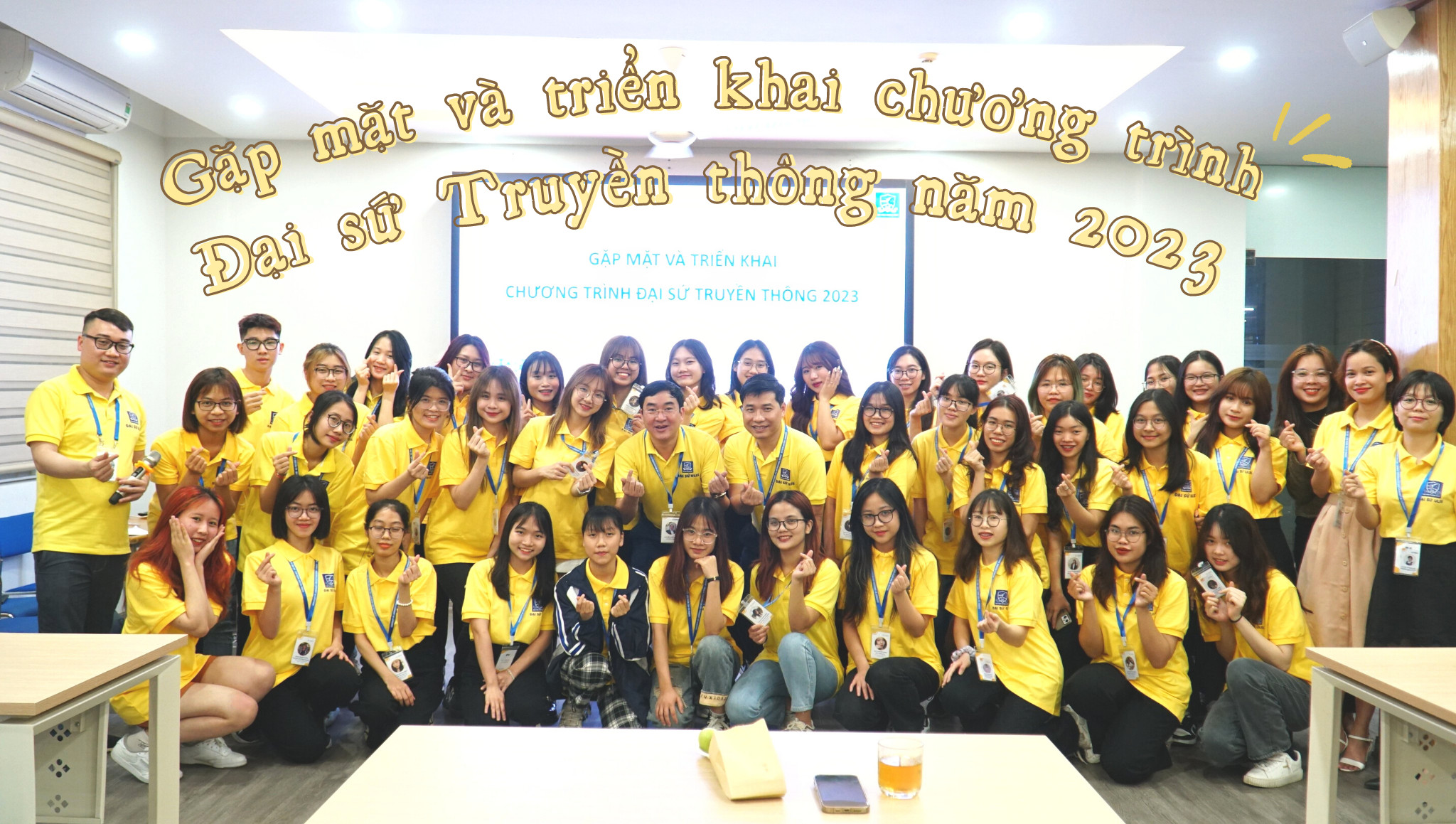 Delivering his speech at the meeting, Vice President Nguyen Xuan Long, Head of the Program Organizing Committee, said that the Communication Ambassador program was developed with the desire to further promote the role of students in communication activities of the University.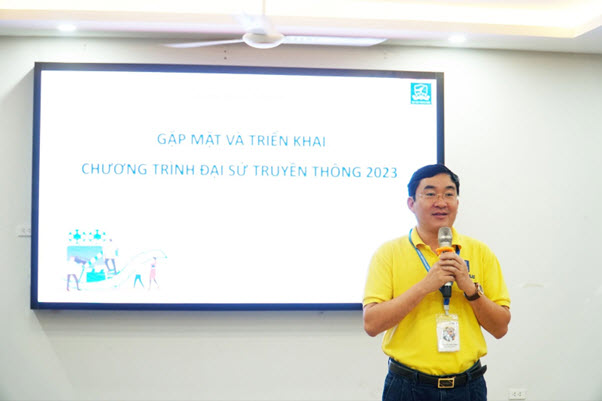 At the meeting, Director of ICT Center Trinh Hai Tuan, Deputy Head of the Organizing Committee, presented basic information about the 2023 Communication Ambassador program, clearly stating the objectives, responsibilities and rights of the ambassadors.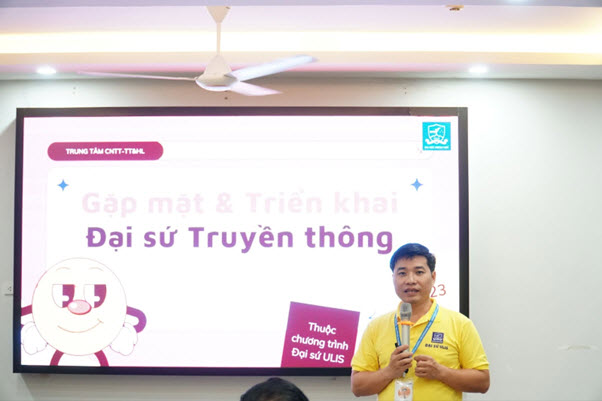 Also, three groups of Communication Ambassadors, namely Information Dissemination, Information Processing and Communication Techniques, had been formed.