Connections and cooperation with recruiting agencies strengthened
On November 27th, 2022, within the framework of ULIS Job Fair 2022, ULIS – VNU held a meeting with representatives of 58 companies joining the event.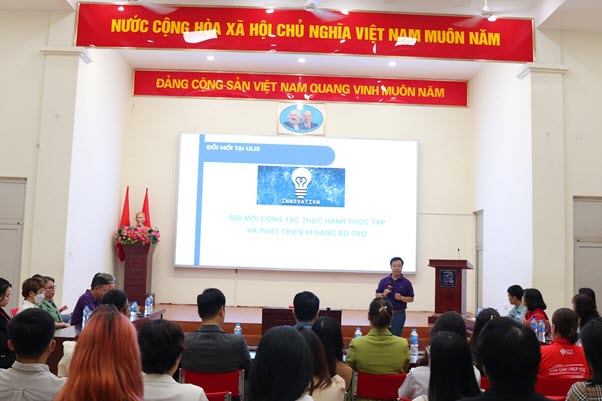 At the begining of the meeting, Mr. Khoa Anh Viet – Director of the Student Support Center shared with businesses about the skills and knowledge that ULIS students are equipped with for their future careers.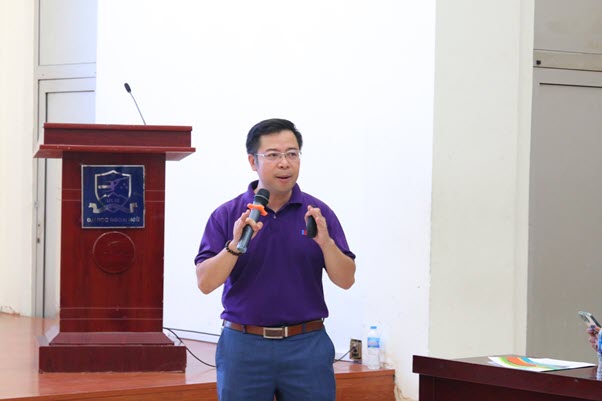 Delivering his speech at the meeting, President Do Tuan Minh believed that with thoughtful student support policies, reliable and official job support information channel, ULIS – VNU would bring many benefits to employers in terms of quality human resources.
After that, an exchange and discussion session between the University and representatives of businesses was held. The representative of the University expressed the desire for long-term cooperation for the common benefit between all the parties.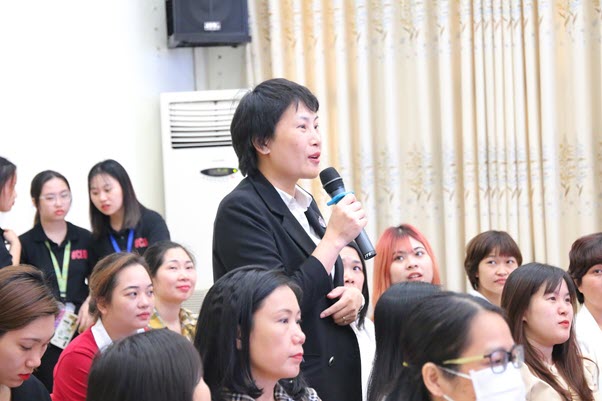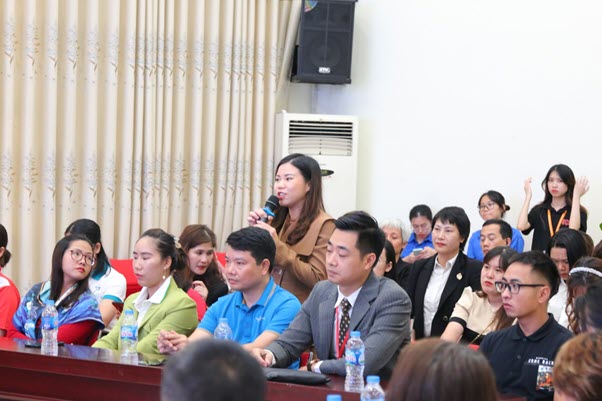 The meeting took place in an open and constructive atmosphere. Through this activity, it is certain that the connection between the University and the recruitment units will be more and more strengthened and effective.