Opening ceremony of 4th course in foreign language pedagogy
On November 23rd, 2022, ULIS-VNU held the opening ceremony of the 4th course of the Foreign Language Pedagogy for over 100 students.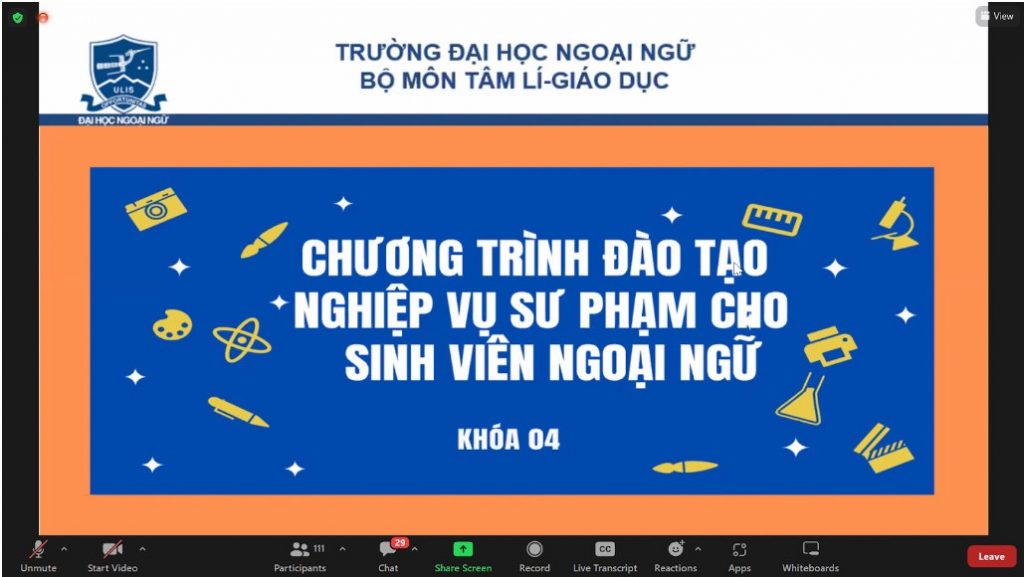 Delivering her speech at the opening ceremony, Vice President Ha Le Kim Anh expressed her excitement and optimism about the course. The Vice President also expressed her joy when many students had chosen to register for the course to expand their career opportunities.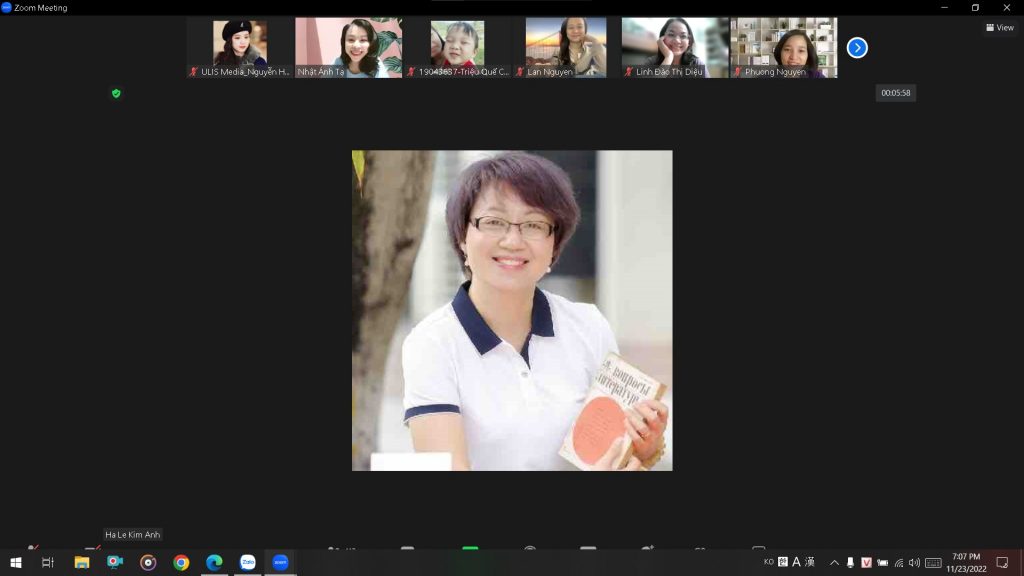 The course lasts for 3 to 3.5 months and consists of 4 topics.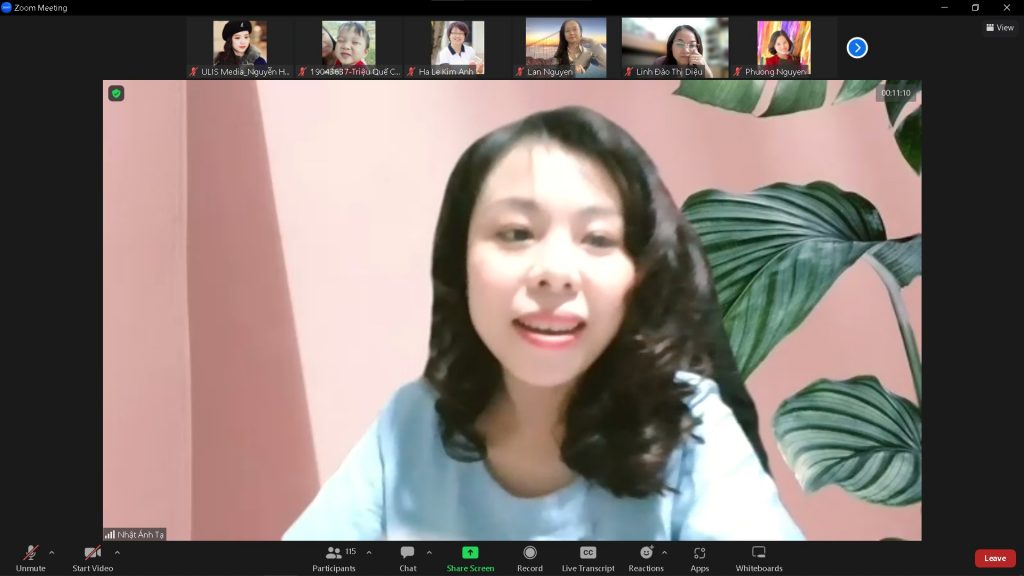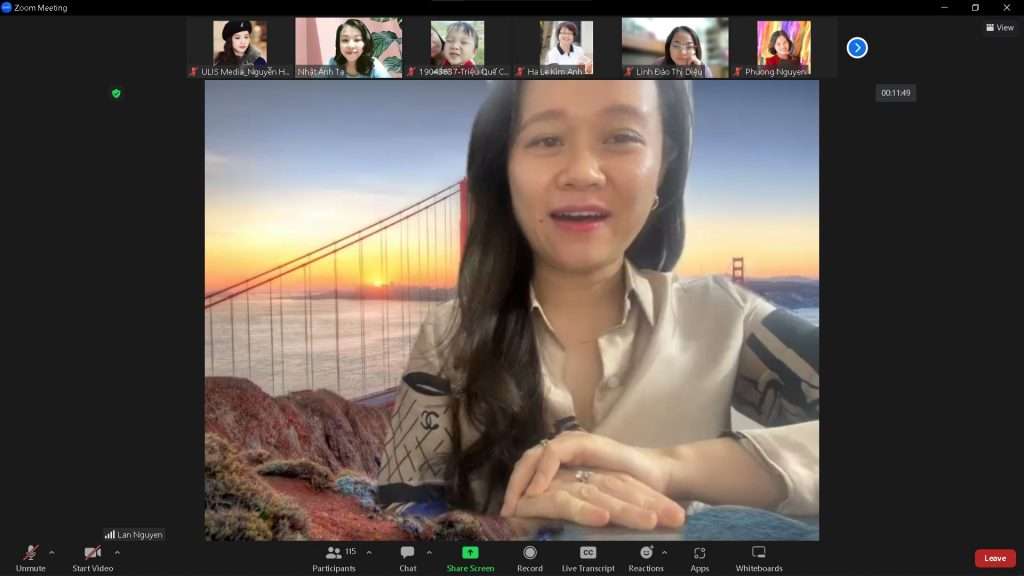 Participating in the course, students have the opportunity to receive scholarships and also be introduced to practice at educational institutions. After completing the course and meeting all the conditions, students are granted a Certificate of Course Completion signed by ULIS President.