Training course in Japan for ULIS staff in 2019 organized
On December 3rd – 7th, 2019, ULIS – VNU organized a training course in Japan for its staff.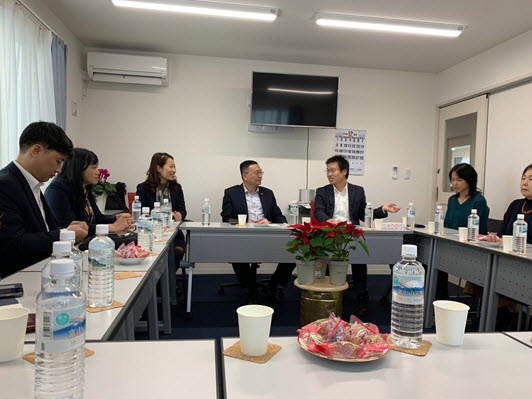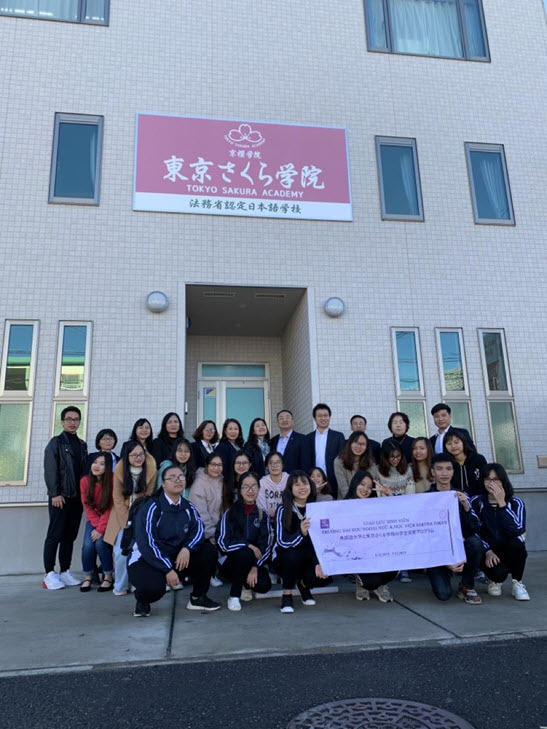 This is the 3rd trip in Japan held in the past 3 years. The delegation consisted of 8 members, led by President Do Tuan Minh. The trip aimed to explore the possibility of cooperating with Japanese universities, especially cooperation in the field of student exchange, short-term learning opportunities and internships for students.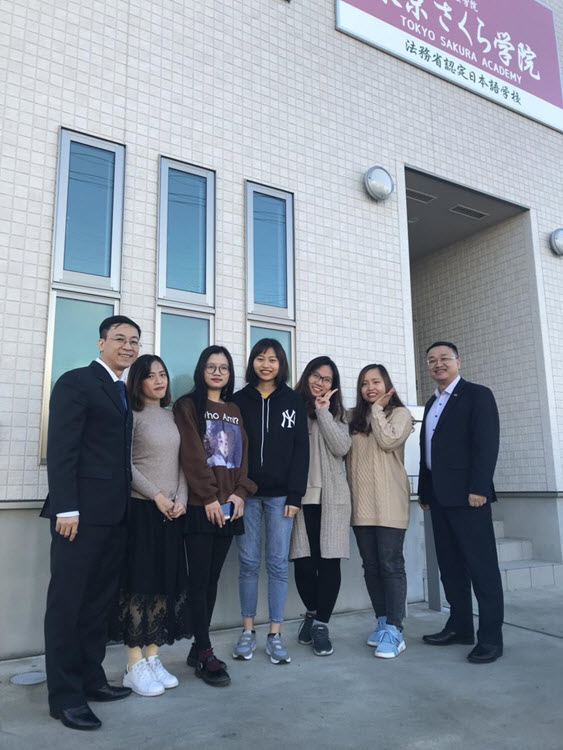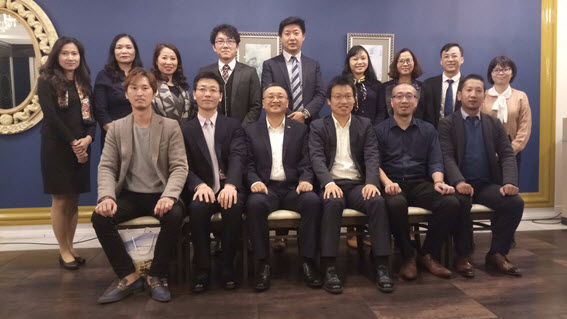 Also, students who are the valedictorians of the University in the 2019 enrolment participated along with the delegation in Japan.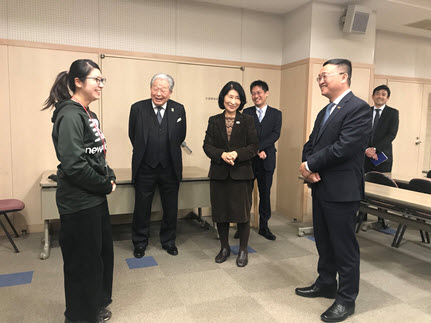 The delegation paid visits to Sakura Tokyo Japanese Language Institute (Chiba), SAMU Language School (Shinjuku District, Tokyo), Japanese Language College (JCFL) in Tokyo.