Seminar on "Books, let's be friends!"
On March 29th, 2023, ULIS-VNU held a seminar under the theme "Books, let's be friends!" for UMS students. This is an activity in the program of periodic talks organized by the Center for Information Technology, Communication and Learning Resources to develop a reading culture at ULIS.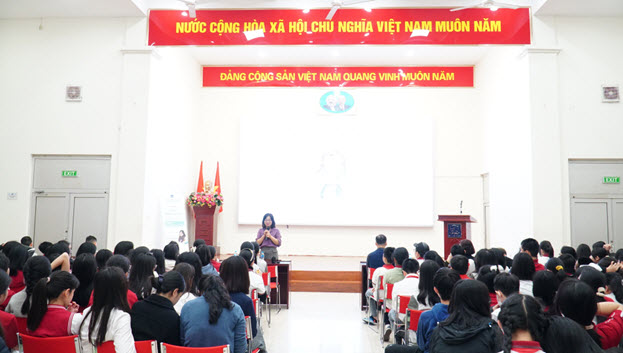 At the seminar, Dr. Nguyen Thi Ngoc Minh – speaker of the seminar shared about the effects of reading, introducing good books and ways to develop reading habits. Having shared her stories and books, the speaker wanted to discuss the relationship between actual experiences and knowledge gained from books.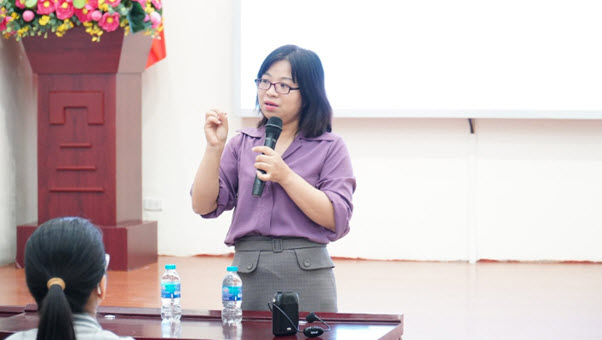 At the same time, the audience also had the opportunity to interact with the speakers. In particular, they were also very excited to participate in the mini game "catch phrases" and receive gifts from the organizing committee.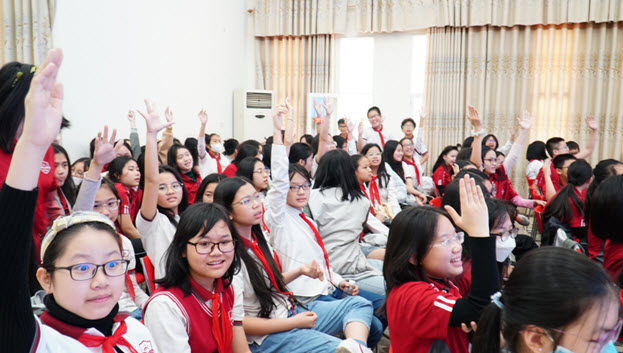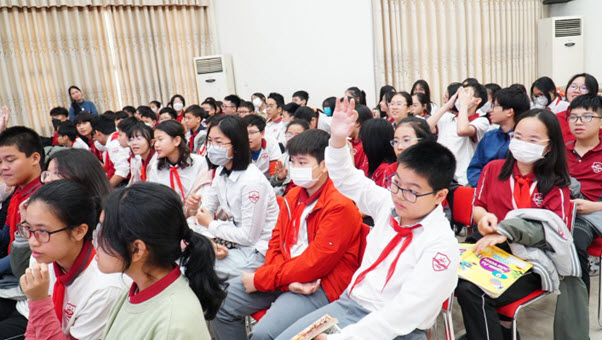 Seminar "Books, let's be friends!" brought interesting, useful knowledge and experiences to the audience.