Training program of key trainers for the course "Design your life" in the academic year 2021-2022 organized
In July 2021, ULIS-VNU organized the training program for the lecturers of the course "Design your life".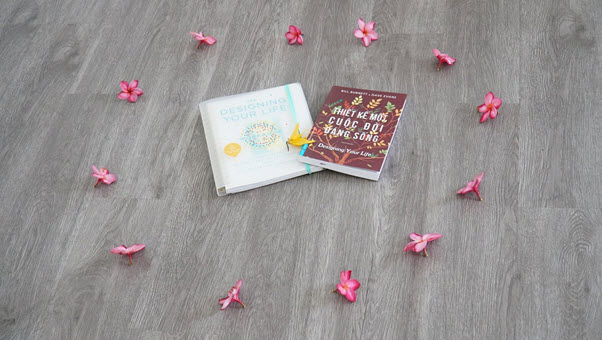 The training course was organized to build a key teaching team for the course "Design your life". This is a new subject that will be taught at ULIS from the school year 2021-2022.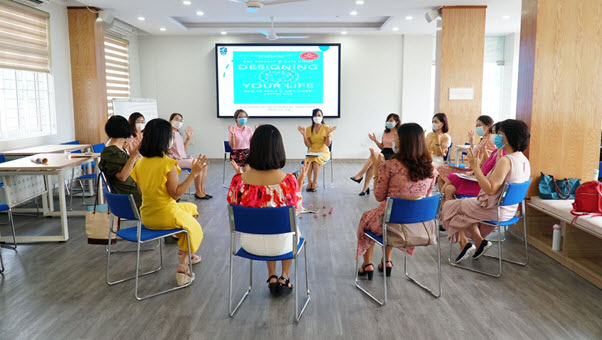 Delivered in 6 sessions, the training program aims to improve teaching and inspiring skills for the course "Design your life". It will also create connections, increase empathy among students and inspire learners, help them understand more deeply about life, encourage them to stay with their wishes, motivate them to change and have specific plans for their lives and develop open minds to learn and share.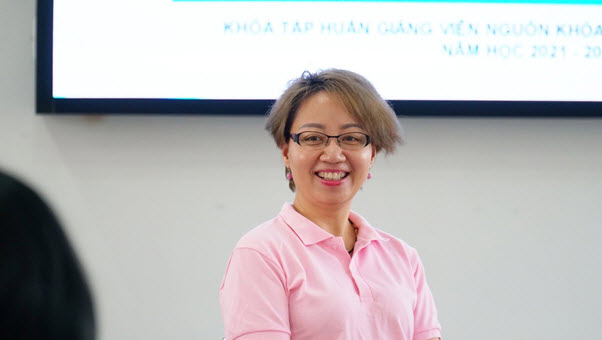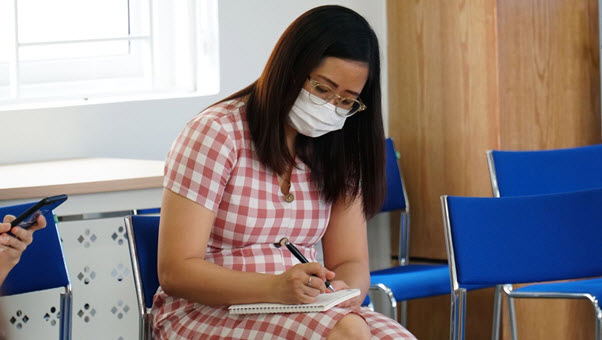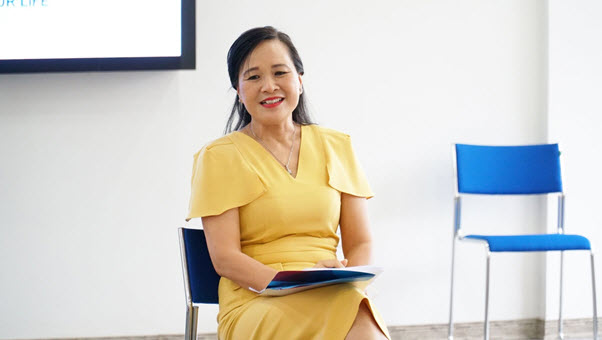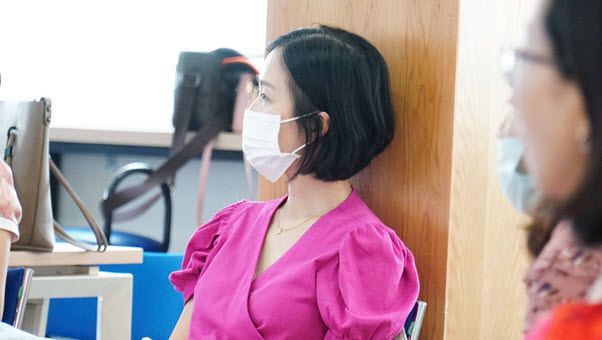 In particular, the training program welcomed a special guest, Assoc. Prof. Dr. Ngo Minh Thuy – ULIS Former Vice President. She talked about her life and inspired others to live a positive and useful life, always be proactive and optimistic with all changes in life.