ULIS biggest commencement in 2021
On July 29th, 2021, ULIS – VNU held the commencement to present the bachelor's degrees to QH.2017.F1 students.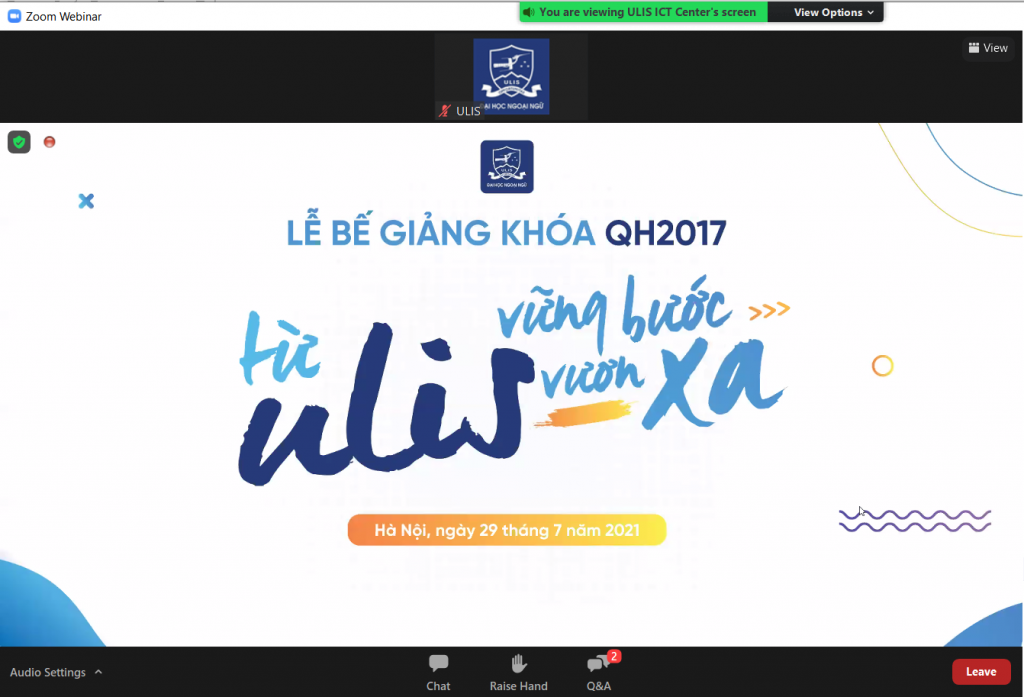 This is the biggest commencement of the school year with the attendance of 992 students and their parents (almost 2000 participants in total). The online ceremony was held in a professional manner with amazing innovations.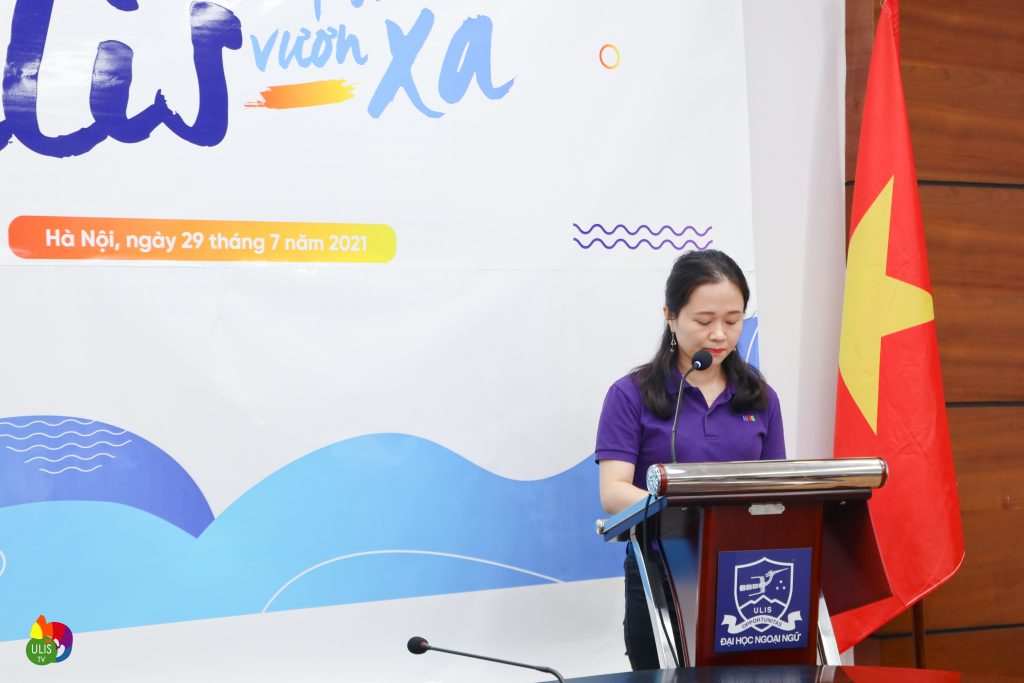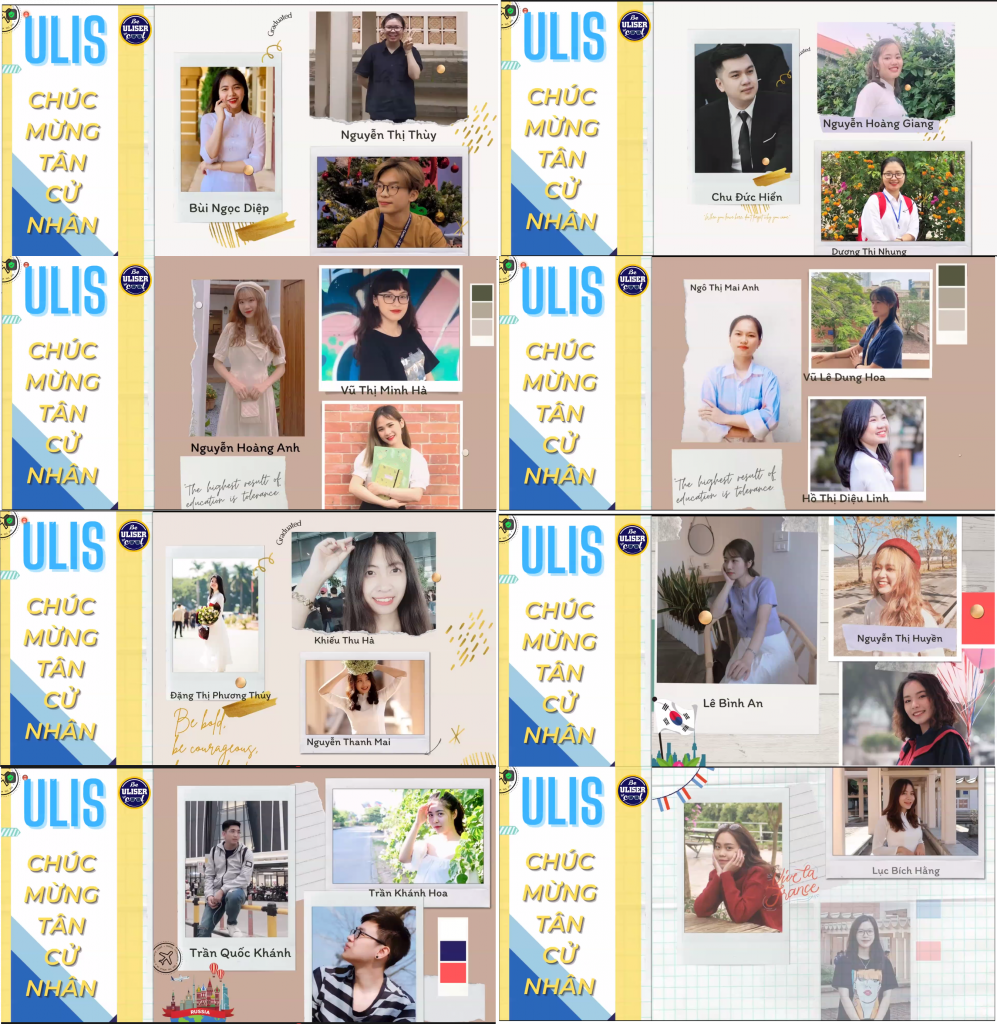 Addressing the ceremony, President Do Tuan Minh extended his congratulations to the students on their graduation. In his inspirational speech, the President reminded the new graduates: "Be ULIS-er, be Cool. We are all winners. Be yourself, live your life and be happy. Be grateful and love your family. Be a better version of yourself everyday".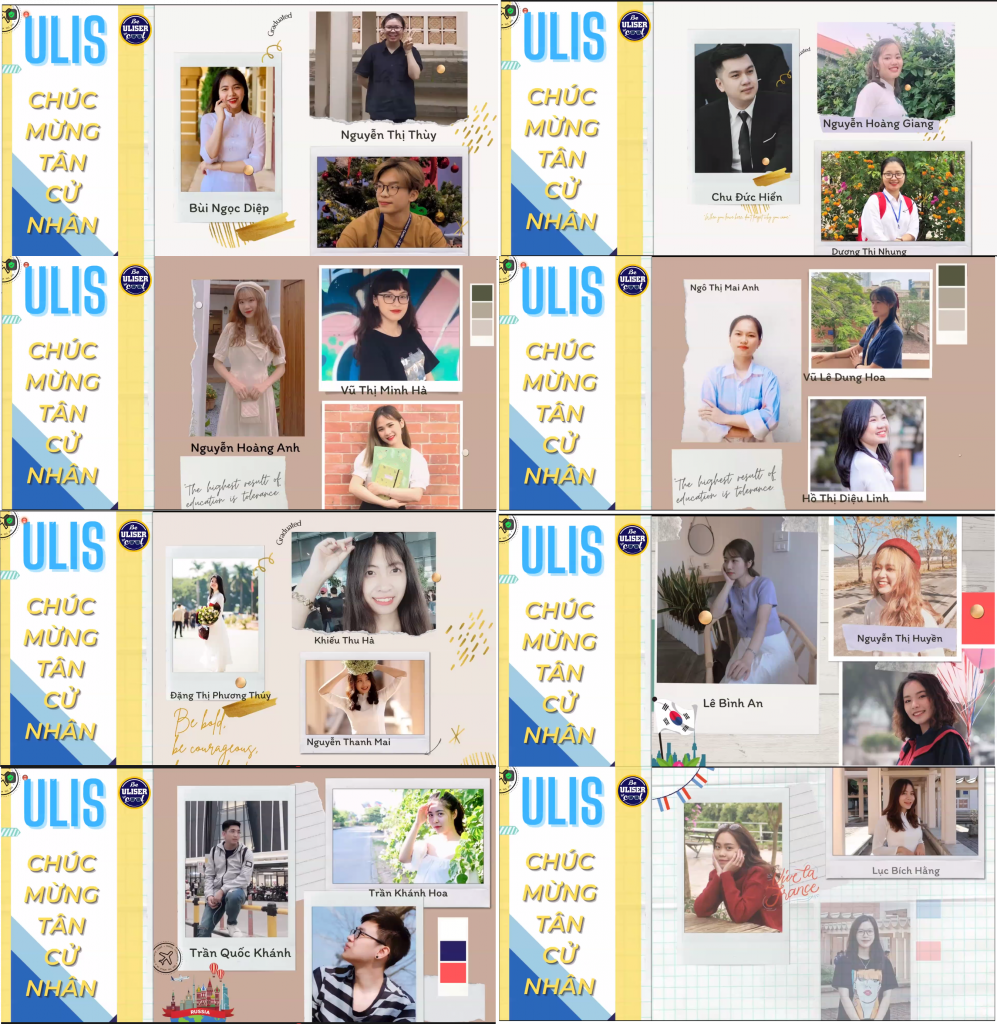 The commencement ended with special performances by ULIS teachers and students.