UMS first cohort graduated
On May 29th, 2023, UMS solemnly held a graduation ceremony for its first cohort.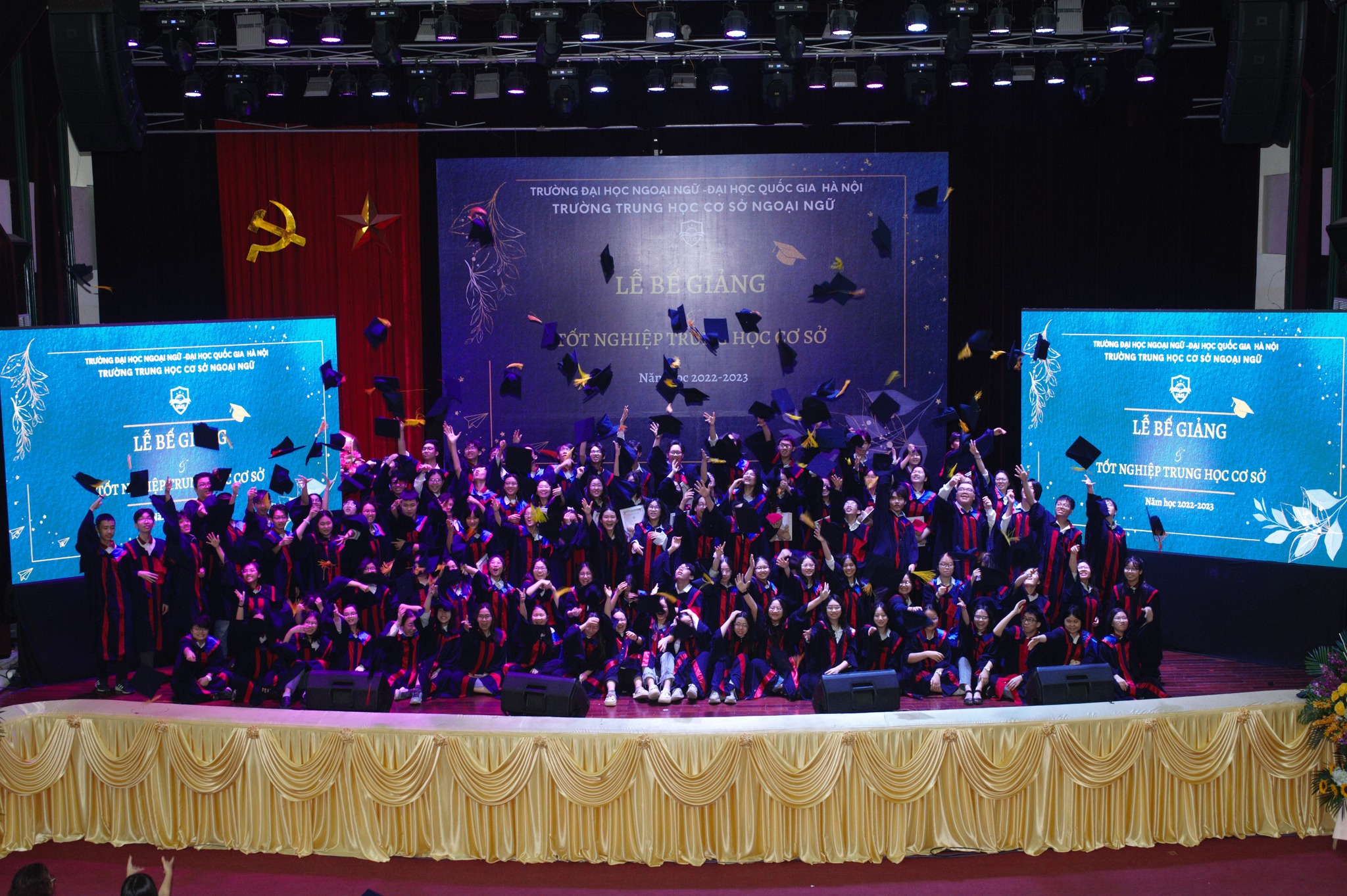 The ceremony program started with a parade of 100 students. They together looked back on their 4-year journey with UMS where they grew up and developed, and nurtured their dreams and ambitions.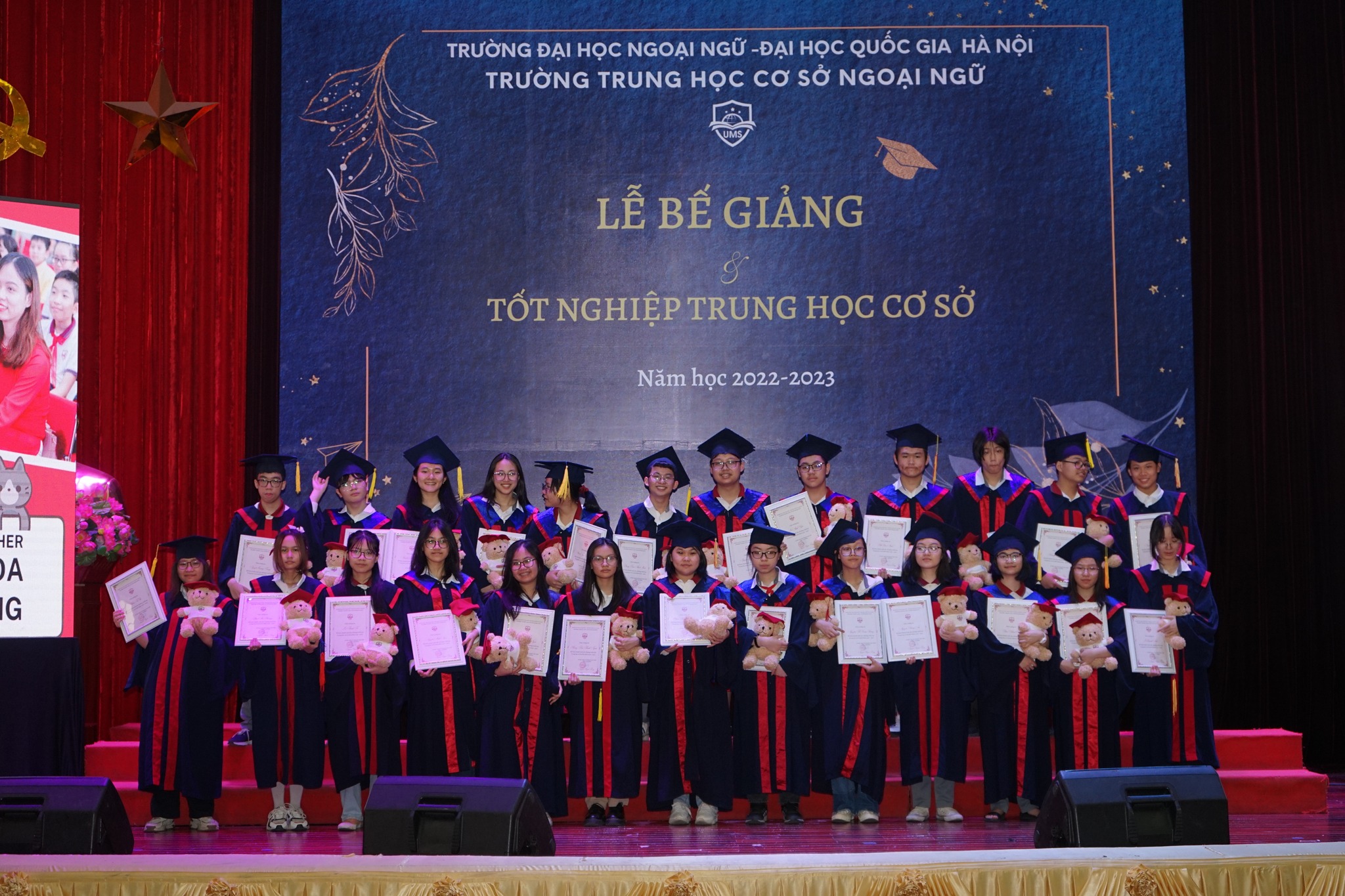 The ceremony was featured with a short movie capturing the 4-year journey of the first-cohort students.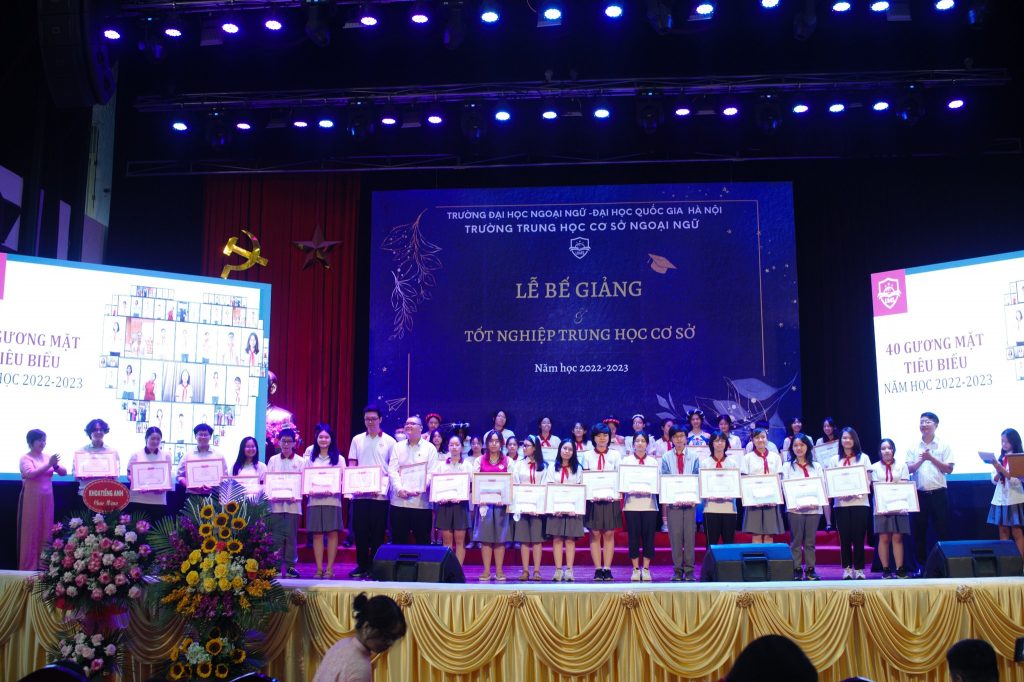 Delivering his speech at the ceremony, President Do Tuan Minh spoke highly of the efforts of all students and teachers over the past 4 years to make it happen.