10 ULIS students received the scholarship "Prosperity with Cathay" in 2020
On October 26th, 2020, ULIS-VNU cooperated with Cathay Life Insurance Co., Ltd. to hold the scholarship awarding ceremony "Prosperity with Cathay" in 2020.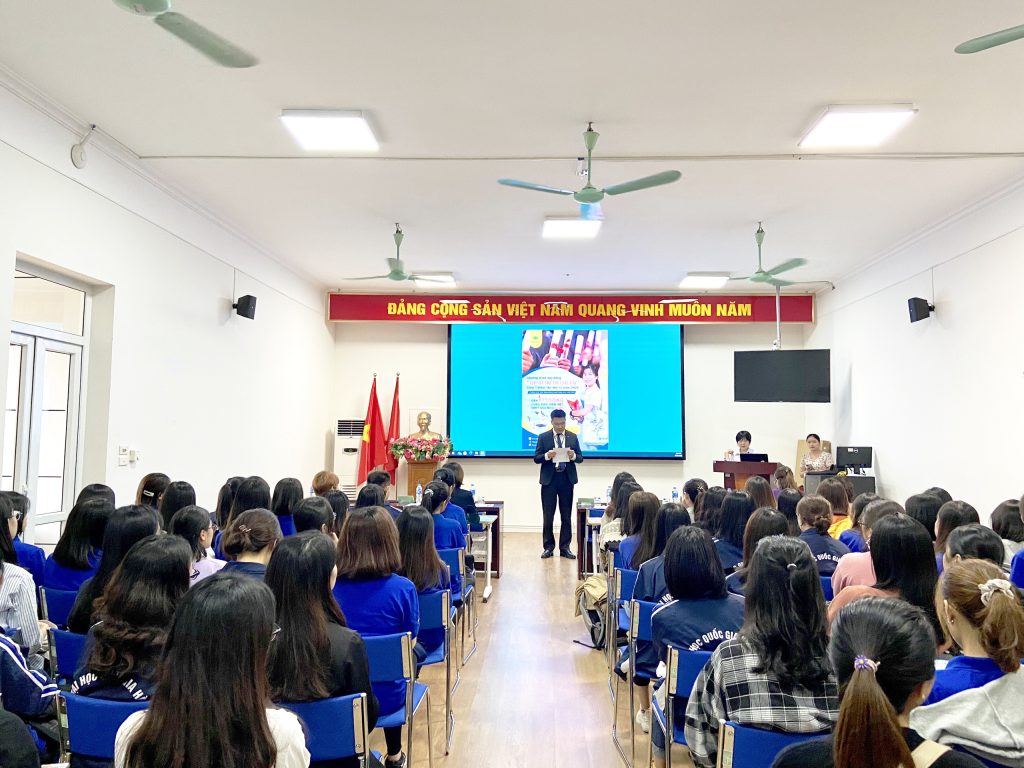 This year, 10 students of the Faculty of Chinese Language and Culture were honored to receive the Prosperity Scholarship with Cathay 2020. Each prize is worth 10 million VND.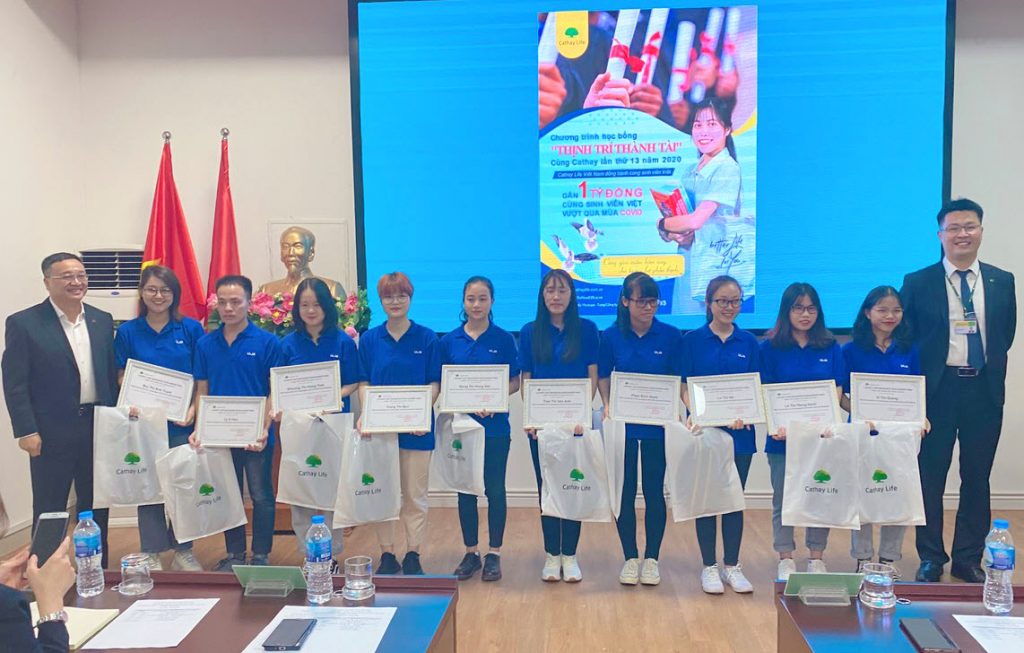 Speaking at the ceremony, Mr. Foster – Chief Strategy and Business Supervisor of Hanoi Branch said: "This year's scholarship has a total value of 50 million VND. We hope that this scholarship can motivate the students to study harder."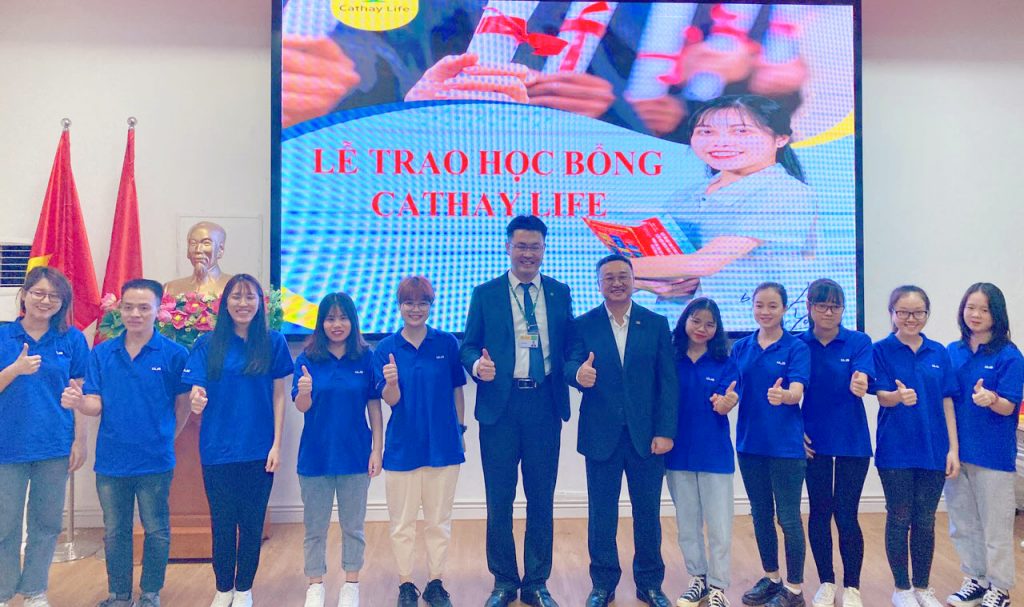 In addition to the scholarship award, representatives of Cathay Vietnam also exchanged and shared with students about the company's profile and working environment.