ULIS JAPAN DAY in 2023
On March 11th, 2023, ULIS-VNU held ULIS Japan Day 2023. This is the second time the Japanese Cultural Festival has been organized.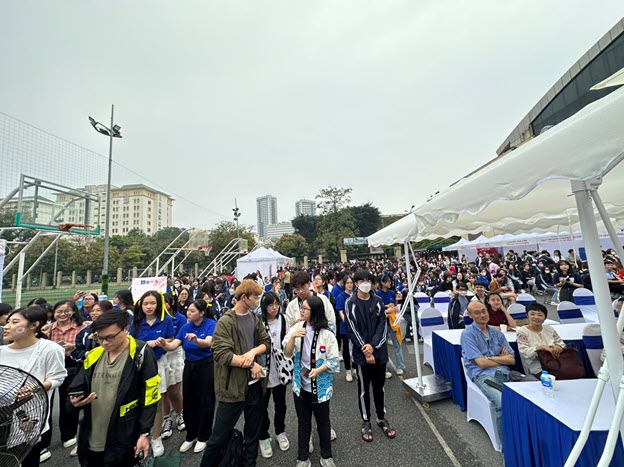 Delivering his speech at the event, President Do Tuan Minh said that ULIS JAPAN DAY was first held at ULIS in 2019. This year, on the occasion of the 50th anniversary of diplomatic relations between Vietnam and Japan, ULIS decided to restart this festival with the desire to contribute to the jubilant atmosphere of welcoming 50 years of friendship between the two nations, and contribute to deepening the friendship between Japan and Vietnam.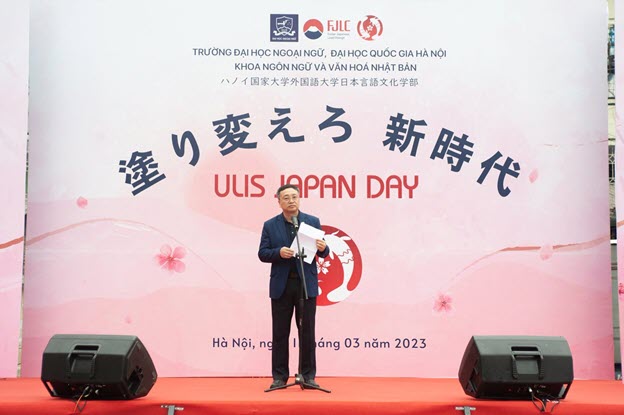 During the event, all students of the Faculty of Japanese Language and Culture participated in the extremely fascinating sports games related to Japanese culture.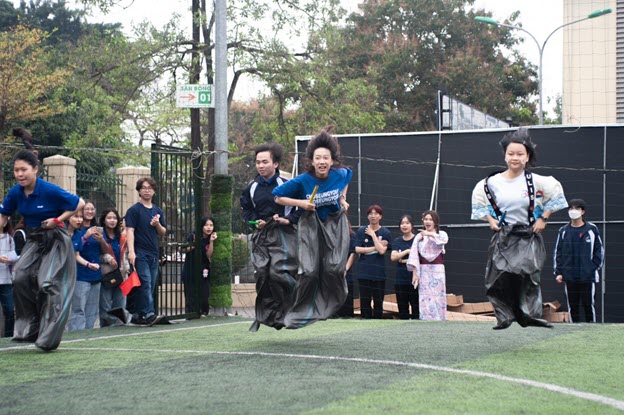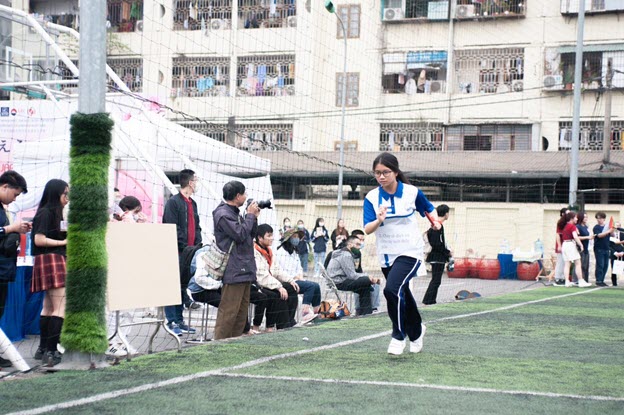 Alongside with the sports games, all distinguished guests and students experienced Japanese culture and cuisine and exchanged with businesses.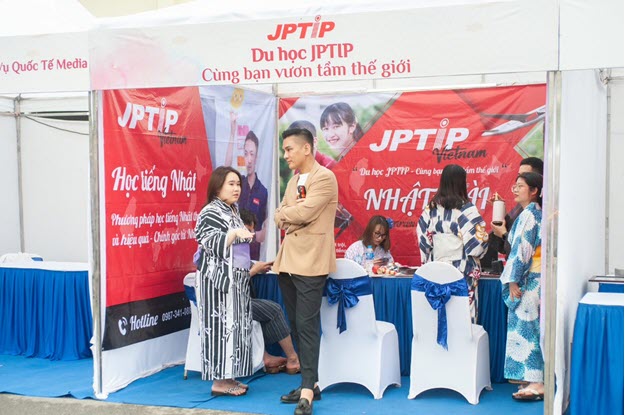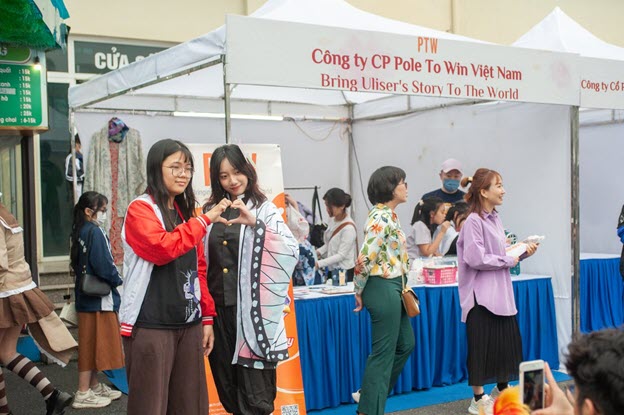 Also, a concert was held in the evening of the day.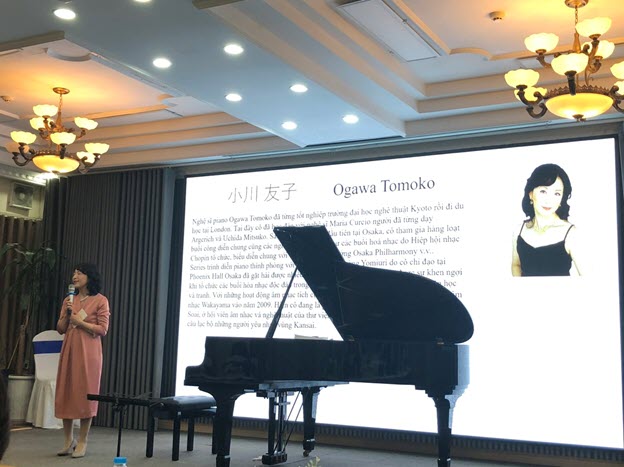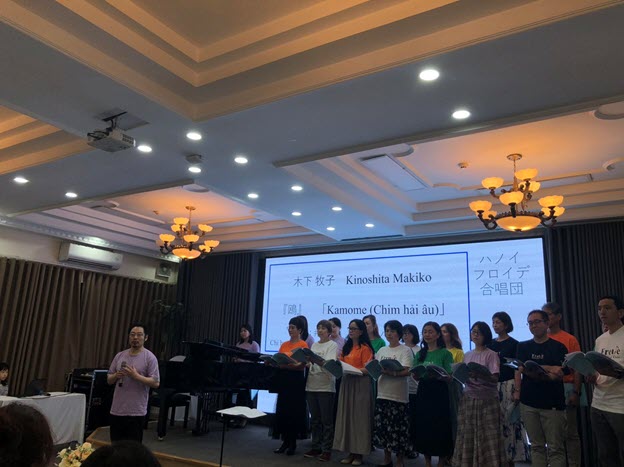 ULIS JAPAN DAY 2023 attracted about 600 visitors.