Cooperation agreement with Tri Viet Import and Export Co., Ltd signed
On December 3rd, 2019, ULIS – VNU held the signing ceremony of cooperation agreement with Tri Viet Import – Export Co., Ltd.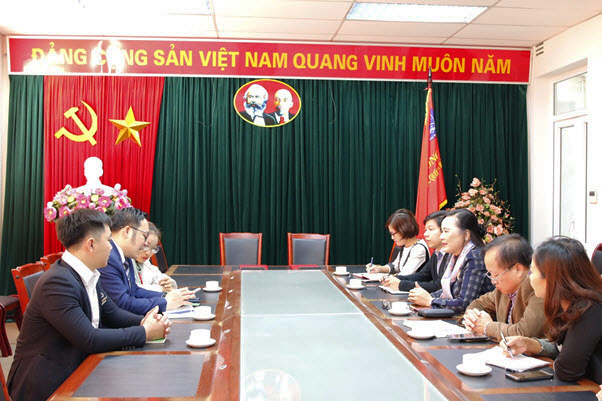 The ceremony was attended by Vice President Ngo Minh Thuy, Director of the Cooperation & Development Office Do Minh Hoang, Deputy Director of the Student Affairs Office Nguyen Van Doan. From the partner side, General Director Tran Anh Sao attended the ceremony.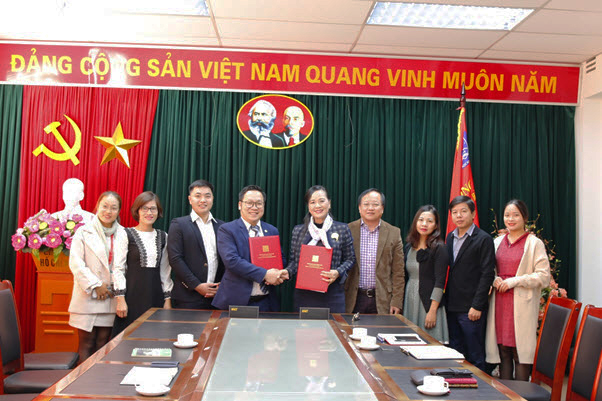 At the ceremony, representatives of the two sides signed an official memorandum of understanding. The two sides agreed to cooperate in organizing internship programs at hotels and resorts in Japan within one year for students. Representatives from both sides expressed their belief in the potential and effectiveness of this cooperative activity.
The signing ceremony of cooperation between the ULIS and the company ended successfully, opening up many internship opportunities for ULIS students.